Forum home
›
Road cycling forum
›
Workshop
Help me set up the Cantilever brakes on my CX bike
I'm a 'have a go' CX'er who doesn't ride the CX much apart from racing, and I dont MTB with any seriousness so am a bit out of my depth.
The brakes on my CX bike are gash, and after quite a bit of fiddling I cant seem to make them any better.
They seem wooden without any bite.
I've got 105 STI levers, Prime Canti2C Race brakes and green swiss stop pads. The pads were on the bike when I bought it (second hand), and its a 2010 model, so worth changing? They are about half worn, but might be contributing to the feel?
The pads are contacting the rim nice and evenly, but to be honest I'm unsure what angle I want the link wire to have?
Are the brakes themselves rubbish? If so any recommendations?
I also get the judder that I've heard is quite common.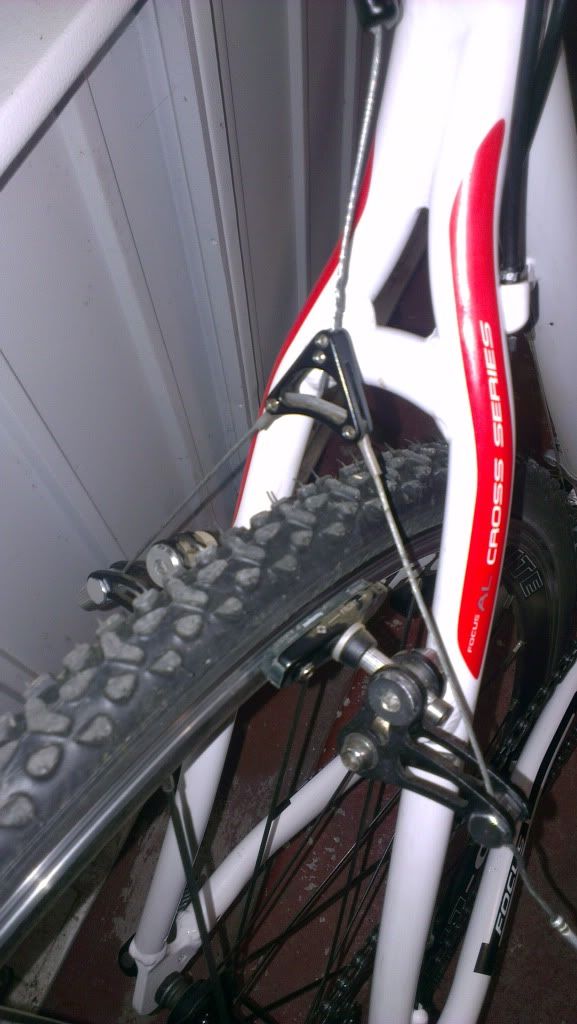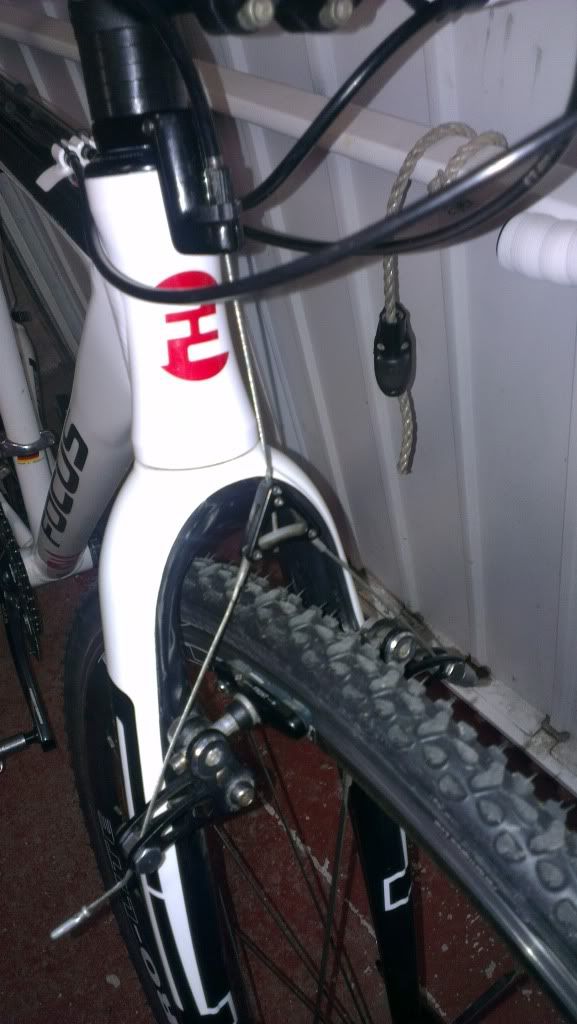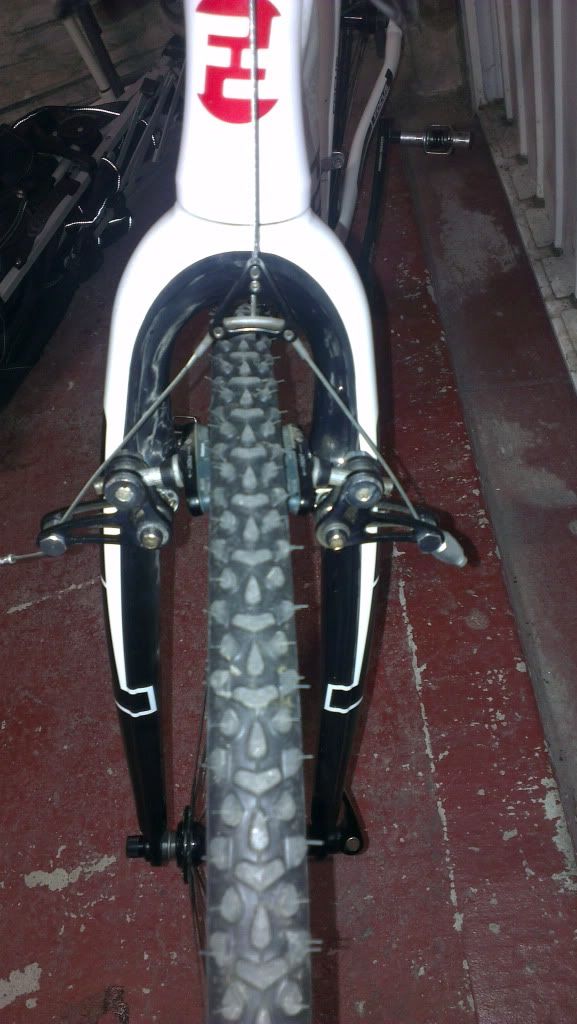 Whilst we're here I'll ask about tyres, I own a pair of both of these, both folding.
Schwalbe CX Pro
Conti Speed King
Any opinions on them? Which one would suit which type of conditions better? Are they of a reasonable standard?
The Schwalbes are much narrower than the Conti's, with more deeper knobs. Most races are on predominently on grass.