Forum home
›
Family & kids cycling forum
Rear and front childseat recommendations - Kona Minute
daniel_b
Posts: 8,770
Hello all,
I now have a 7 day old child, and looking for bike options for her :-)
I have just invested in a Kona Minute:
And only after doing so have discovered that the choice of child seats that will apparently fit is pretty much Yepp.
Either the Maxi that requires this additional rack for some reason:
And seems to retail for around £100
Or, for the smaller nipper, the Yepp mini: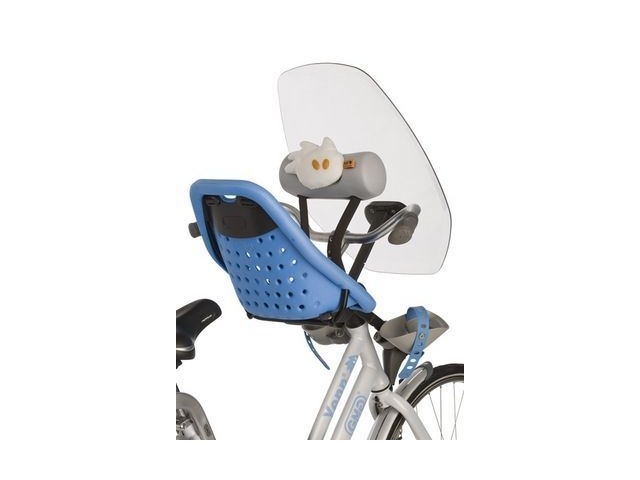 The mini seems to weigh in at around £70.
Has anyone used either of these, and is the front one viable for leg clearance.......?
Felt F70 05 (Turbo)
Marin Palisades Trail 91 and 06
Scott CR1 SL 12
Cannondale Synapse Adventure 15 & 16 Di2
Scott Foil 18