Forum home
›
Road cycling forum
›
Ceramic Bearings on Wheels - Gimmick or Beneficial?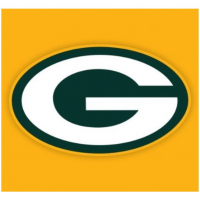 mr_goo
Posts: 3,770
Was having a chat with the owner of an LBS in Hampshire this week and got on to talking about wheels. He reckoned that the ceramic bearing thing is a gimmick ie Fulcrum Zeros. His logic is quite sound. Ceramic components were introduced into motor racing to cope with high revolutions and high temperatures. In cycling the RPMs are nowhere near the levels to benefit from the use of ceramic components.
Has anyone got any experience of said products and have they made a difference?
Always be yourself, unless you can be Aaron Rodgers....Then always be Aaron Rodgers.