Forum home
›
Road cycling forum
›
The bottom bracket
So You Want To Be A Rock n Roll Star

Cleat Eastwood
Posts: 7,508
Well these days its going to be tough. Heres an infographic of how many units you have to 'sell' in order to achieve the US version of the minimum wage :shock: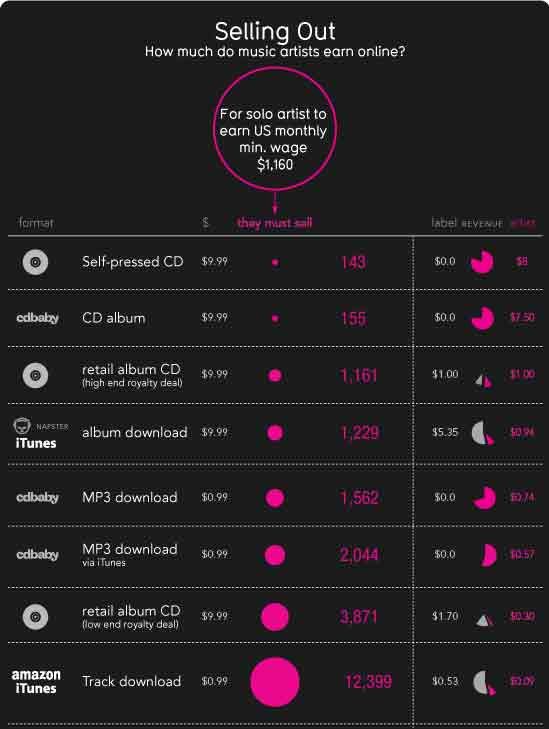 .
.
.
.
.And then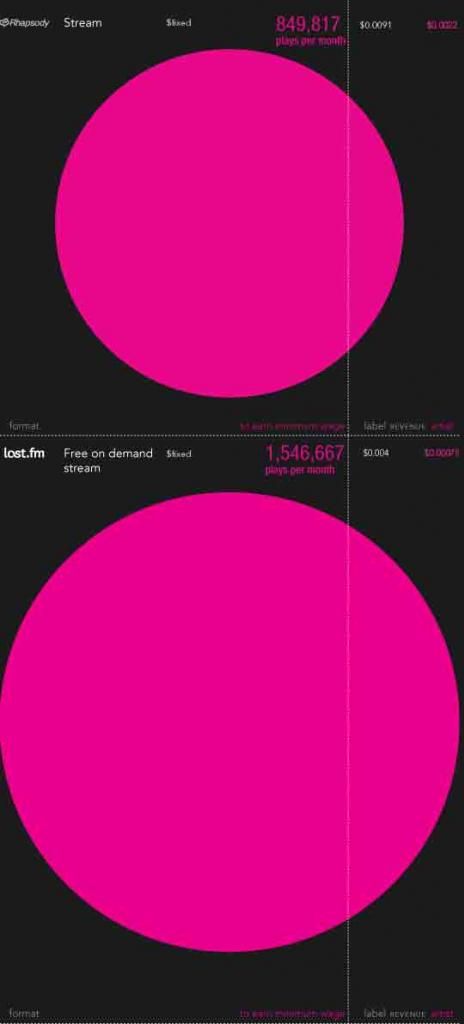 And interestingly more vinyl albums are being sold than the last vinyl high of the early 90's
.
.
.
.
And finally to make money off Spotify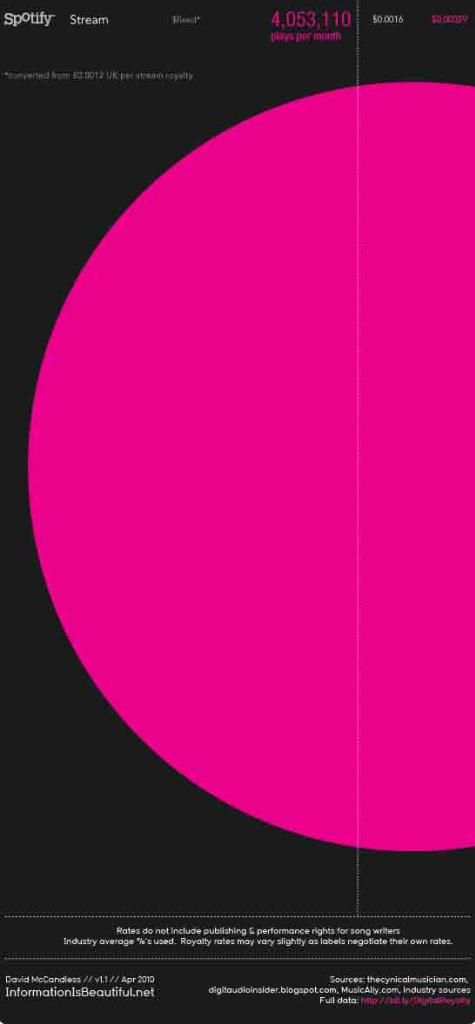 The dissenter is every human being at those moments of his life when he resigns
momentarily from the herd and thinks for himself.