Forum home
›
Mountain biking forum
›
Routes, rides and holidays
›
Routes
Good route around the Roman Lakes Marple?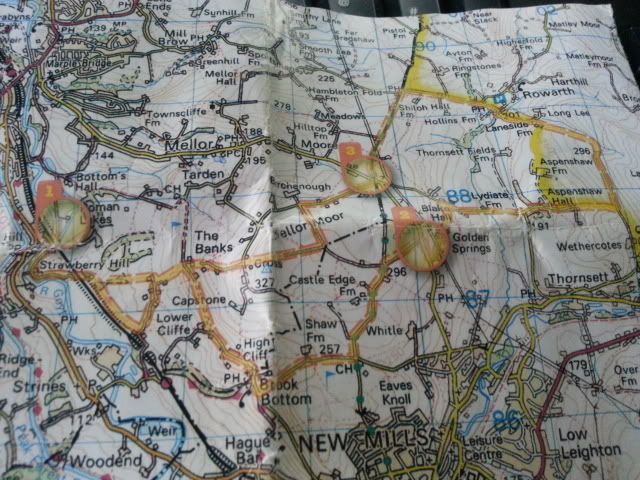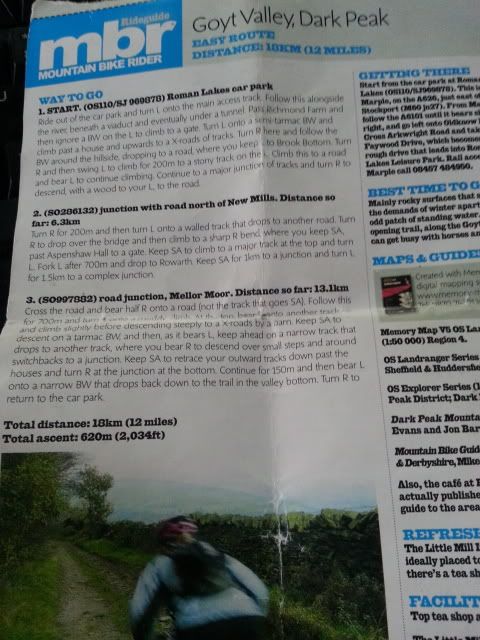 So I rode the above today, and it was far too much effort for reward, it felt like we were constantly climbing bits which would have made a good descent
The Strava results show the entire first half of the ride as one huge climb! Prefer my trails to have a varied mix to keep me interested.
It seemed every other biker on the trails was going the other way at high speeds LOL
Anyone got a strava/map link to a similar ride in this area which makes better use of the ups and downs? Anyone tried this exact ride and have the same thoughts?