Forum home
›
Stolen & found bikes
›
Road stolen
Specialized Allez Sport 2010 56cm Stolen Huddersfield
McBoom
Posts: 78
Bike was stolen this afternoon in Huddersfield.
Model: Mens Specialized Allez Sport Double 2010 – White / Size 56cm / Large
Full 9-Speed Sora Groupset
Photo (doesn't have all add-ons in this pic):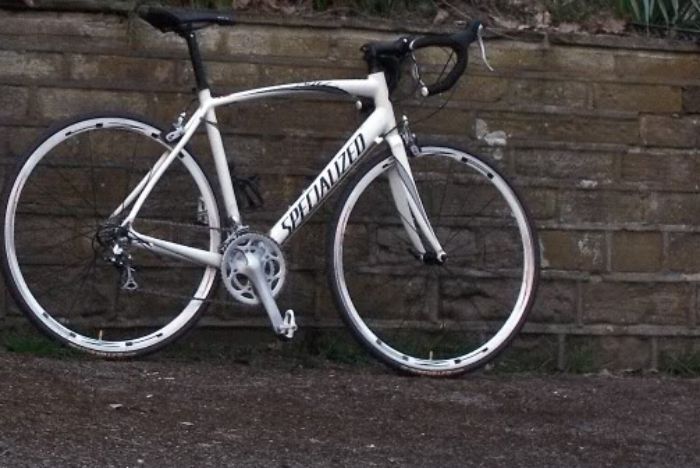 Non-std components:
Wheels: 4ZA Cirrus (white 30mm deep rims, wouldn't normally be on a Specialized)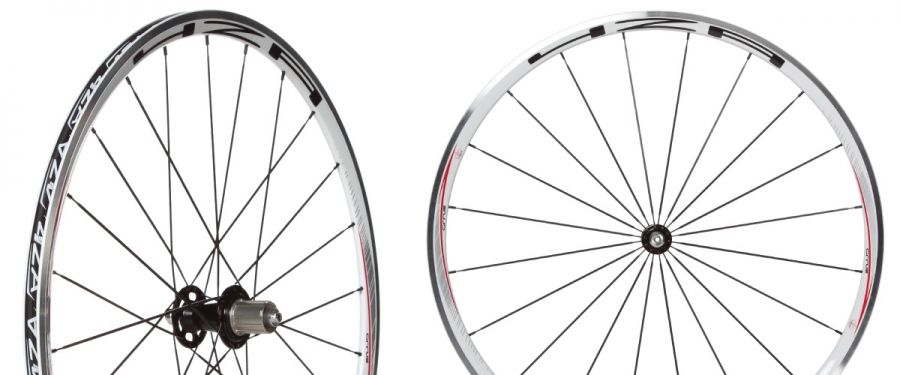 Tyres: Continental Gatorskin folding clinchers 25mm: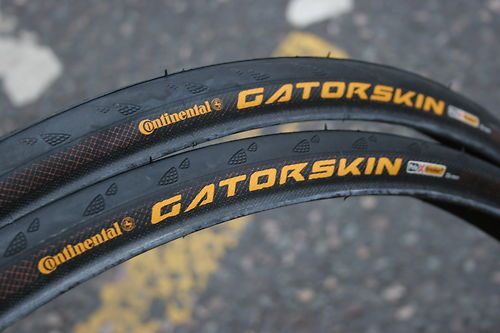 Unbranded carbon bottle cages: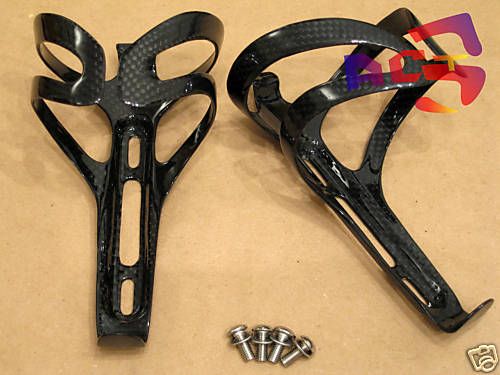 Look Keo Plus pedals: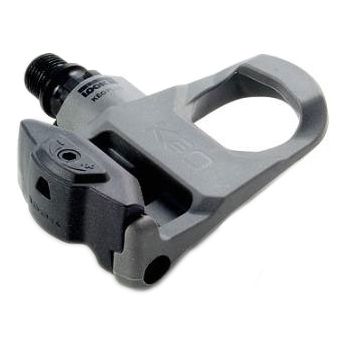 Saddle bag: Arundel The Dual Saddle Pack Black/Grey: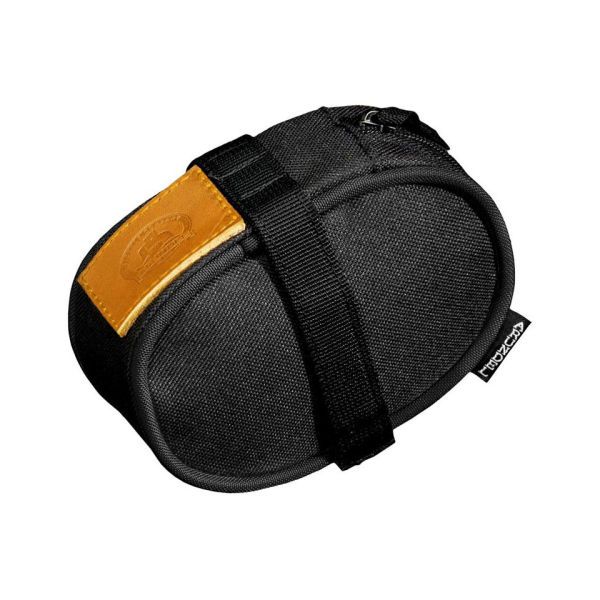 Quick release levers: Planet X Ti Stick Quick Release with Carbon Levers / Black / Pair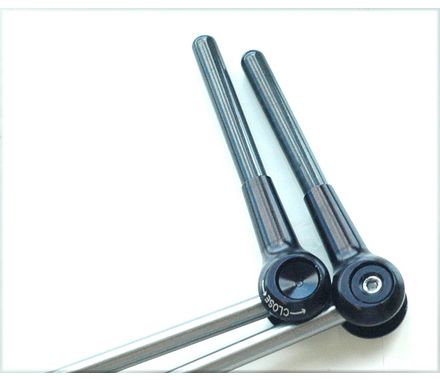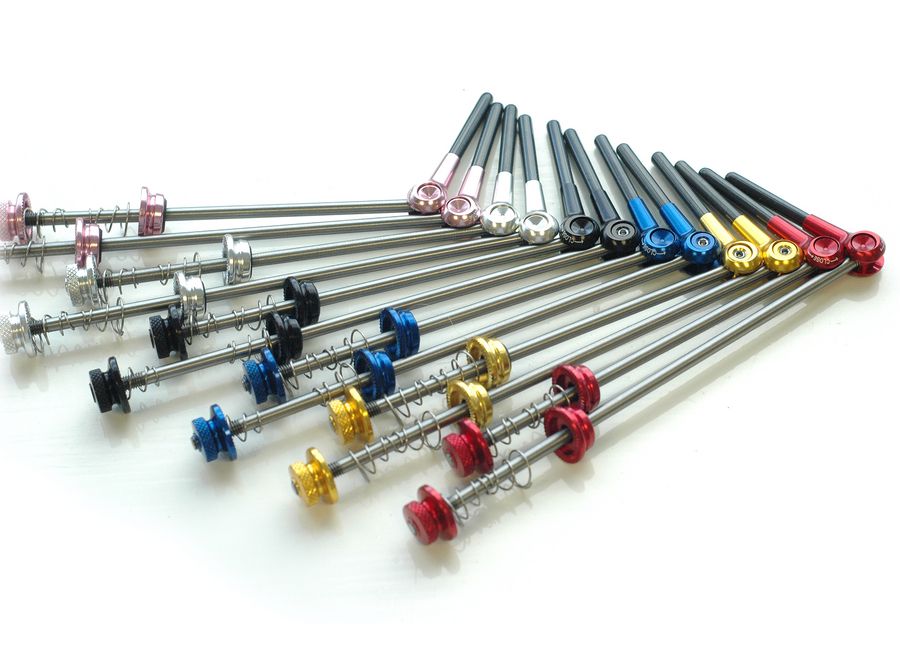 Bought from Sowerby Brothers Cycles in Mirfield. Still had their sticker on at the time it was stolen.