Forum home
›
Mountain biking forum
›
Your pics and vids
Some more green pics.
Myster101
Posts: 856
After Super posted a shot of his homeland thought I would do the same. First few are from my local trail which is 5mins from my house. Last few pics from my back garden with the obligatory trampoline :roll:
(Not the best quality as taken on phone).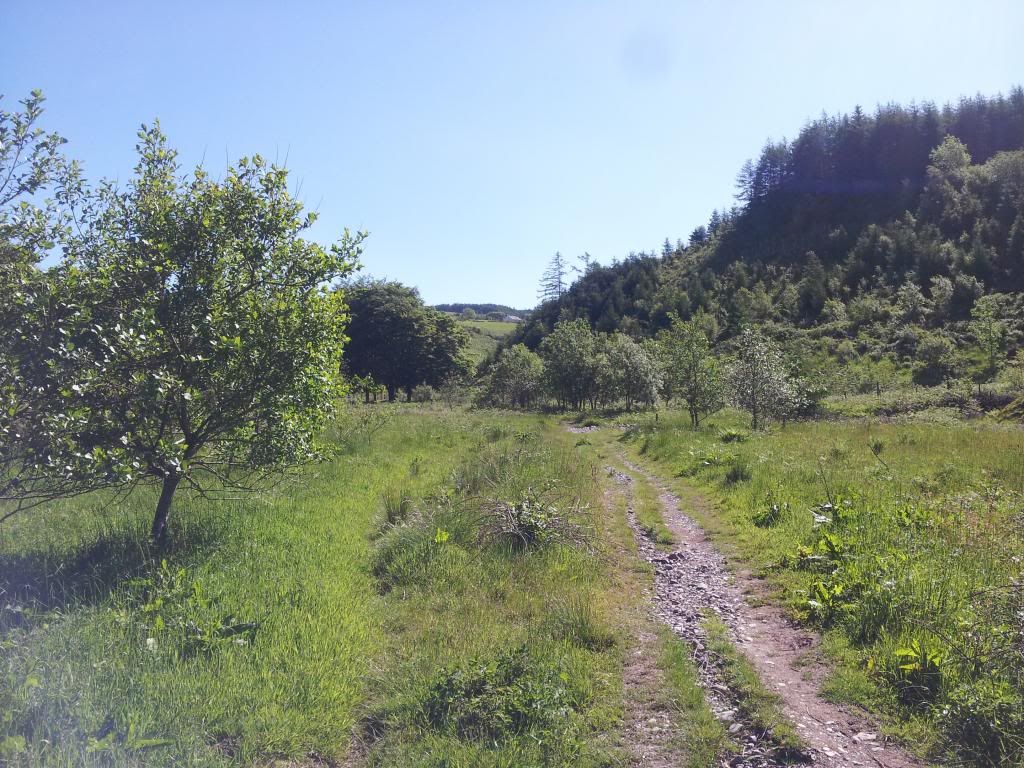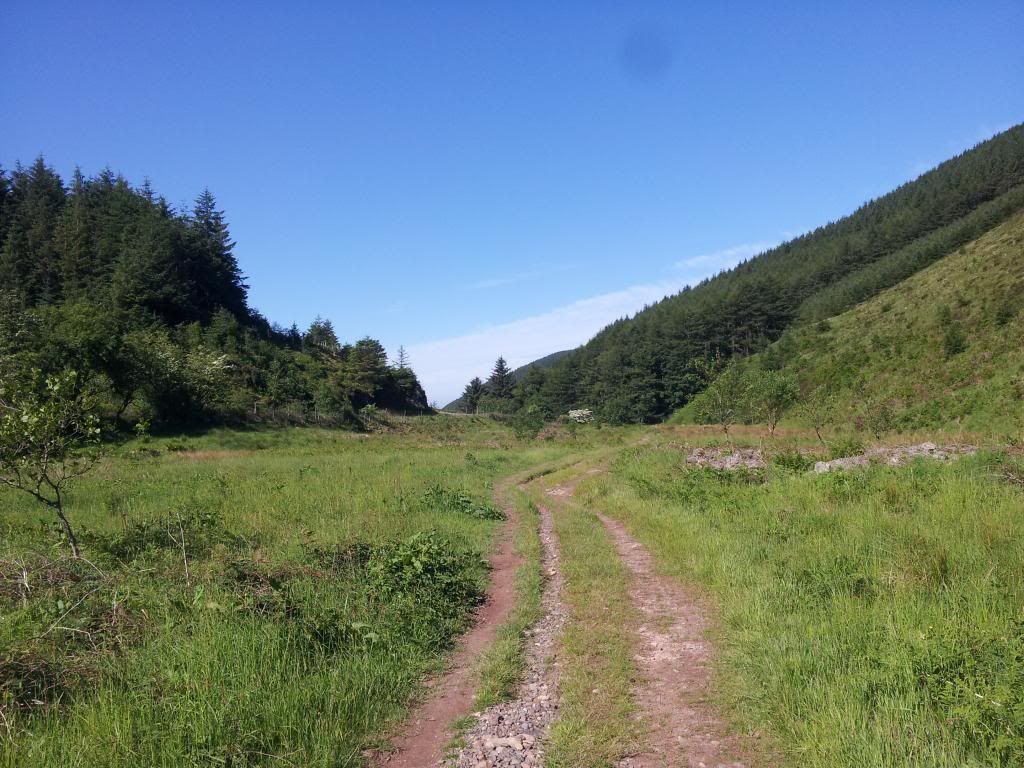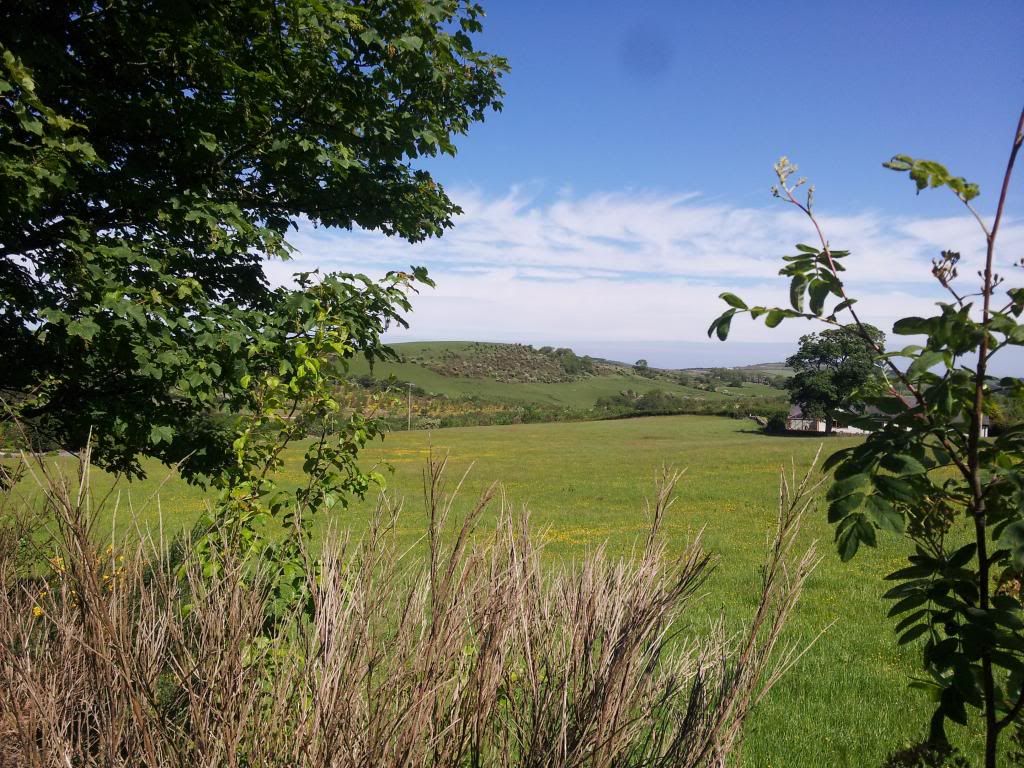 __________________
"I keep getting eureaka moments ... followed very quickly by embarrassment when someone points out I'm a plank"

Scott Genius MC 30 RIP
Nukeproof Mega AM 275 Comp
Cube LTD Rigid Commuter
Ribble 7005 Sportive