Forum home
›
Mountain biking forum
›
MTB workshop & tech
Disc Brake Help!!!! Please
MatyG
Posts: 9
Firstly I'd like to say Hi... This is my first of many posting
I have a 2012 Carrera kraken with clarks skeletal brakes on.
Yesterday I had to go very hard on the front brake and this caused the line to come away from the lever and brake fluid went everywhere.
Unfortunately the bike is out of warranty with the shop I bought it from and they are asking quite a lot of money to look and possibly fix it for me. Like most others money is very tight at the mo and just can't afford to give them the bike and pay the bill.
I was hoping if there was any way by looking at the pic anyone could advise the parts I would need to buy and where from and complete the fix myself? It would be really be appreciated.
I've tried looking online but with no luck. I've contacted Clark's but no reply yet. i watched the clarks shortening and refitting a brake line but they seem to have 2 threaded parts...one in the middle? mine looks like a "factory press" joint?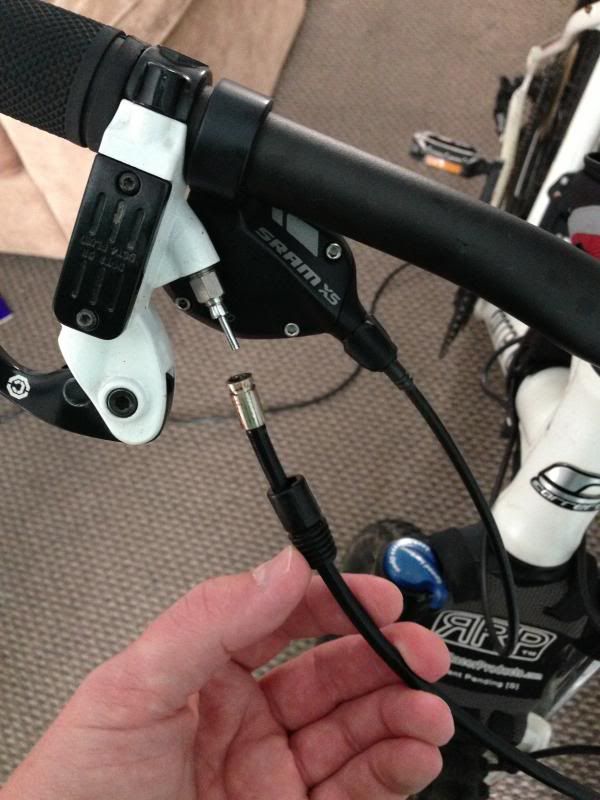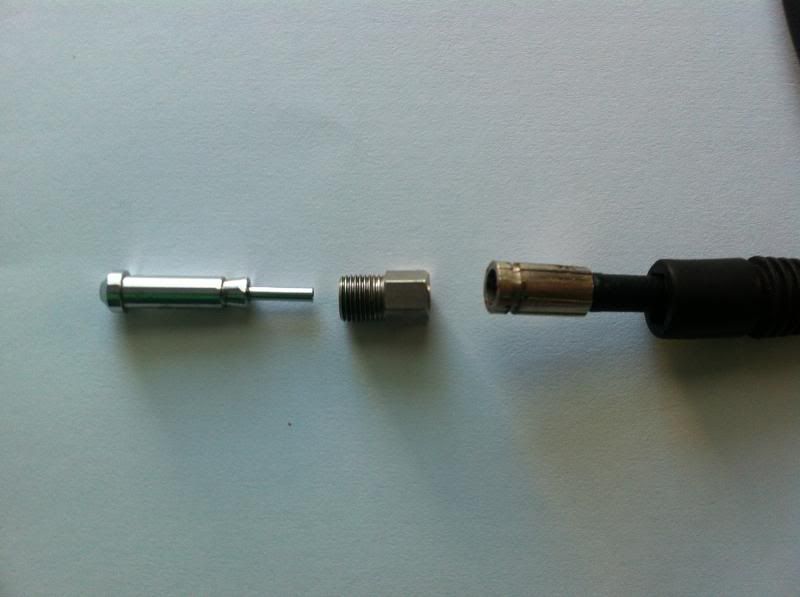 Many thanks
Matt