Forum home
›
Road cycling forum
›
The bottom bracket
Jean Luc Cleats Film Quiz

Cleat Eastwood
Posts: 7,508
Ok, in Ghana they have travelling 'cinemas' to show the latest films to hard to reach communities. These films are advertised with hand painted copies of film posters. I've blurred/altered the text obv.
So get your popcorns and family bag of walkers - and no naughty stuff on the back row or you clean it up yourself
:roll:
So what are we watching tonight?
and...
and....
and....this is the best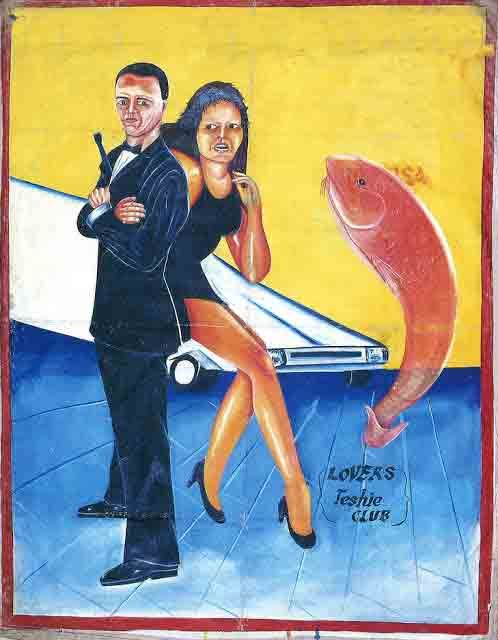 and...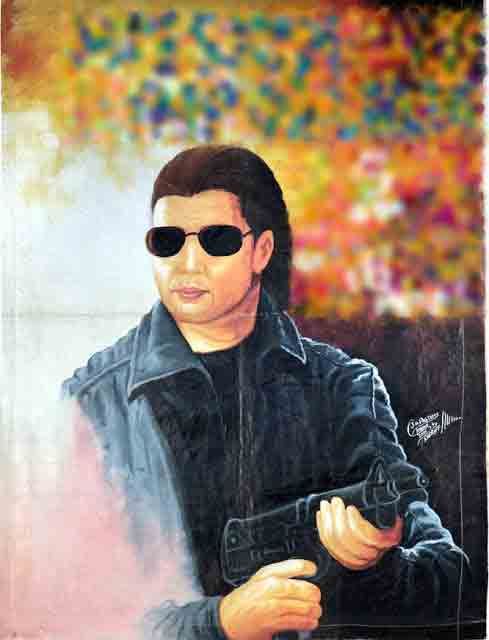 The dissenter is every human being at those moments of his life when he resigns
momentarily from the herd and thinks for himself.