Forum home
›
Mountain biking forum
›
Stupid questions ahoy!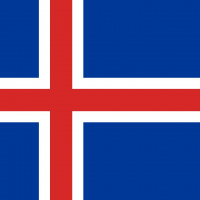 step83
Posts: 4,169
Evening all, ive some annoyingly stupid question i need to ask im afraid
Currently on the bike i have a longish stem im looking to change that partly as ive been advised it is week but also as it feels a bit long for me. The clamp on my current on is 25.4mm and steerer appears to be 30mm or 1.1/8". Im going from Suntours specs which show the race crown on the front fork as 30mm. So can anyone recommend a shortish stem that will fit? I was looking at this one below or a DMR Swarm are these any good or any i barking up the wrong tree?
http://www.chainreactioncycles.com/Mode ... elID=88419
Also if its better I can just get a new wider stem and bars.
Also tyres, im riding XC and trails. Round my way the woods are mainly heavy clay mud and sand Ive ridden aspley woods a few times looking at chicksands and the surroudning. Im running some Schwalbe Black Jacks at the moment and wasnt hugely impressed with them not bad on the road back to the car but very slidey in the corners even at slow speeds and generally lacking traction in the sticky stuff. Anyone able to suggest some decent ones currently they are 2.1" I dont think the frame can take much wider on the rear the frame is a 2004 Carrera Kraken if it helps.
Thanks for the help an sorry for the questions.