Forum home
›
Mountain biking forum
›
The Crudcatcher
Sum up your 2012 in Words and Pictures, and Happy New Year!
Nuts4fsr
Posts: 1,084
So, started the year last year with a bang. Lots of biking, and much fun.
No Pix. I was riding 8)
Then from late JanI started looking in earnest for a wedding venue, having popped the question in May 2011 at what is argueably the best place to say you want to marry someone (spend your life with them). Under the telescope at Greenwich observatory at THE point at which all time is set from.
My other half then worked really hard, and finished her Sports Massage course.
Loads of free massages for me and my biking mates as she trained
More riding.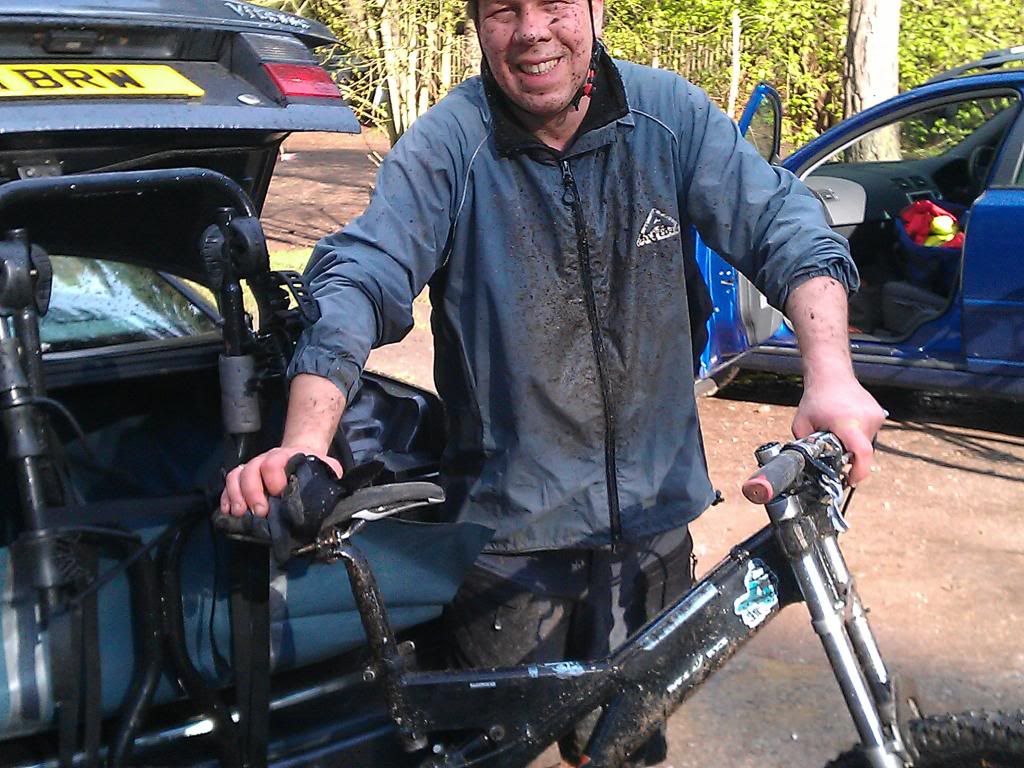 Bought an AEE camera, better than Go Pro HD2. More stuffz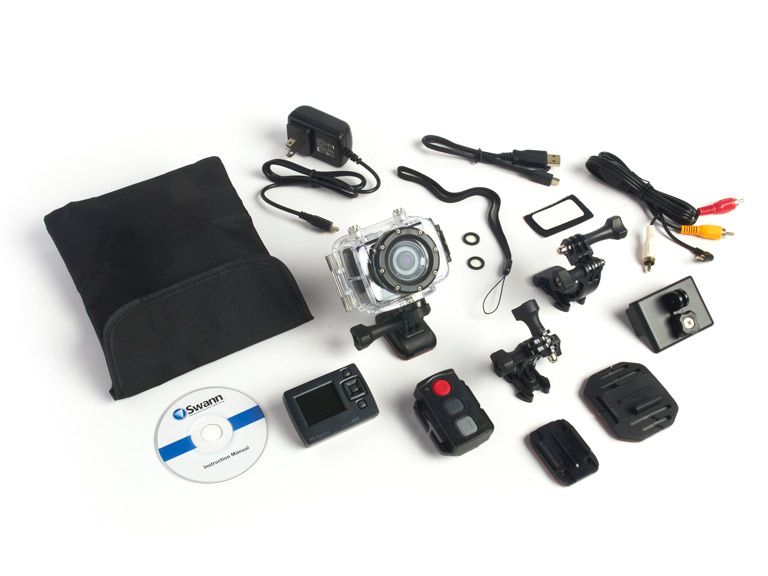 Booked the Church and Wedding reception in May
More riding. No Pix
Painted the road up Box Hill for the Olympic Road race with a little graffiti.
Got cheered on and encouraged by the Police who drove past while I was spraying: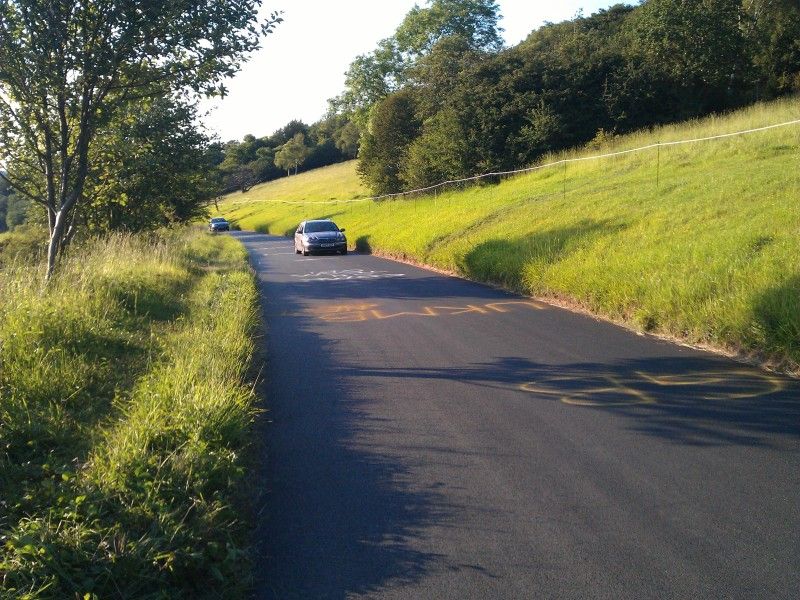 Saw an excellent sign in a cafe last year. We happened past it again, so I took a pic: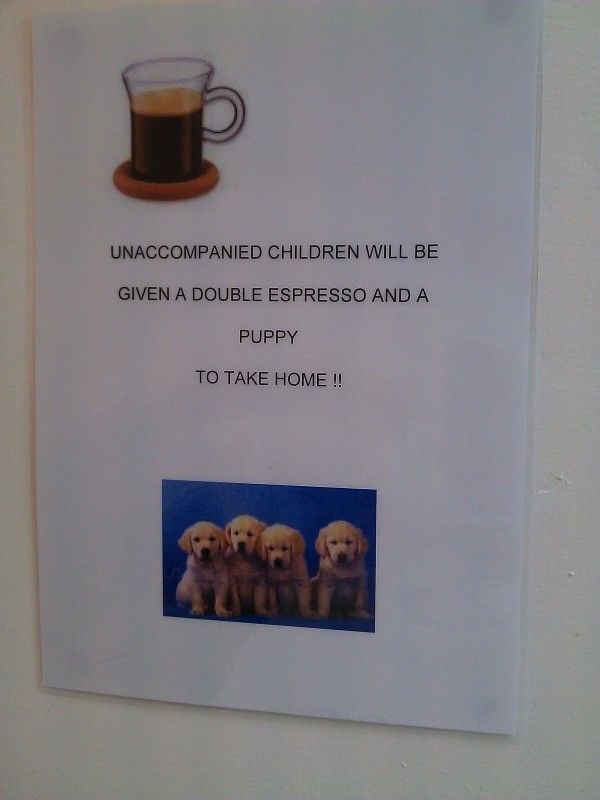 Got married in September. Punching WELL above my weight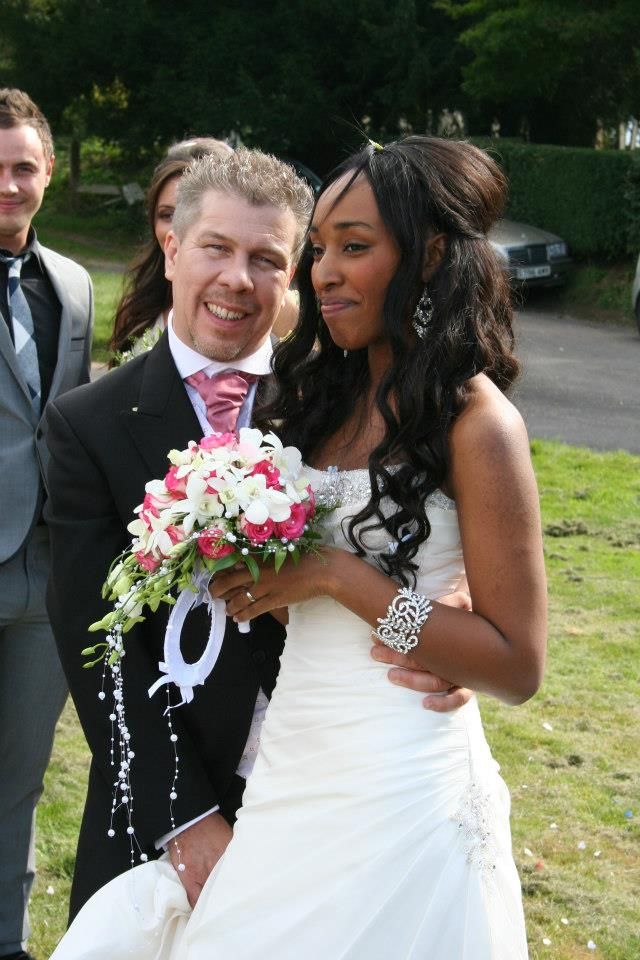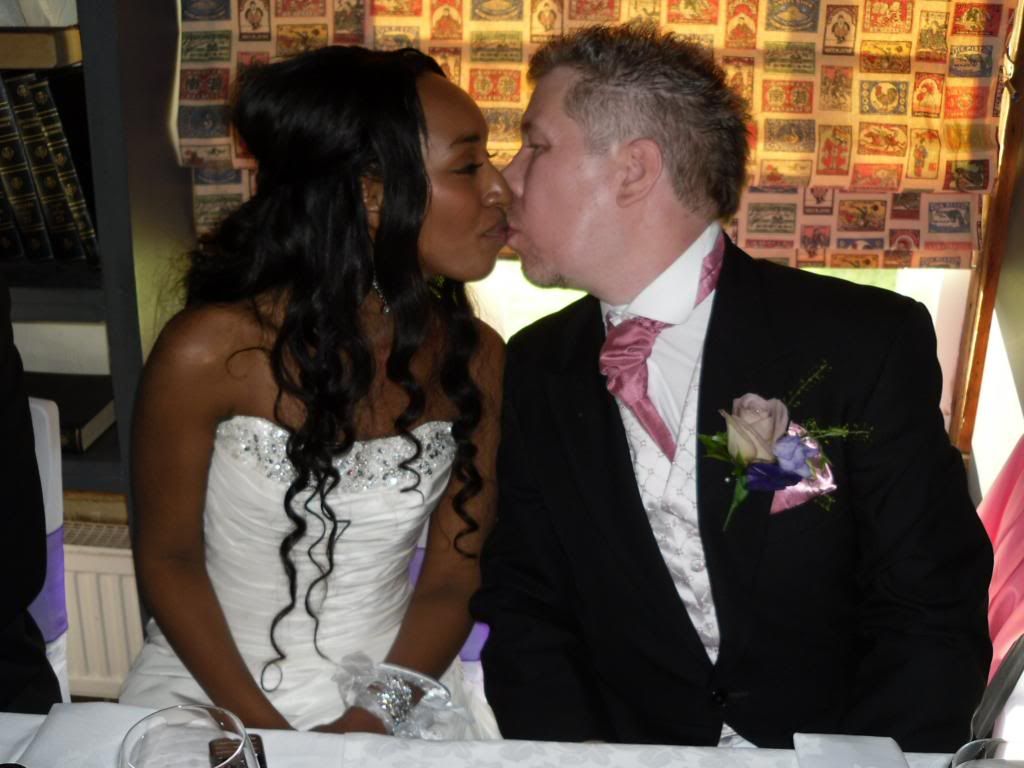 Had some of my biking friends from here and 'The Other Place' come.
Mr Lyden: El Capitano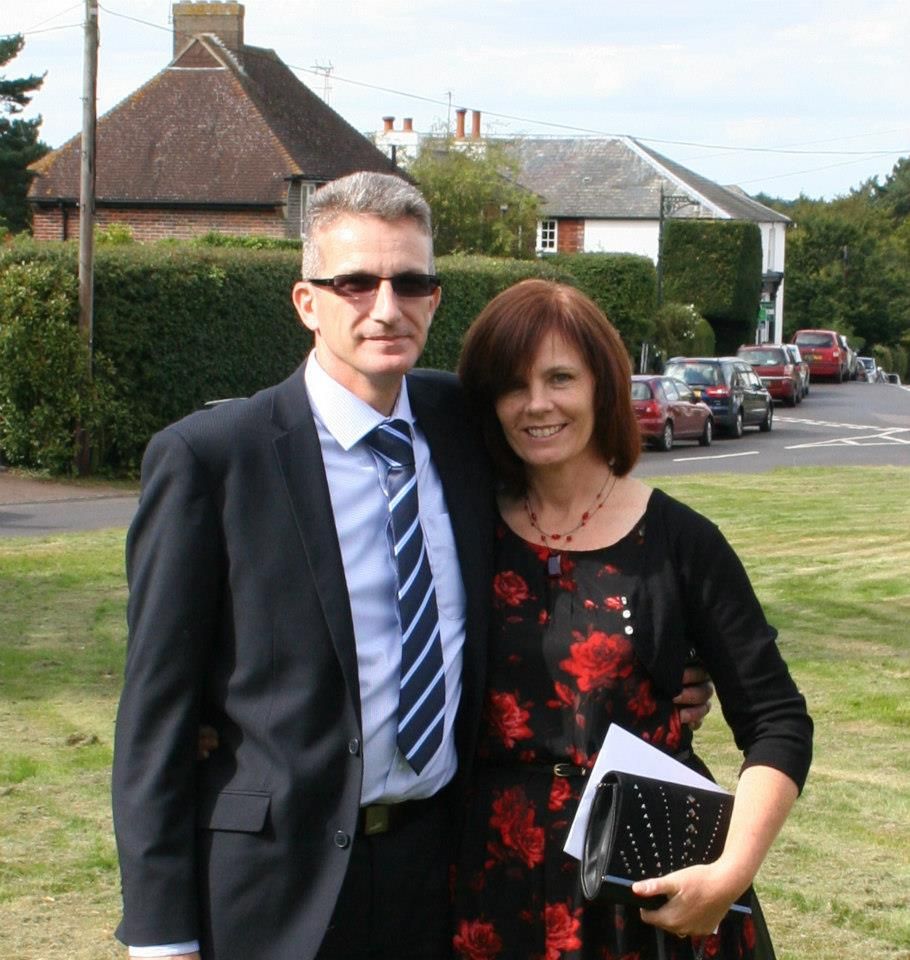 Mr Kershaw: Homers Double
The Legend that is Mike Deere, and his partner Gina were my photographers: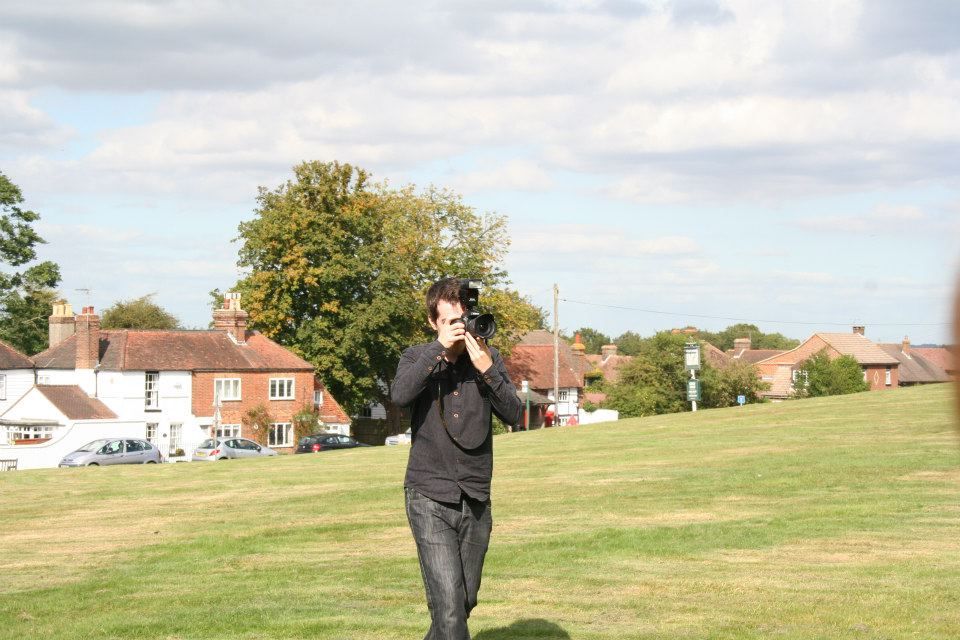 Official Wedding Pix
album is Serena & Phil, password is barker
Magical
My Best man. Also the brother of my ex, and a very good biker.
My Son and Daughter were the witnesses at my wedding: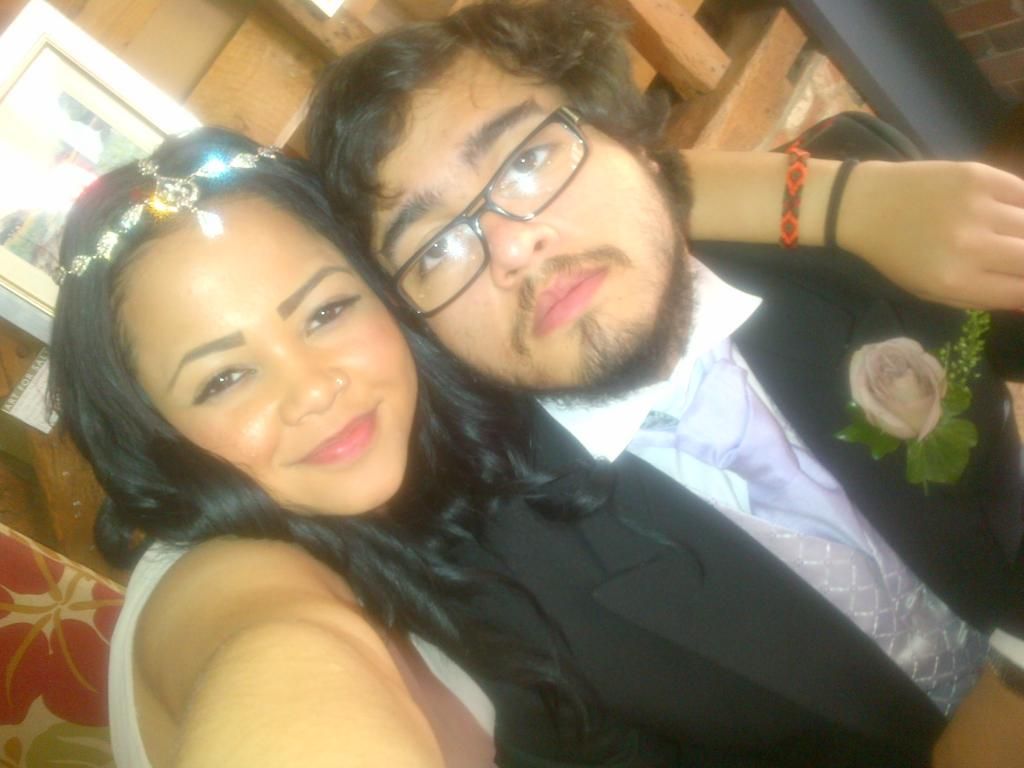 My daughter had the best shoes on the day!!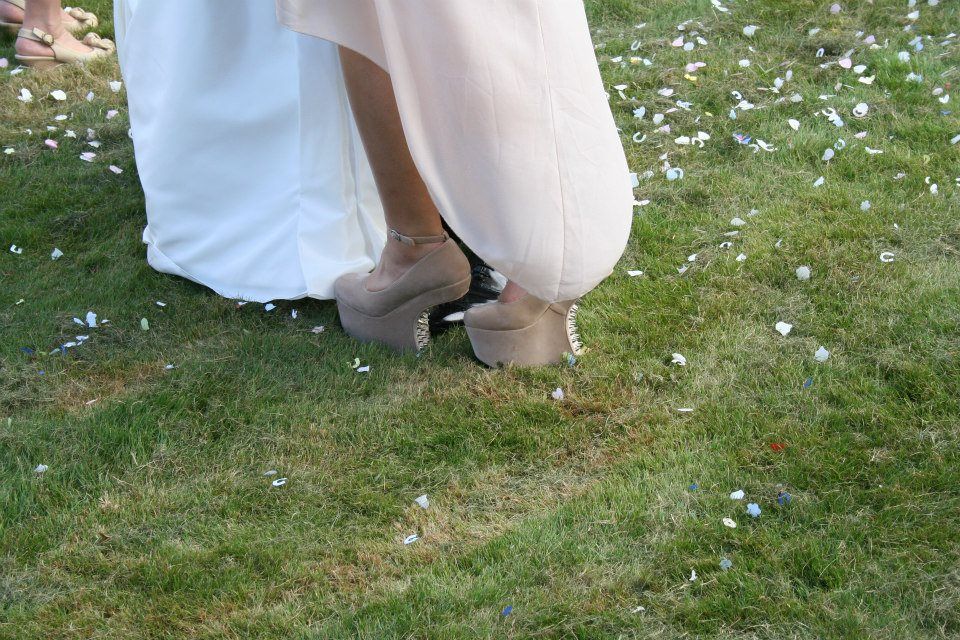 Had a photobooth:
http://s1292.beta.photobucket.com/user/ ... 20Pictures
1st dance was to
Etta James: At Last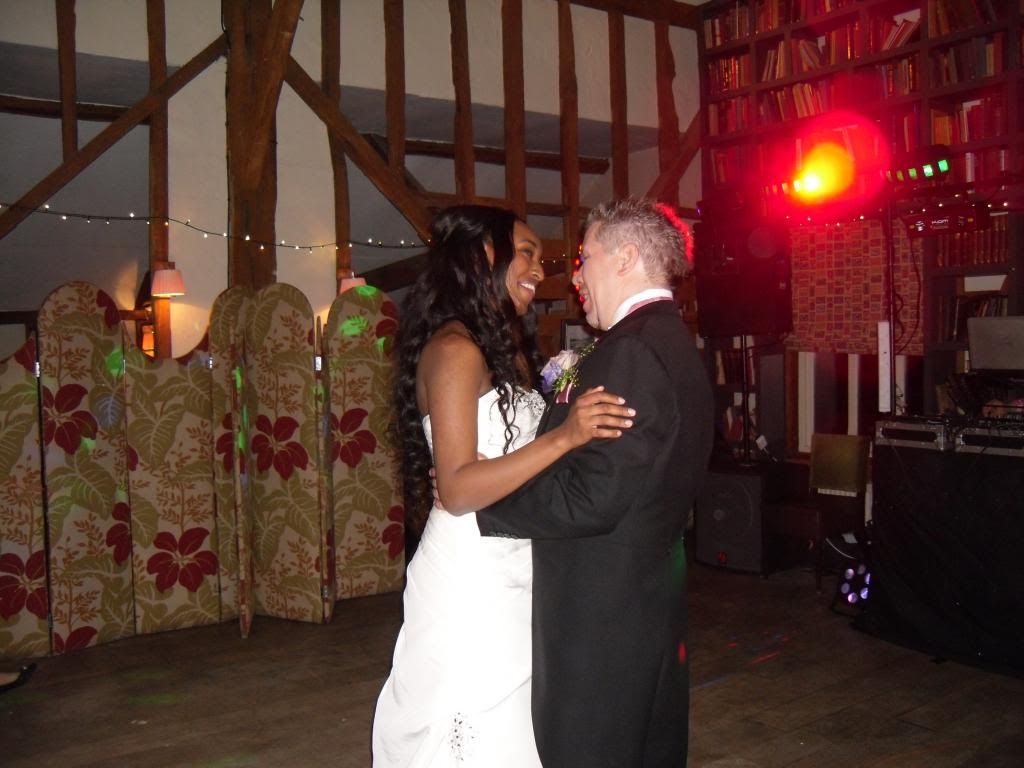 We had Wedding Cake
S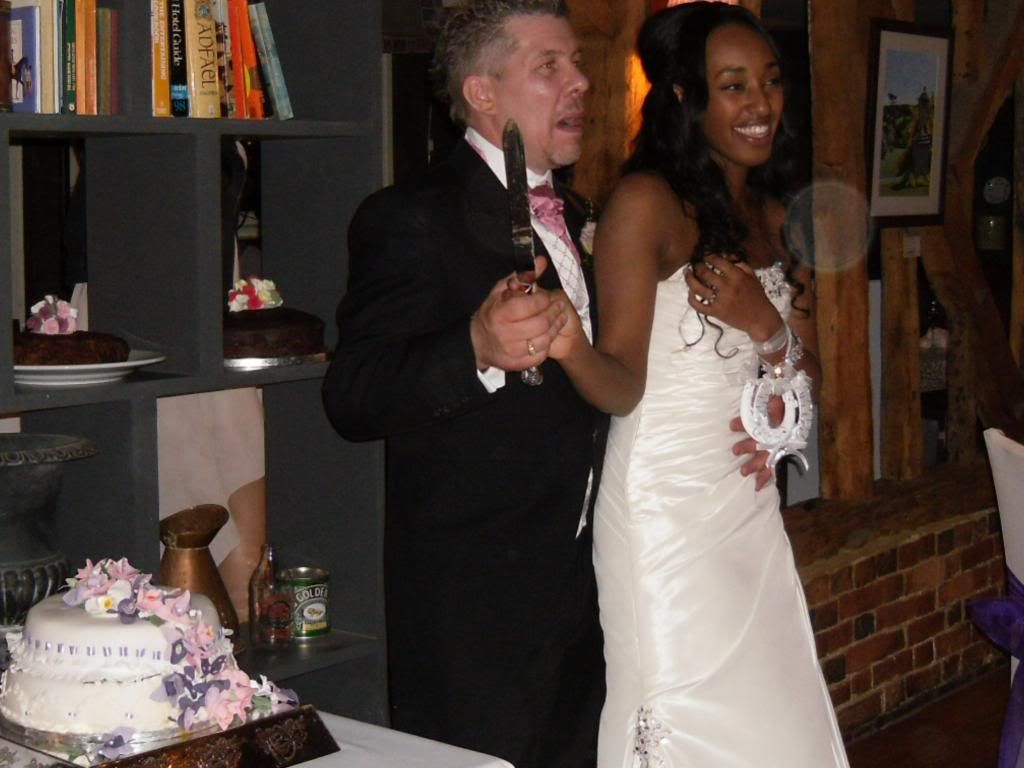 Honeymoon was in France.
Little Gité SW of Paris:
Seperate Private Pool: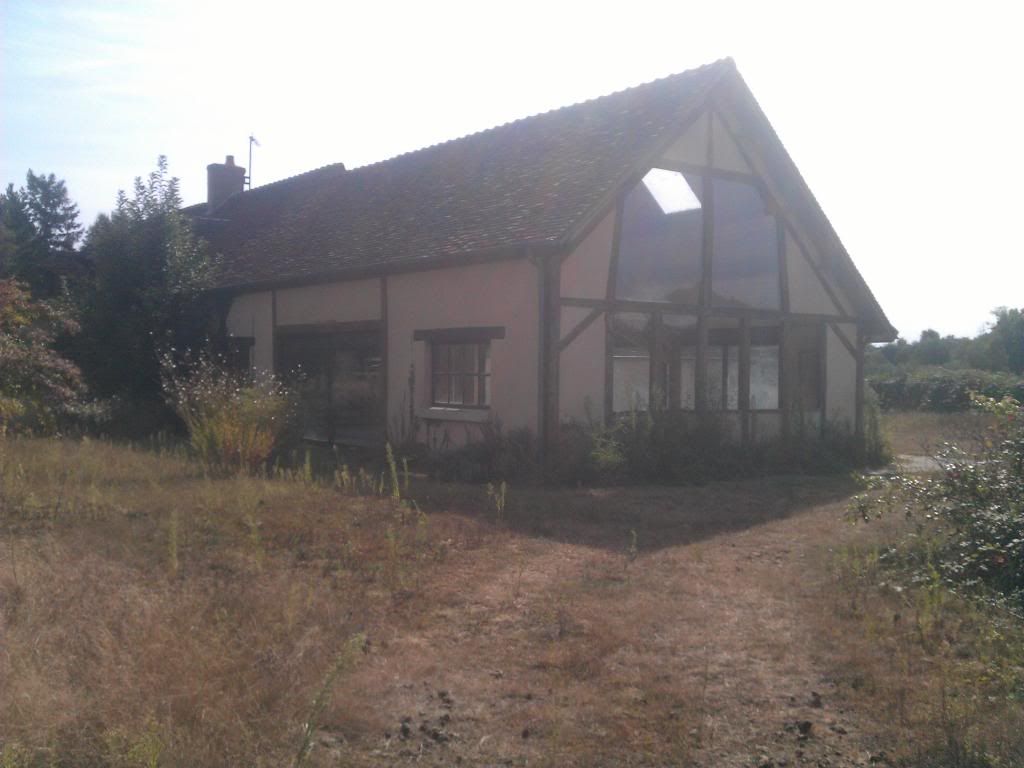 Went to a Mushroom farm in the Loire Valley in an oled Limestone cave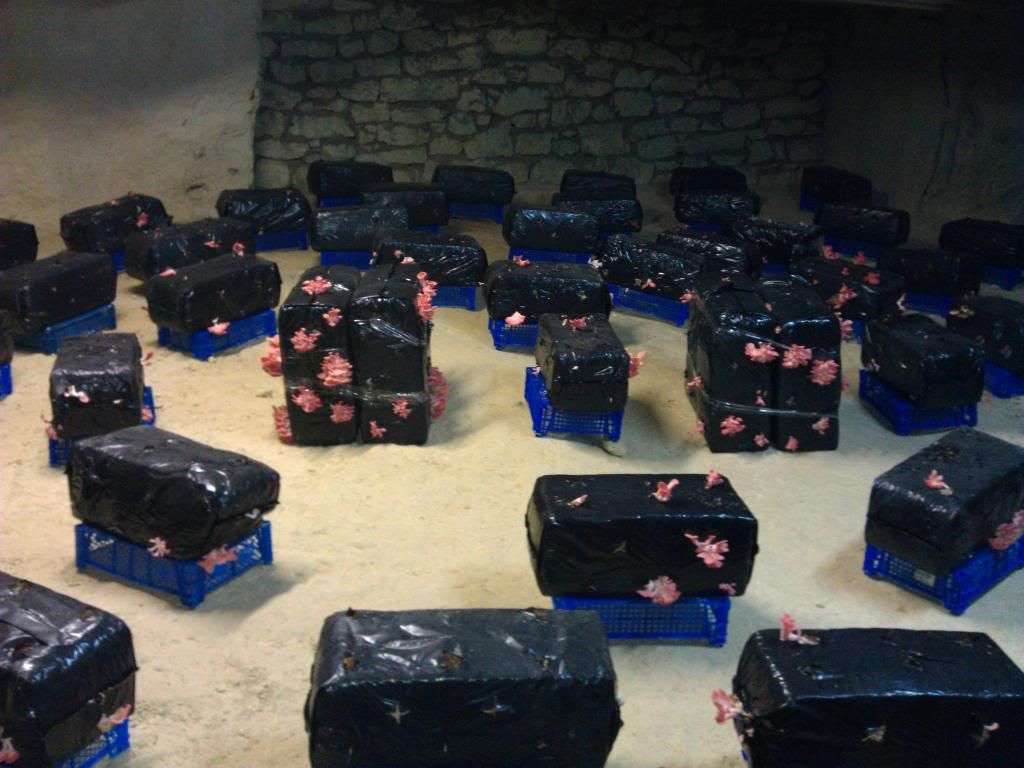 Went to Paris for the Day: Did the Louvré Mrs Nuts4FSR outshone the Mona Lisa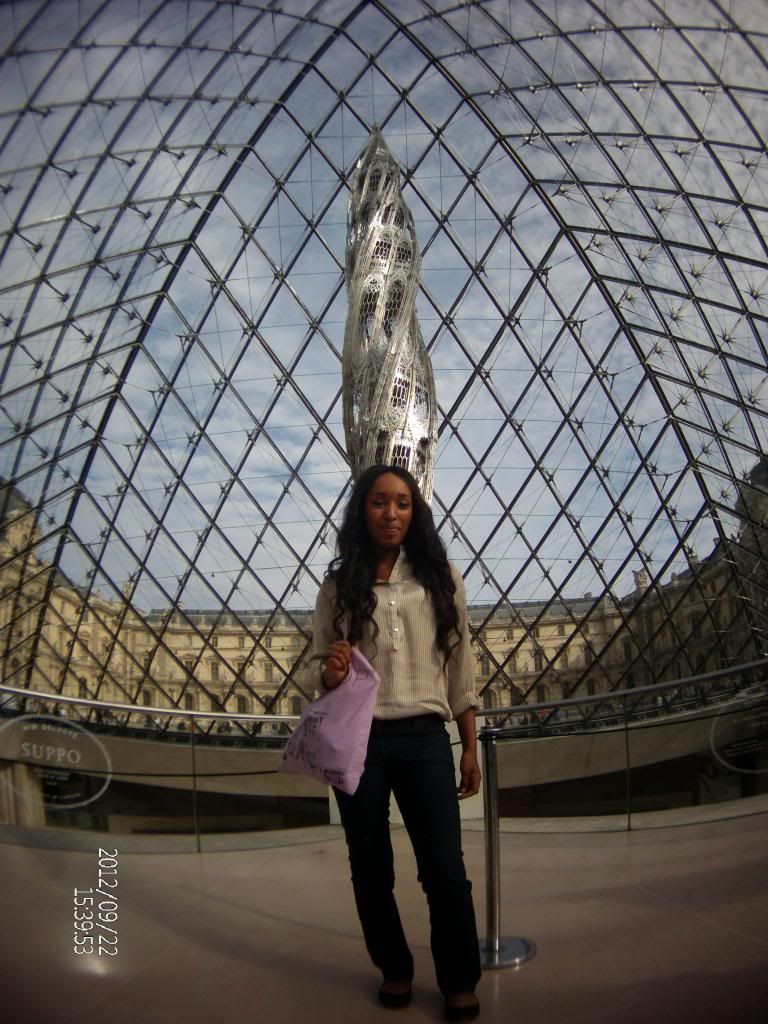 Went up The Eiffel Tower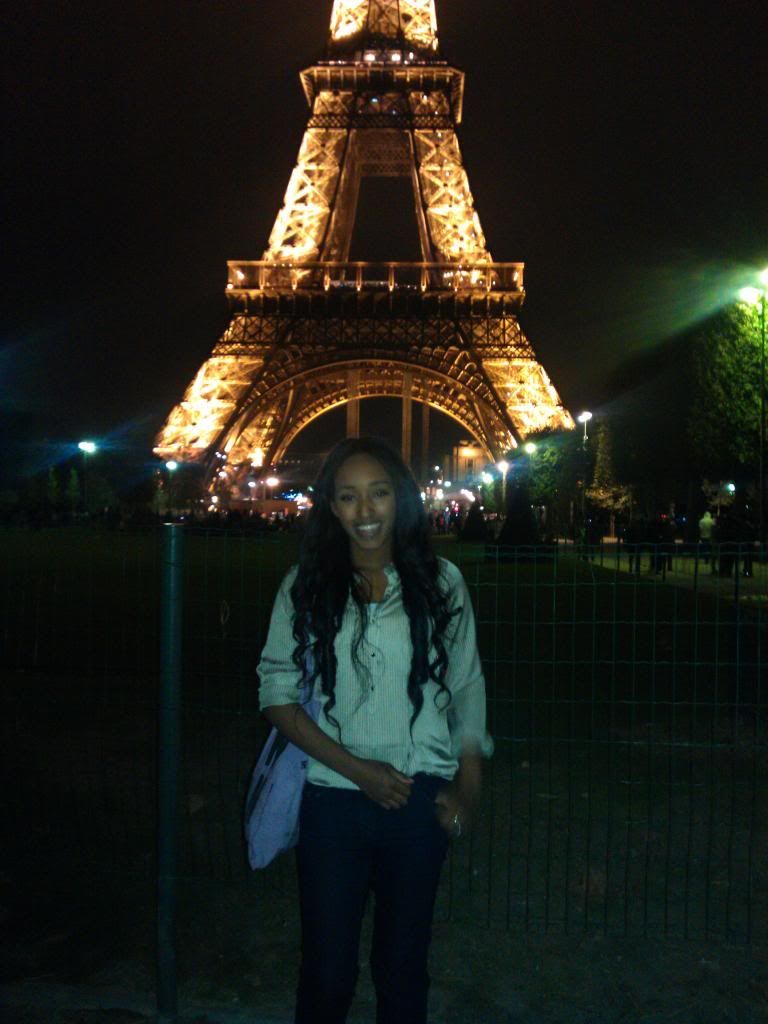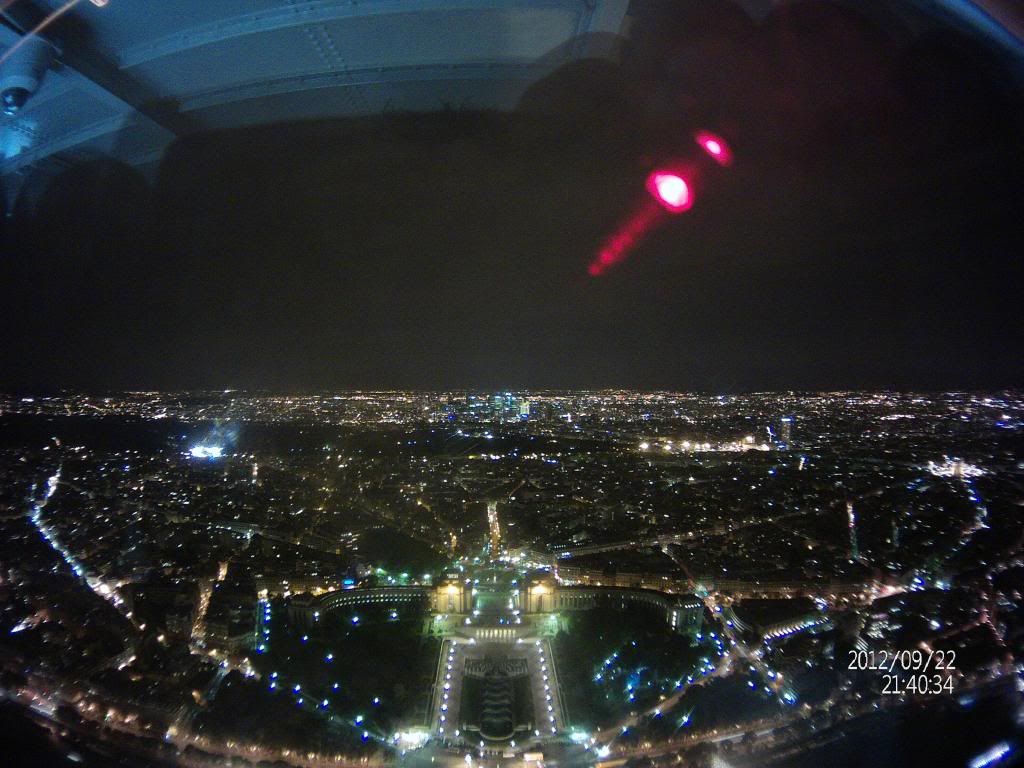 We were going to to to Sa Pobla in Majorca to stay at my mates hotel/restaurant, Mr Greens, but couldn't get flights
So we drove across France to Morzine (Interseason
) and stayed at Chilly Powder
Went up to Avoriaz and had a drive around there. Very nice, as usual.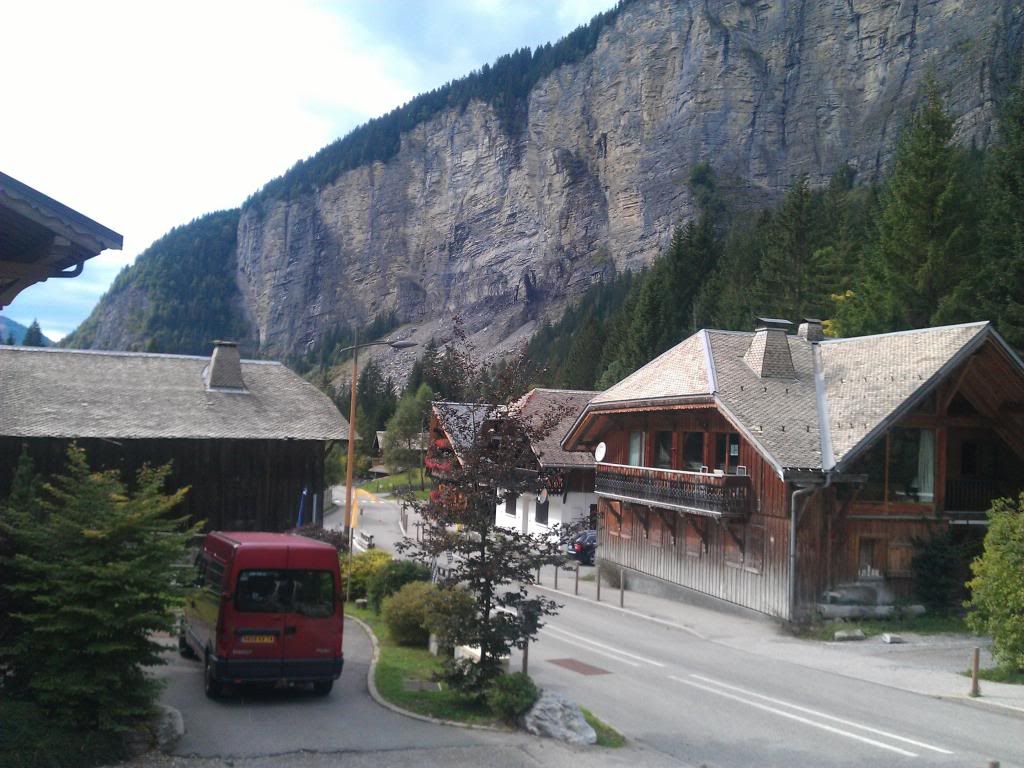 Lots of nice restaurants still open in the area of Port Du Soleil
The wife decided she wants to move to an area where there is an 'On tap' supply of clients for her Holistic and Sports massage and reflexology. Has already started learning French, but is now interested in a move to Canada (Whistler!!!) as there is more money out there.
Think i have hit the jackpot. Stunning wife, and wants to move to a Mountabike/ Winter Sports mecca.
And she wants to start Biking/ Skiing etc
Came home, and went to my Brothers wedding 2 days later.
2 Weeks later, and after doing nearly 3000 miles in my car on honeymoon and to my brothers wedding, I gave it a full valet, 2 stage compound, polish and double wax. All to show it at the National Classic Car show at the NEC:
Gratuitous Before and after shot: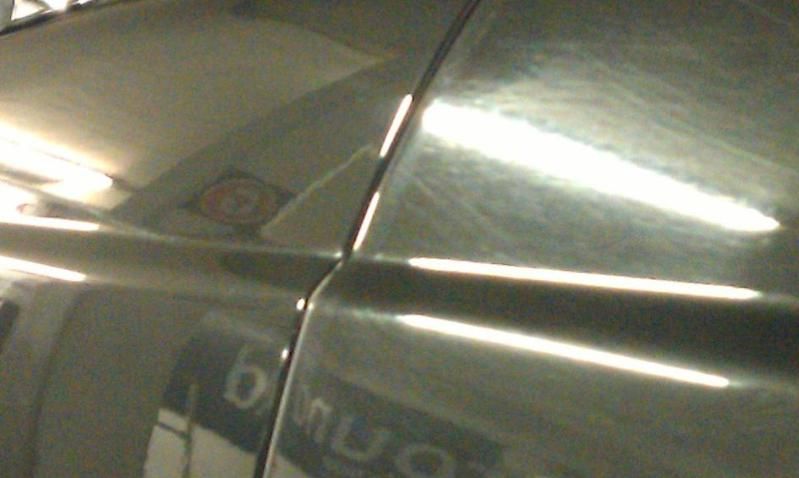 Inside the NEC: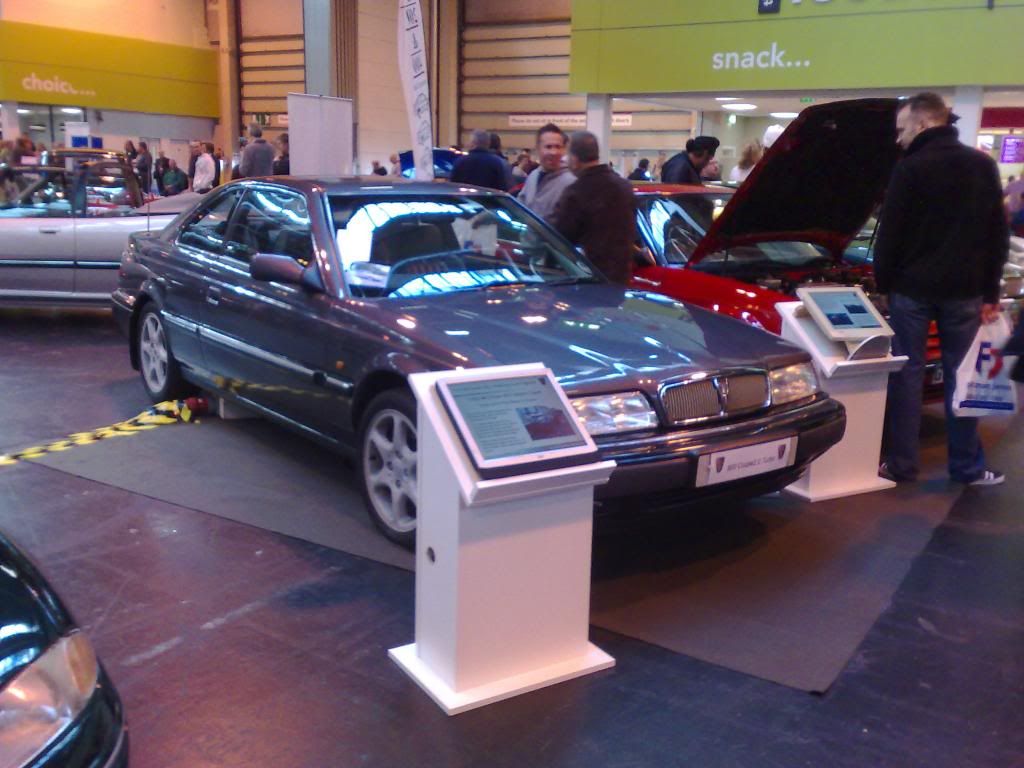 Someone scuffed the bumper just before the show
All the rest of the Pix:
http://s146.beta.photobucket.com/user/P ... how%202012
Had an excellent rest of the year, right up to Christmas when i caught Norovirus. Better now after 3 days in bed from Christmas day.
How was your year in Pix