Forum home
›
Road cycling forum
›
The cake stop
Worst Ever Pub Signs.....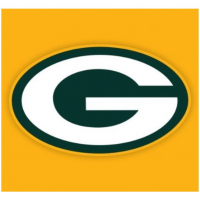 mr_goo
Posts: 3,767
My award goes to the Rose and Crown, Tilshead, Wiltshire.
Every time I drive past this abomination it makes me shudder.
Is it me or does Kate look like she is saying 'grrrrrrrrrrrrrrrrrrr'
Always be yourself, unless you can be Aaron Rodgers....Then always be Aaron Rodgers.