Forum home
›
Road cycling forum
›
The cake stop
Most sinister TV character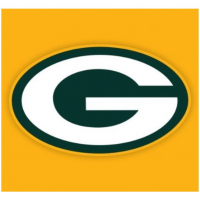 mr_goo
Posts: 3,765
Was having a trawl through the You of the Tube at lunchtime and watched some League of Gentlemen. A great series and very funny, but some of the characters are very sinister. None more so than Papa Lazarou the circus master come people catcher. Even has his own Wiki entry.
http://en.wikipedia.org/wiki/Papa_Lazarou
Always be yourself, unless you can be Aaron Rodgers....Then always be Aaron Rodgers.