Forum home
›
Road cycling forum
›
Gray Imports - Fact or Fiction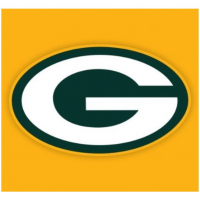 mr_goo
Posts: 3,770
I know when there are premium priced products on the market of any kind ie; iPADs, Golf Clubs, etc etc that there will always be copies/clones. However the conversation I had with an LBS left me thinking that virtually everything on the internet was fake! Though I cannot believe this to be the case. Everything from Shimano/Campag running gear, Mavic/Easton wheels and some framesets were all declared to be gray imports from China via Holland (why Holland ?)
Was told that even the likes of Chain Reaction and Wiggle were trading in said items.
I have read some topics some time about this, and believe that Merlin with identified as a possible culprit.
Is this really the case? or is it as I suspect that this LBS is being ever so slightly over reactive to loss of trade from the web?
Always be yourself, unless you can be Aaron Rodgers....Then always be Aaron Rodgers.