Forum home
›
Mountain biking forum
›
Sizing help should I go for a medium?
SpeedFræk
Posts: 111
Hi everyone I am in a bit of a predicament here, I am 5´3 with 30" inseam. The bike I am looking to buy is only in a medium due to low stock (won´t be anymore S produced as the 2013 models will be launched in Sept) so I am wondering would I get away with a medium??
I was told that stand over height shouldn´t be much of a problem from the specs there is no difference.
What do you think I should do, go for it?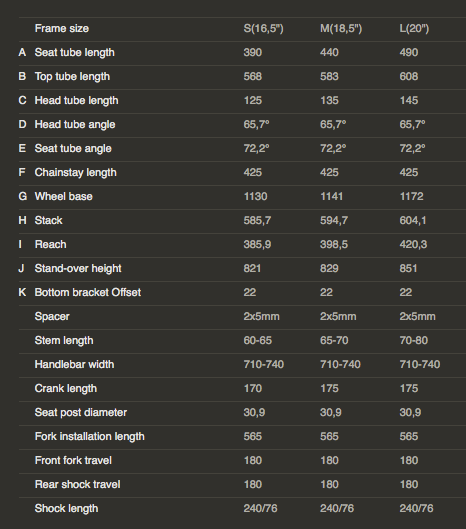 Cheers
Sarah.