Forum home
›
Mountain biking forum
›
MTB workshop & tech
Advice needed for fitting fork/headset bits

Twelly
Posts: 1,437
So first time fitting a fork. Recon Silver onto a Merlin Malt 1 frame which has a Merlin headset already fitted. Standard 1 1/8 steerer/headset.
I am struggling with the order I am supposed to slide everything on to the steerer. I also have one metal ring which I have no idea what it's for. Some pictures to help explain...
The frame with headset cups already fitted:
The bits I have: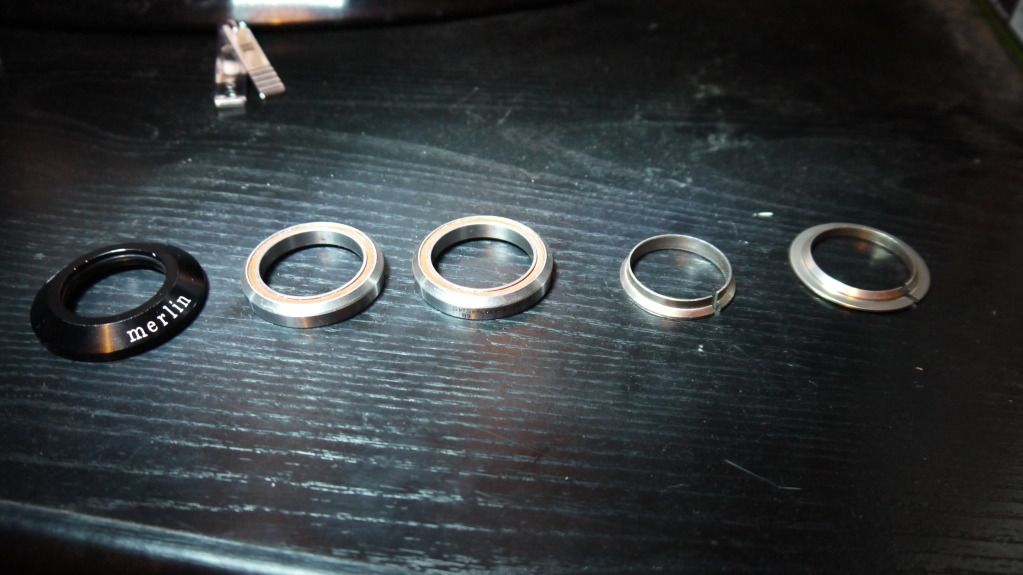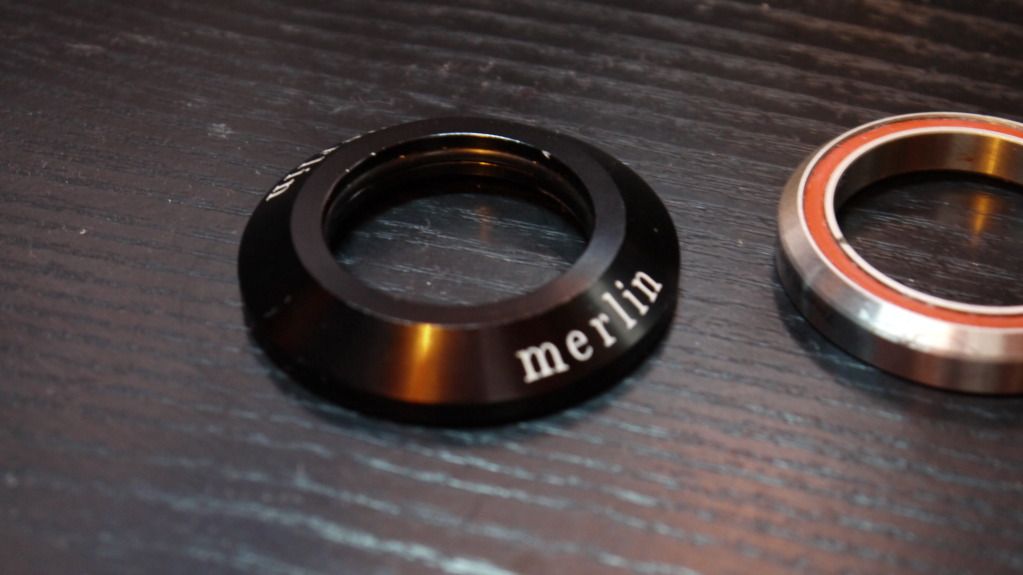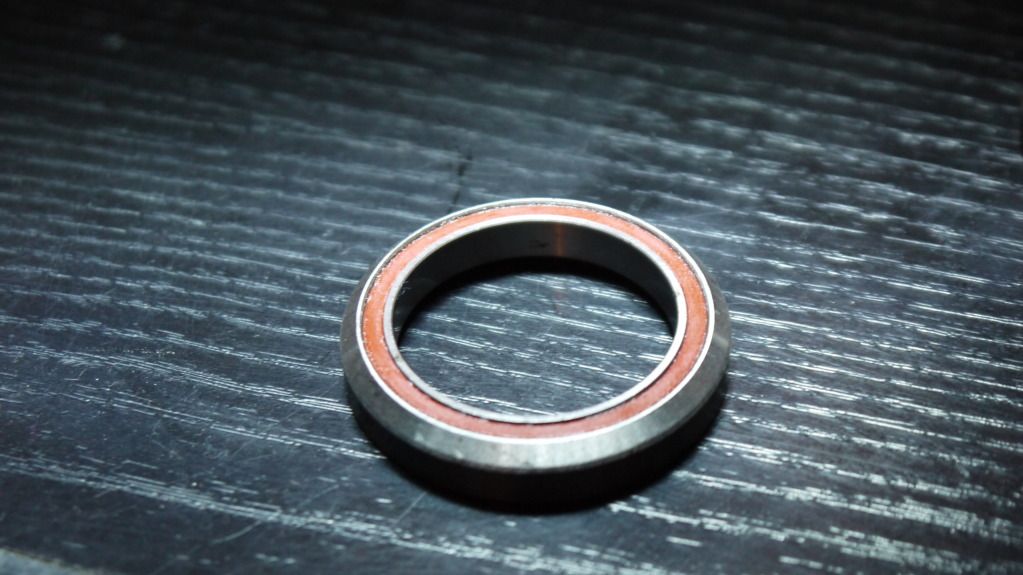 X 2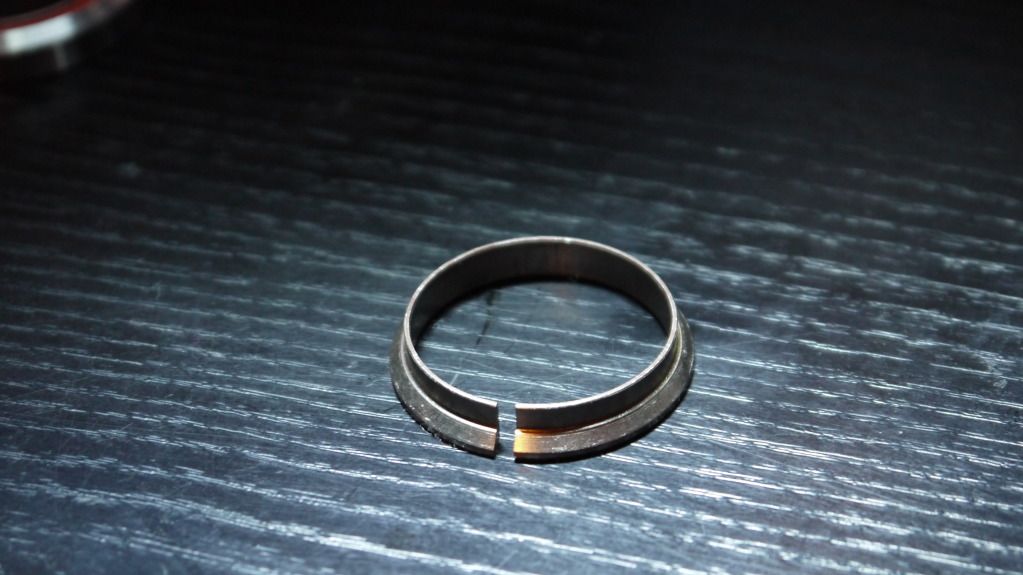 The crown race, I am assuming. Fits nicely onto the steerer tube and slides all the way down to the crown with a nice snug fit: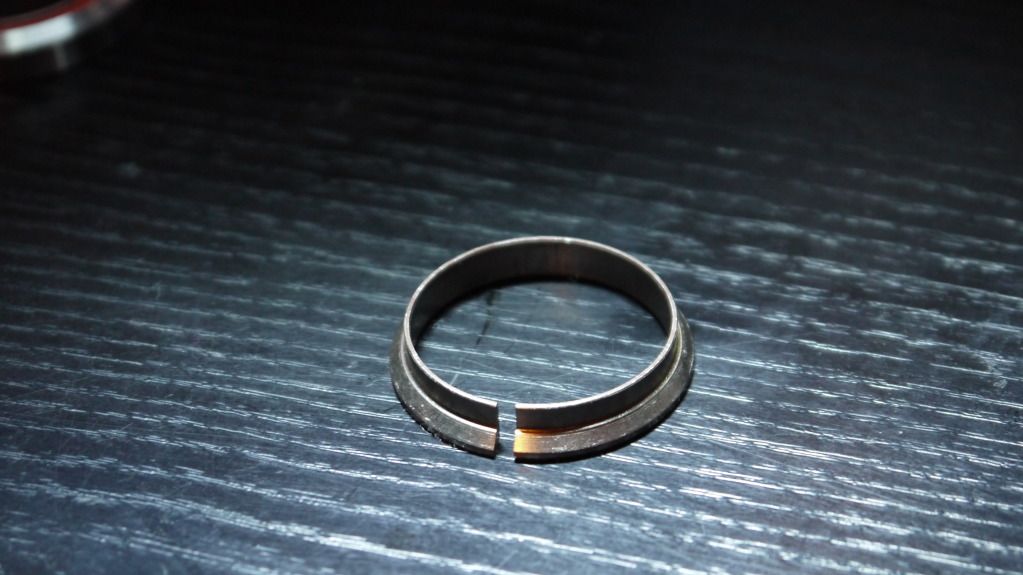 This is what I get when I put it together in the order I think is correct. (Top to bottom: Black 'Merlin' ring, bearing, top cup, headtube, bottom cup, bearing, crown race) Note the 2mm gap between crown race and bottom bearing, Im guessing something needs to go there: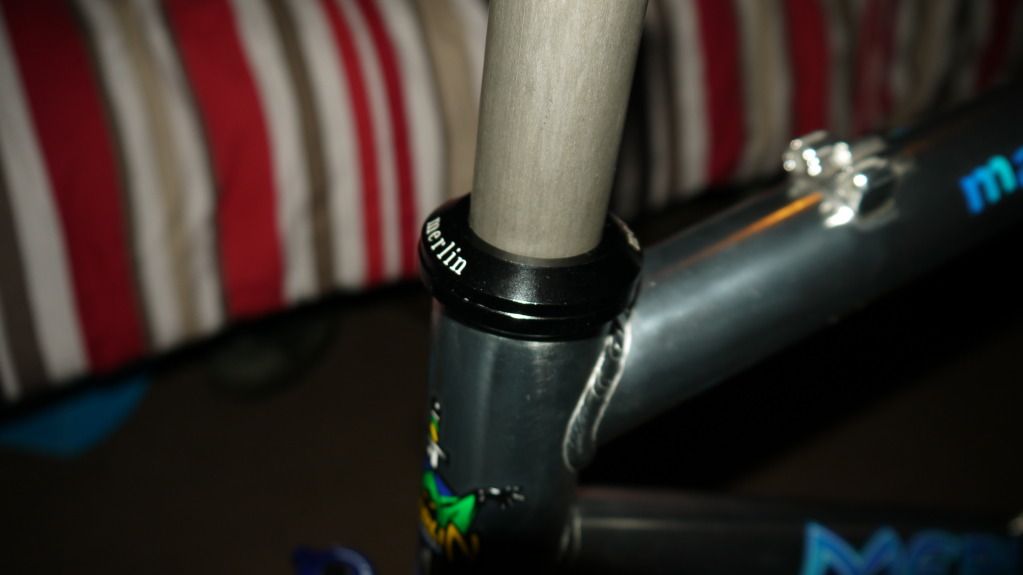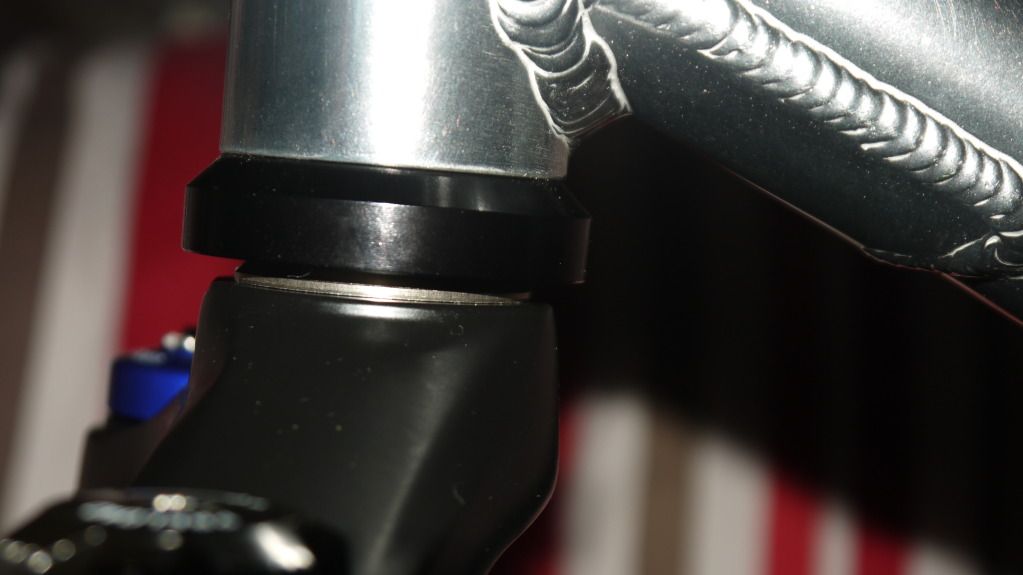 Then I am left with this, which does not fit anywhere as far as I can see: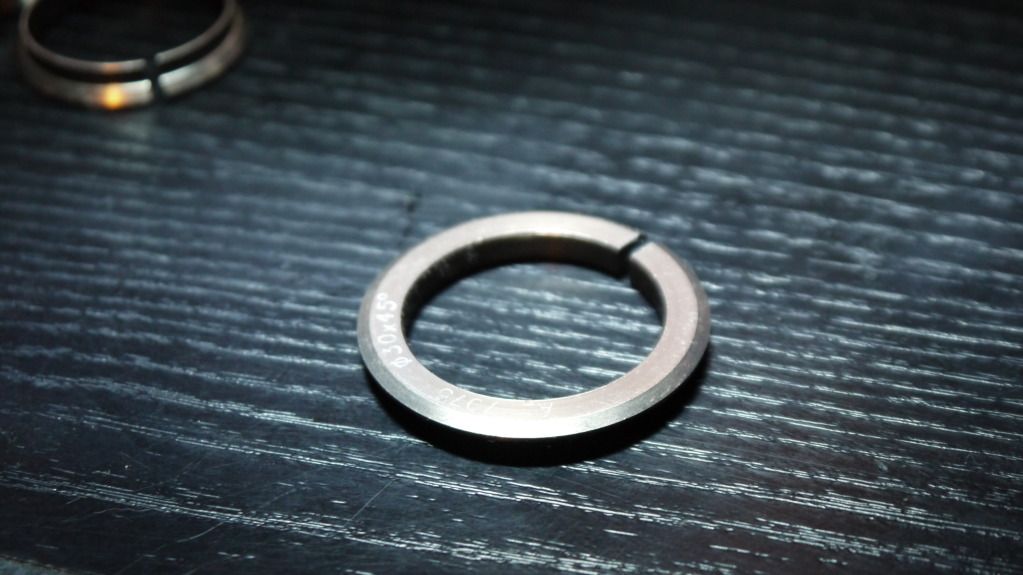 Advice appreciated, cheers.