Forum home
›
Mountain biking forum
›
MTB workshop & tech
Think i've lost a nut (and other canyon nerve questions)
fredy
Posts: 308
Hi all, i think i have lost a nut or bolt or something. There is a recess (not very deep but it does appear to be threaded) on one side of the rear suspension set up where the shock is held in place (see photo). There is something on the other side but not sure if there ever was anything on this side.
Bad side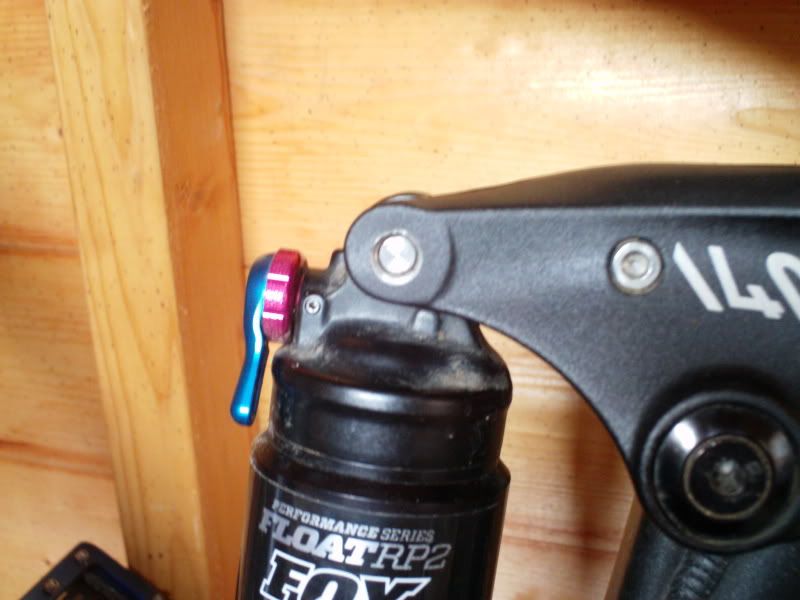 Good side
Is this normal? if not can i live with out the missing part? and if not are they standard parts that i could pick up from B&Q?
Also, my front hub is in need of attention but i can't figure out how to access the bearings as there doesn't appear to be any places for a tool to latch onto. It's a DT swiss AM1900 wheel set but they don't seem to exist outside of canyon and so it's hard to find a manual.
Is anyone familiar with these hubs?
Thanks!