Forum home
›
Road cycling forum
›
The bottom bracket
The Kids are all Rice...

Cleat Eastwood
Posts: 7,508
Stunning crop art has sprung up across rice fields in Japan .
But this is no alien creation. The designs have been cleverly PLANTED! Farmers creating the huge displays use no ink or dye.
Instead, different color rice plants have been precisely and strategically arranged and grown in the paddy fields.
As summer progresses and the plants shoot up, the detailed artwork begins to emerge.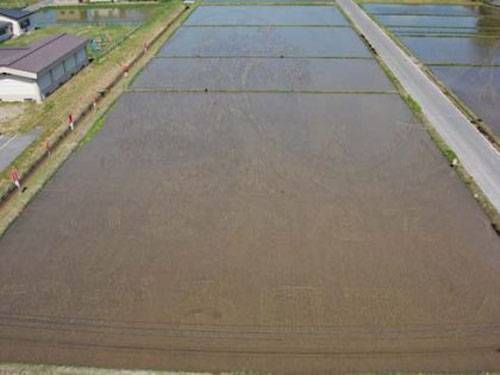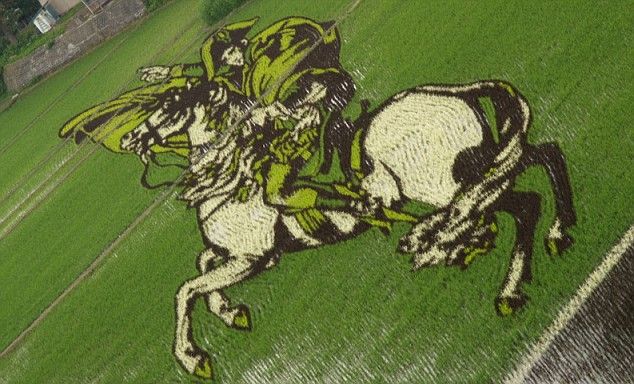 It all started in the japanese village of inkadate. My first thougth was that it was photoshopped - but its all true
http://www.youtube.com/watch?v=lFfntSvX ... _embedded#
!
humans are amazing.
The dissenter is every human being at those moments of his life when he resigns
momentarily from the herd and thinks for himself.