Forum home
›
Mountain biking forum
›
MTB workshop & tech
Trek Fuel EX Shock Bushing

Silversladey
Posts: 450
Hi All,
After a real tough winter of riding my Trek has developed a little bit of play on its shock bushings,
See Pic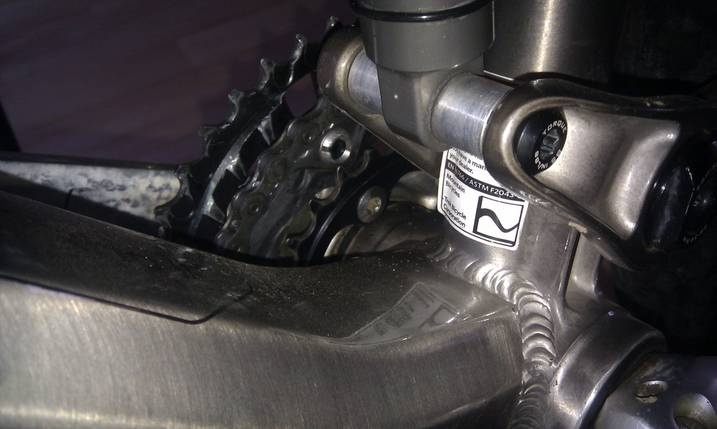 Does anybody no the size i need as a replacement ?
Where can i purchase replacements ?
Do I need an extraction tool to remove the bushing, or once I have removed the shock will it just pop out ?
Cheers
Sladey