Forum home
›
Mountain biking forum
›
Your mountain bikes
Sinbad Alpine 160
DaveBickers
Posts: 26
Afternoon all I thought I would just share a few pics of my Orange Alpine 160.
Its standard on these images apart from the ccdb, kashima talas fork, renthal bar & stem and RS reverb.
Since these pics I have changed the brakes for some Elixir 9 and gone 1x9.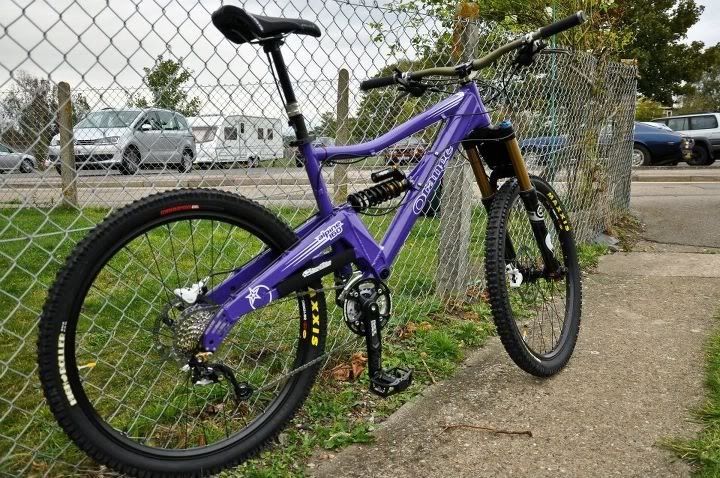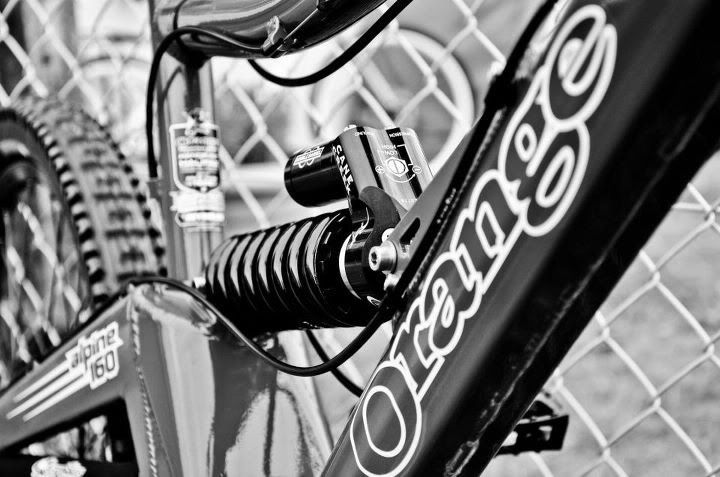 I'll get some more pics up of the 1x9 setup when I get a min
Cheers
Orange Alpine 160
Boardman Team FS
Honda Hornet
Carrera Voritce
Falcan Mountain Peak
Raleigh Mustang