Forum home
›
Mountain biking forum
›
Your pics and vids
Short MTB Films..Who's made a Stonka? Links?
adzwalker
Posts: 4
I'll Start the ball rolling...as they say..On Amateur "Get out there and do it Vids"
[5000 FEET OF LIGHT]
is Solo filmed, as I usually leave it too late to ring anyone!!!! Down hill night section is a bit TOO Long and gets a bit boring..still ...all part of learning I suppose!!!
Mountain Night Ride in The Lake District:
[url][/url]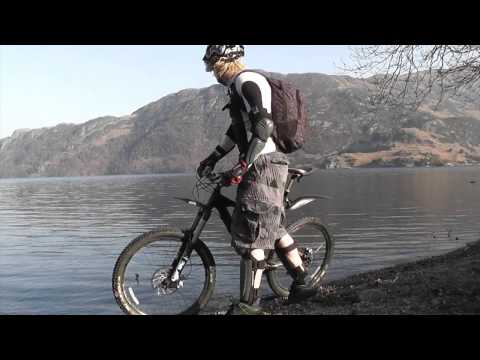 [Wouldn't recommend Helvellyn solo....no phone reception for a start, lets just say I've now bought a full face].
Looking forward to any linked Vid replies???
[probably put mine to shame!!!!]