Forum home
›
Road cycling forum
›
Tours, routes, audaxes & organised rides
›
Sportives/audaxes/training rides
Too Many Cyclists in the New Forest....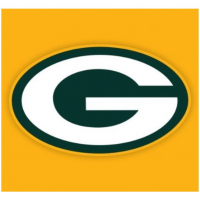 mr_goo
Posts: 3,755
Report in my local paper the New Forest Post, there are concerns over the number of organised events in the New Forest, and increased level of cyclists in the area in general.

I reckon that this year alone there must have been about 6-8 sportives plus a few MTB/Biathlon/Triathlon events. I think this is actually a very conservative estimate. Add to this a very high increase in cyclists on the Forest roads this year.

Far too many little kids cycling with mum and dad on the main roads this year. If this continues there is sure to be a tragedy and the end result will be to restrict cycling in the forest.

It won't be long before the New Forest National Park Authority start to impose restrictions on the number of events.
Always be yourself, unless you can be Aaron Rodgers....Then always be Aaron Rodgers.