Forum home
›
Road cycling forum
›
Your road bikes
Impulse purchase - Klein (new pics)
bigkid
Posts: 32
Here's my impulse purchase, Klein Q Pro Carbon. I am just getting into Road biking due to being able to commute by bike at the moment, this was how I justified buying this - to use for sunny summer days...
Klien were my dream bikes from my teenage years so really it is more just to 'have'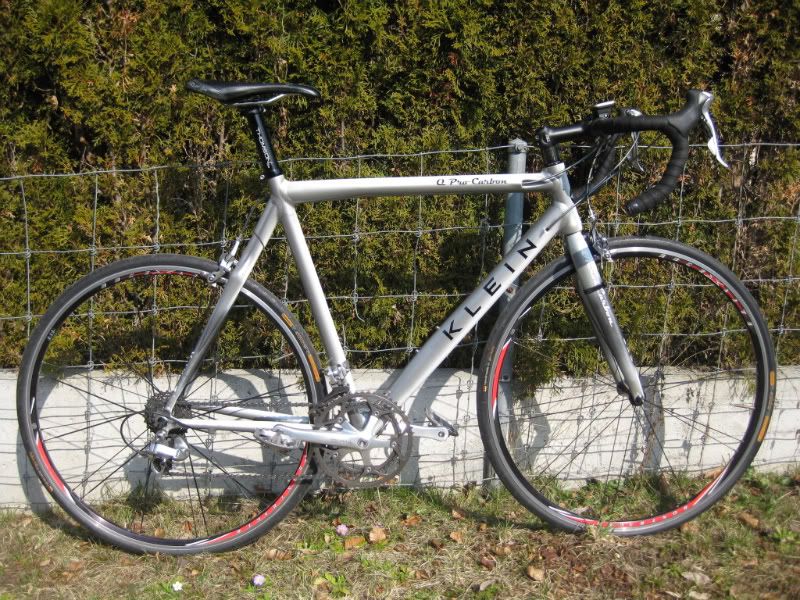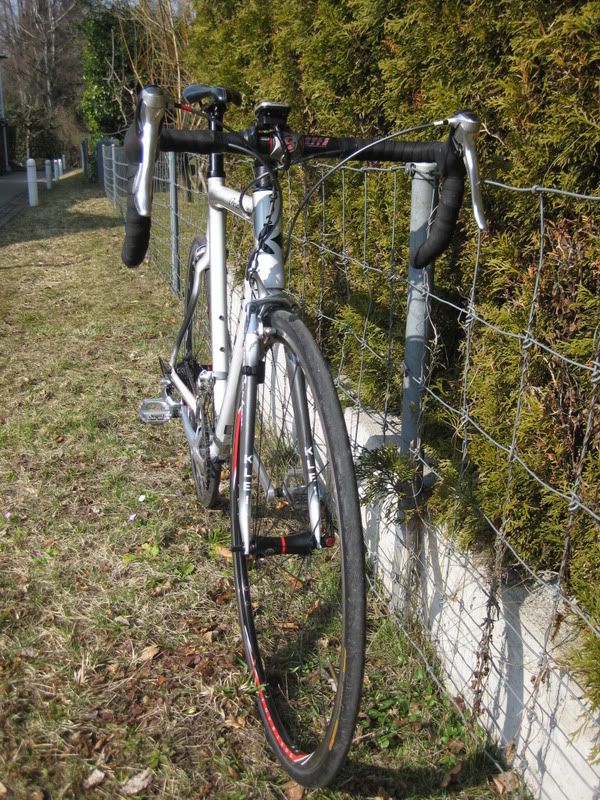 It is almost exactly as original, full Dura-ace and Bontager Race X-Lite parts. 8Kg with pedals.
Thanks for looking