Forum home
›
Stolen & found bikes
›
MTB stolen
Orange Evo 8 - Bridgwater area - distinctive.
jonnyc2420
Posts: 557
Gutted - stolen last night 25/09/10 between 1:00 - 5:00am out of my conservatory along with spare keys. Orange evo 8 in white also had white fsa bars and orange superstar grips not shown in pics.Stolen from Bridgwater area on night of 25th sept - , Commencal white wheels , white fsa xc bars , orange superstar grips and lots of gold bits incl all bolts/clamps /skewers. FRAME NO - OR8100418 AND UNDERNEATH THAT T65112 - pls contact either myself or the Bicycle Chain shop 01278 423640 if anyone tries to offload it on you.... many thanks. :-(
Bridgwater area, Somerset.
THE BIKE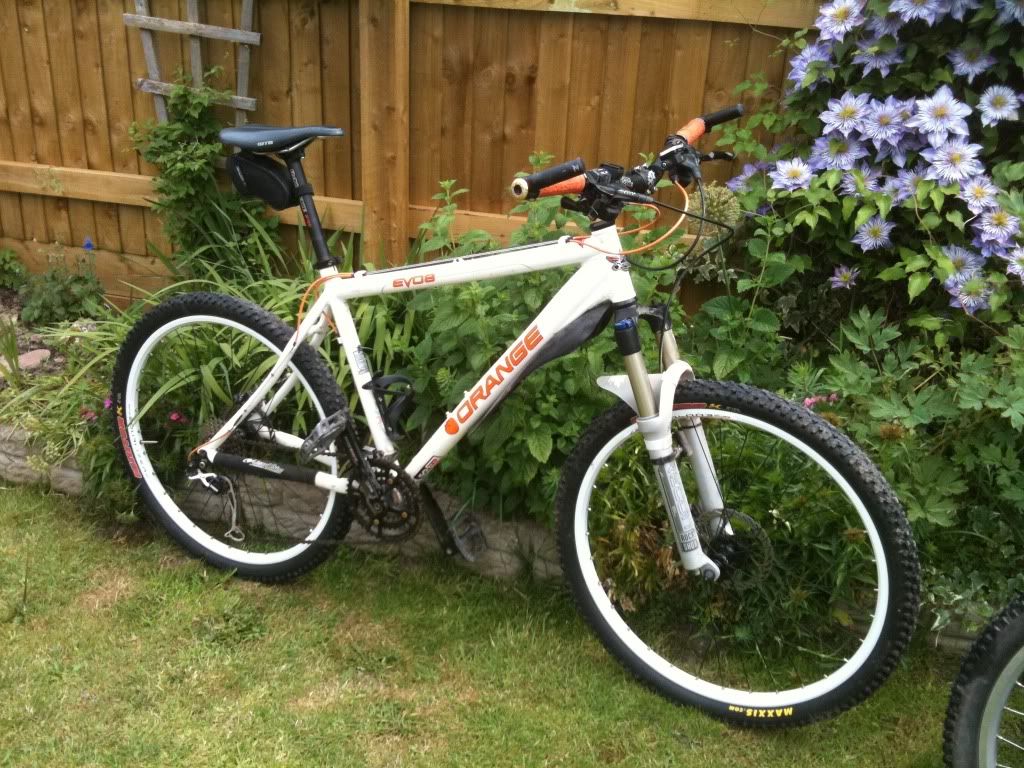 LIGHTS - CUSTOM BRACKETS - 1 OFF.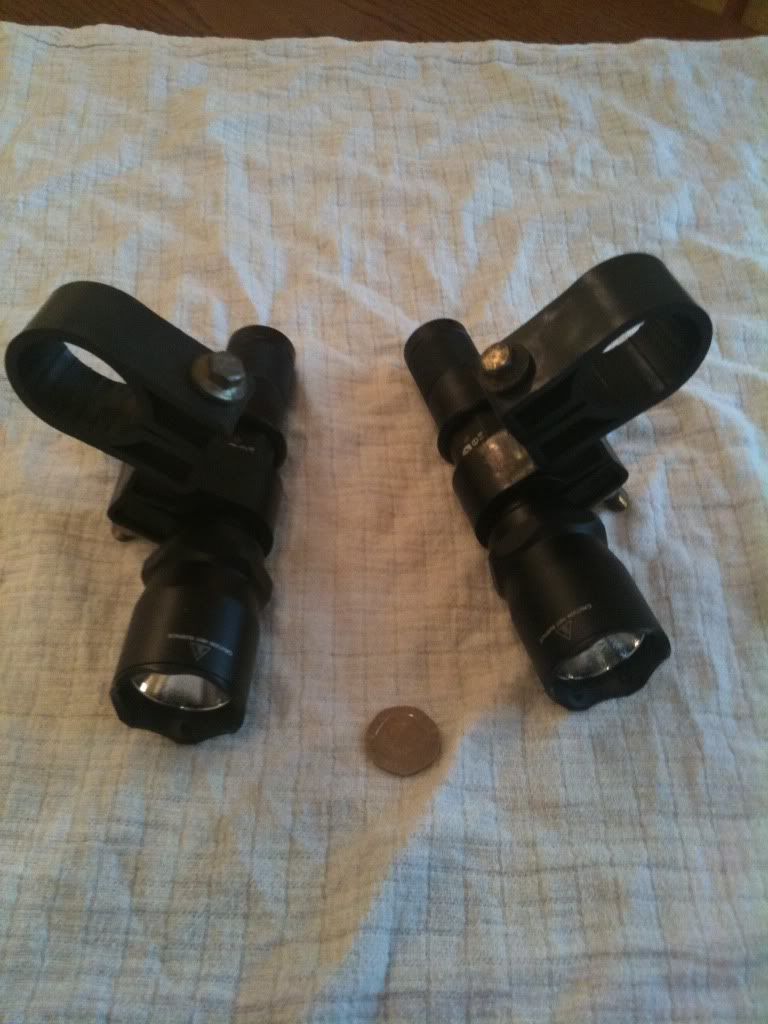 PEDALS DMR V8S WITH GOLD BITS
Falcon Sierra - 80's
Muddy Fox Courier - 80's
GT Palomar 90's
GT Zaskar LE - 90's
Cannondale k v 900 90's
Santa Cruz Bullit - now
Orange Evo 8 STOLEN 26/09/10
Orange P7 Pro
Lots of kites.