Forum home
›
Road cycling forum
›
Workshop
Frame Damaged, should I ride it?
Hi,
I was working on my road bike and managed to damage my frame with the bike stand grips
Here's some pcitures of stupidity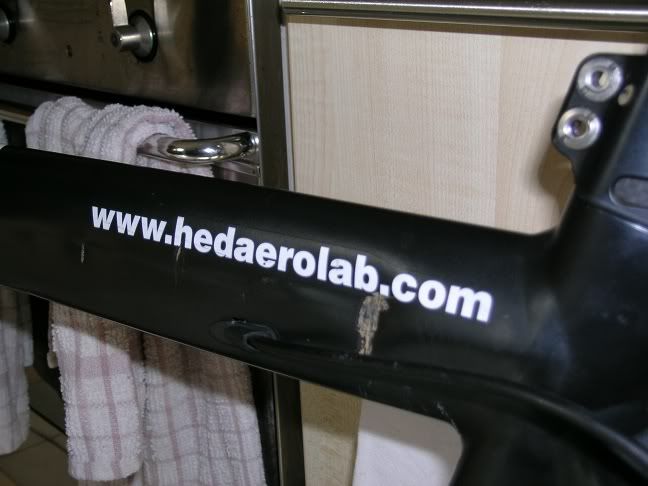 The question is, can I ride it? I know I'm probably looking at frame replacement but have just changed all the groupset to Ultegra 10 Spd (hence why it was in the bike stand
)
Just after some advice.
Many thanks
T1b