Forum home
›
Road cycling forum
›
The bottom bracket
good/bad lp covers

Cleat Eastwood
Posts: 7,508
heres some good and bad.
this was actually 3d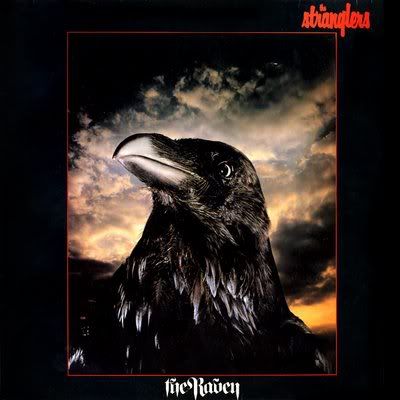 this was iconic
just cos its my fave lp
and now the bad...genuine lp covers!!!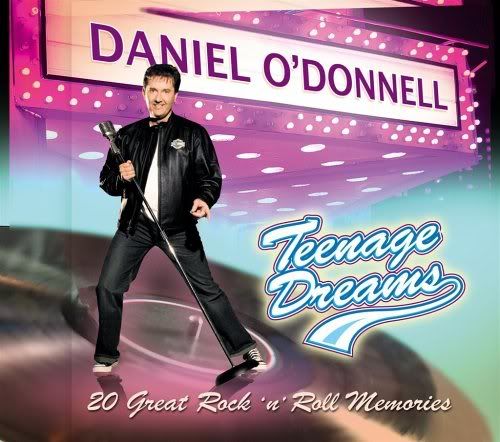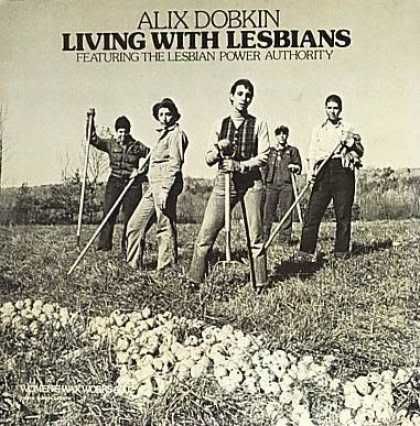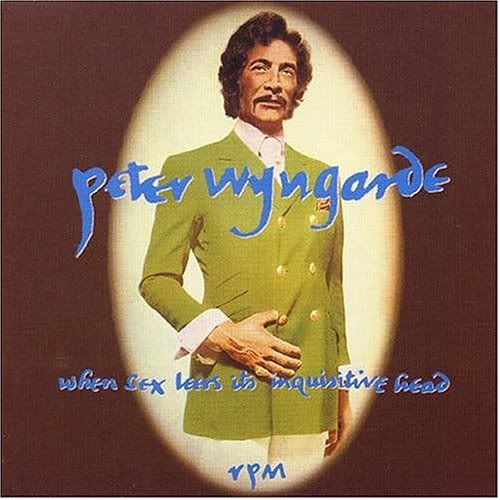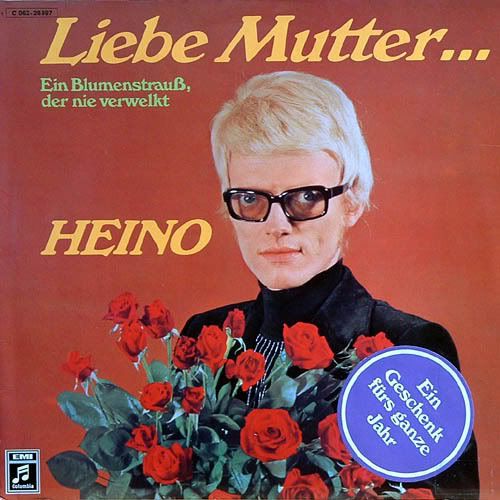 what was going through the designers mind???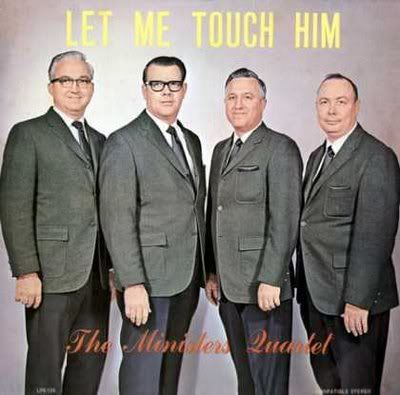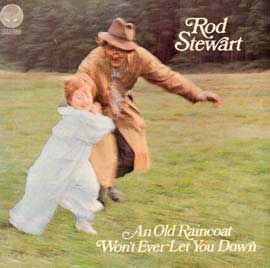 classy bird
The dissenter is every human being at those moments of his life when he resigns
momentarily from the herd and thinks for himself.