Forum home
›
Mountain biking forum
›
Your mountain bikes
Focus Black Forest WIP - Done!
Torres
Posts: 1,266
Still have the frame and a few other bits lying around after transfering most of the parts on to my singlespeed, so i thought i'd give the old girl a second lease of life.
Had the frame for over 2 years now, and it's brilliant to ride, the geometry's spot on for me, and the frame itself isn't too heavy.
She does have a few battle scars, but is still in very good nick: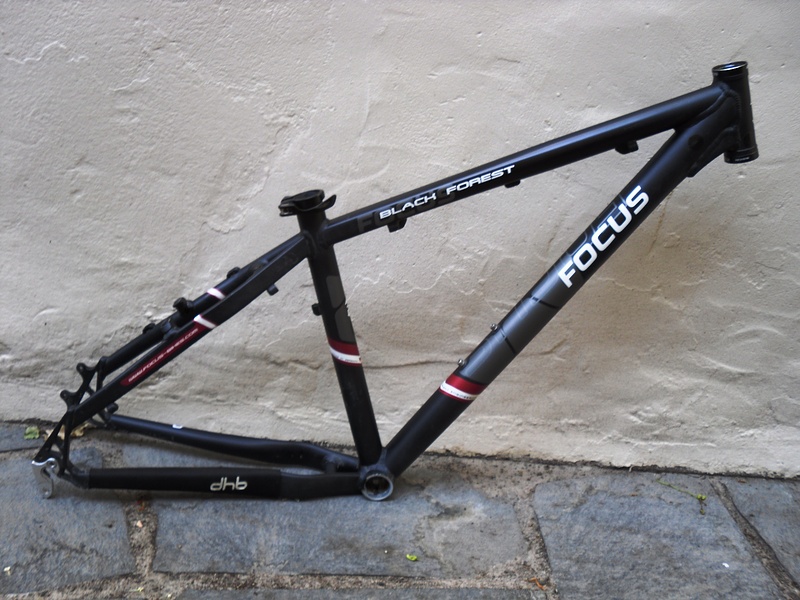 The plan is to rebuild her with the bits i have lying around and try and get everything else as cheap as i can; hopefuly she'll end up as a nice all day xc bike.
Pics of more shiney things to come once they've been cleaned
What We Achieve In Life, Echoes In Eternity