Forum home
›
Mountain biking forum
›
Your mountain bikes
Ellsworth Moment, enduro build p3

bluechair84
Posts: 4,352
Elllsworth Moment in it's old guise as has been seen before; prior to some updates... This is sort of XC mode; 2.3 tyres, 80mm stem, Push tuned RP3.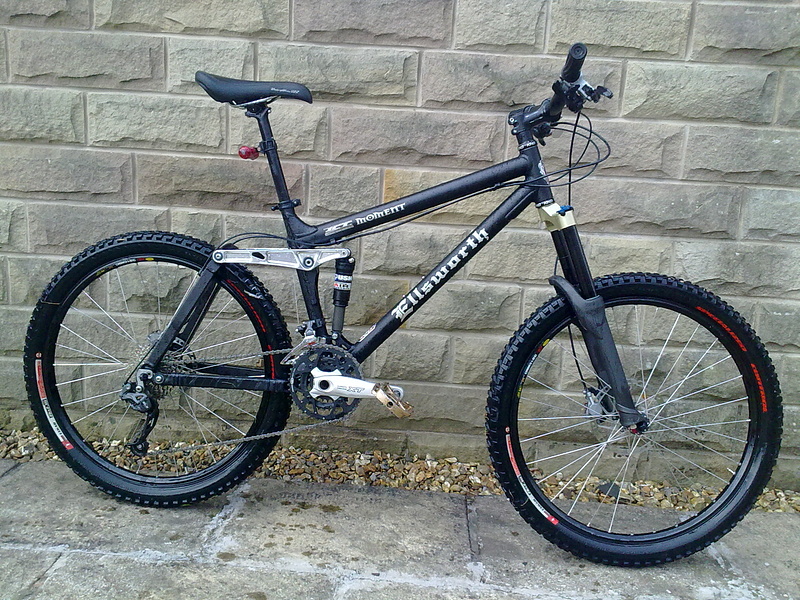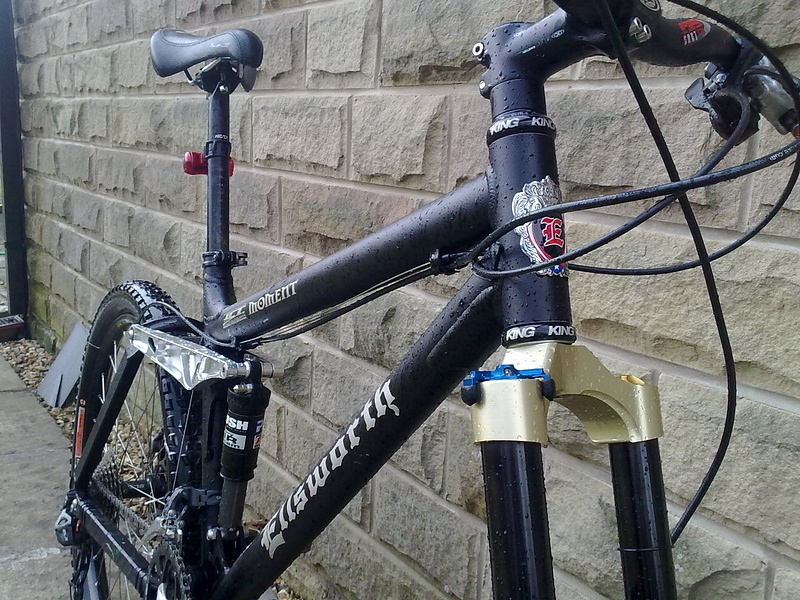 Updates include a DHX5 Ti sprung, Avid Ultimates with a 203mm rotor (second hand from someone on here), Spank 50mm stem, Conti rubber queen 2.4. It's bloody gorgeous to ride now! This is sort of AM mode...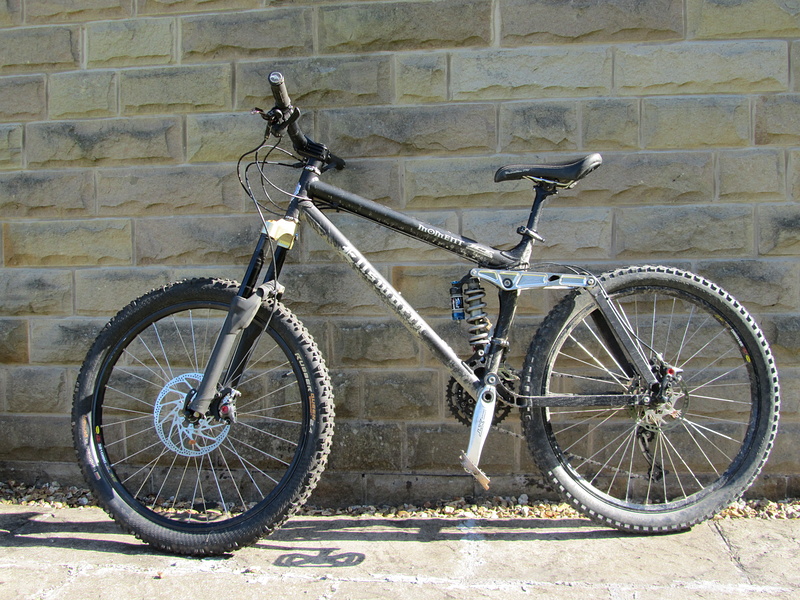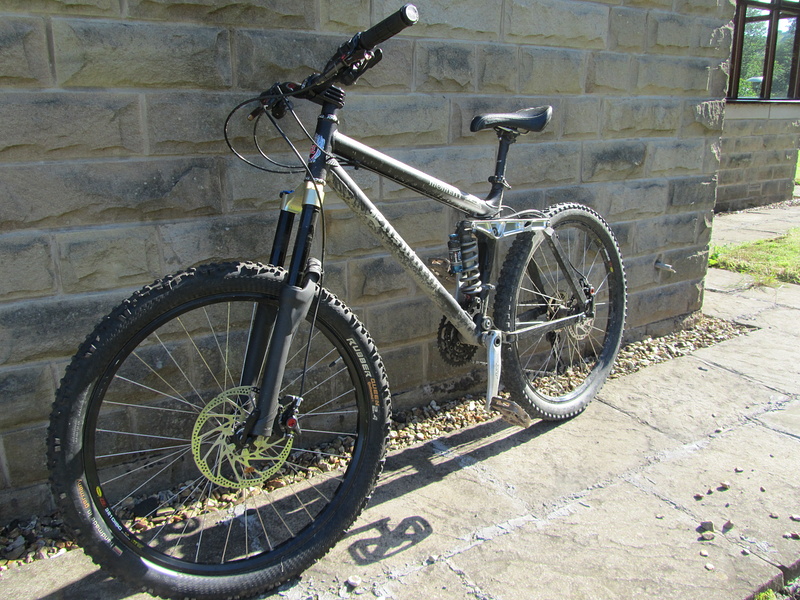 Think the forks look a bit slender on her.
You'll mostly find me around Huddersfield / Wharnecliffe / Lee Quarry. And this summer I'll be taking the bus (see sig) to Morzine with the Moment. Can't bloody wait!