Forum home
›
Mountain biking forum
›
MTB workshop & tech
2001 MZ Z1 DropOff forks.

The Northern Monkey
Posts: 19,174
Just been reading the manual for the Z1 DO and I just want to check i've got my head around this.
http://www.marzocchi.com/template/detai ... etto=2426#
1) Coil Fork
2) to change the air volume you +- oil from the fork leg (max 10% of the norm - 60ml 7.5wt)
3) changing the oil level can tune it to rider weight, but can also tune the small bump feel ie more oil = harder over small bumps but plusher over anything bigger
4) it has a preload adjuster (which I assume is on the top of the fork leg - but I have no idea which side... is it both? if not, what does the other one do?!).
5) There should be a PRi internal damping adjuster, but the top of the fork looks nothing like the pictures. I have what looks like 2 preload adjusters on the fork, not 1.
Here are some pics to help figure out what fork it is lol! (check out the lovely front hub!)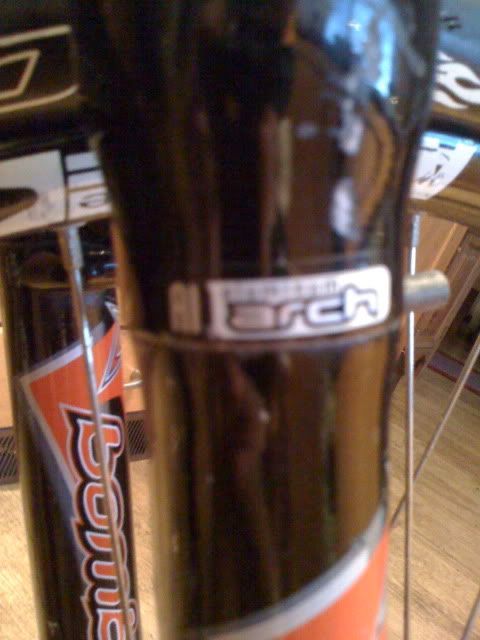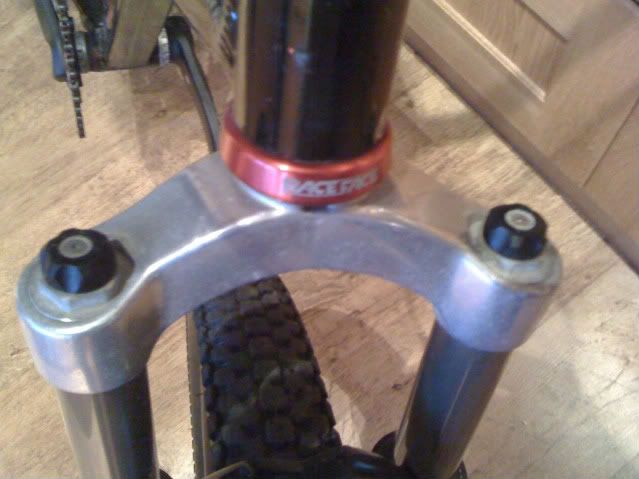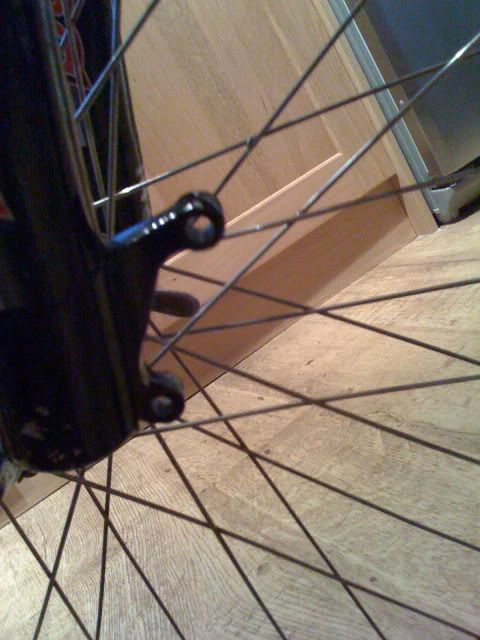 Proper Italian made forks :P