Forum home
›
Mountain biking forum
›
Your mountain bikes
2009 Kona Blast Deluxe

MarkDon
Posts: 200
Bought this as a christmas present for myself, added a few bits to it and took it for its first proper ride, 27 miles around Kielder Water.
Spec...
09 Kona Blast Deluxe
Easton Monkey Light bars
DMR Swarm Stem
Ritchey Pro Carbon Seatpost
WTB Shaddow Saddle (bloody terrible to use, especially for 27miles!)
V12 Pedals
DMR Grips
Lizard skins chainstay protector
Crud Catchers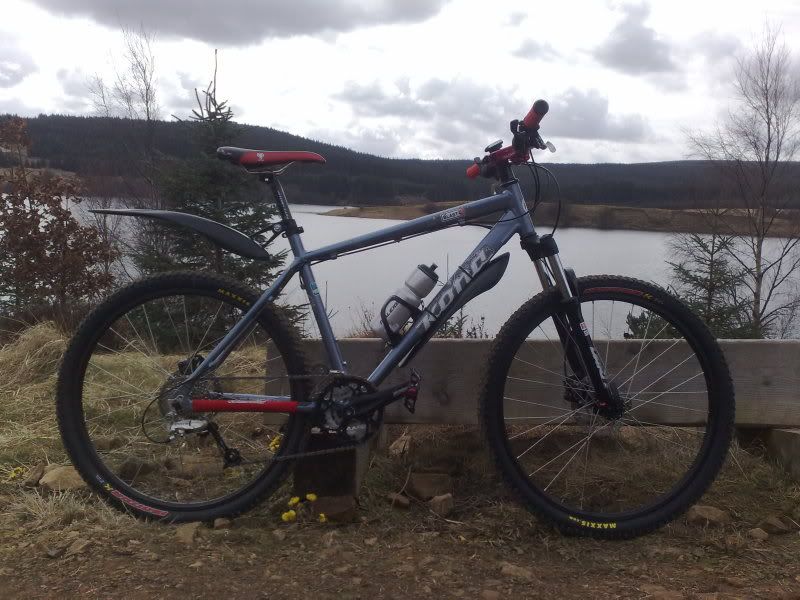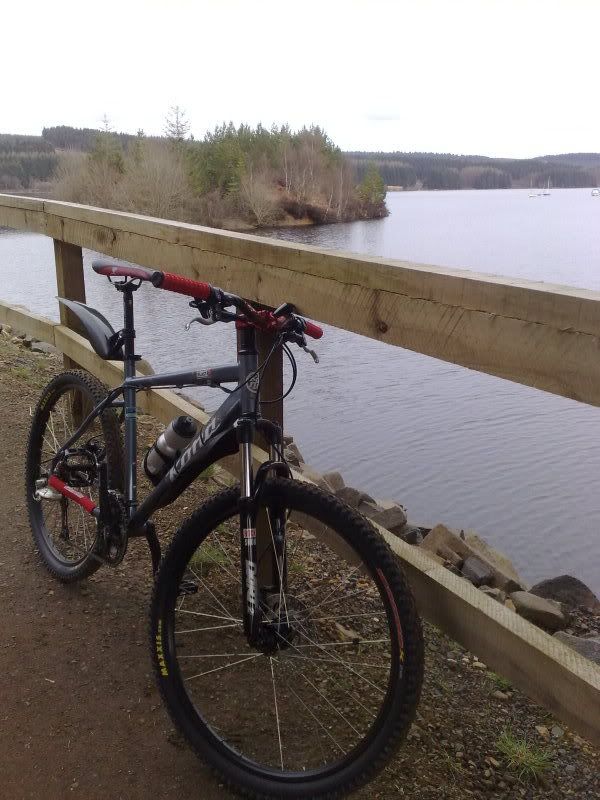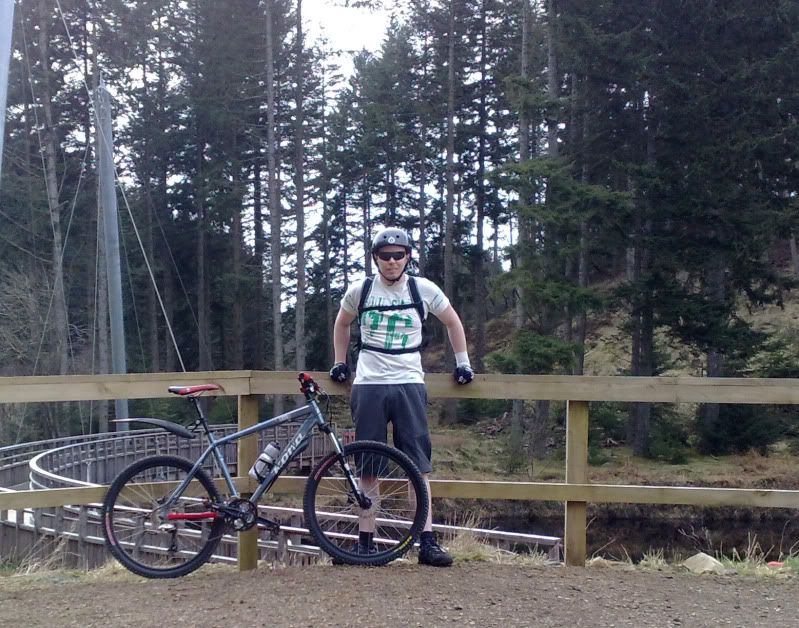 Also got some panaracers in the shed, a front mavic xc717 with xt hub to go on.
To buy - some new shocks ideally reba race or similar, a rear xc717 wheel with pro2 hub, new saddle.
Need to have a look at the gearchange, its a bit notchy sometimes.
Thats it for now!
mark.