Forum home
›
Mountain biking forum
›
MTB general
Finally got the courage to jump (with pics)
MacAndCheese
Posts: 1,944
I've recently been trying to push my riding by doing some harder trails with drops and jumps. I have always been pretty nervous about jumps. Anyway I went to some local bombholes yesterday and found the perfect learner jump, with a nice long down slope going down a hill so you don't have to worry about under or over-shooting (my main fear). Went back today and managed to convince my girlfriend to bring a camera. I know the couple of feet air is going to look small to the more experienced jumpers, but it felt pretty high to me!
Piccys:
Got a few shoots in sequence so you can mock my technique (I welcome any critism)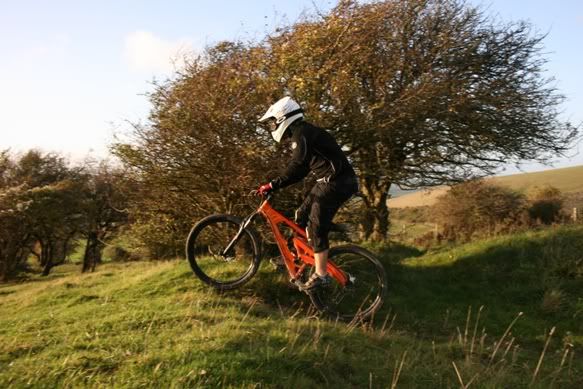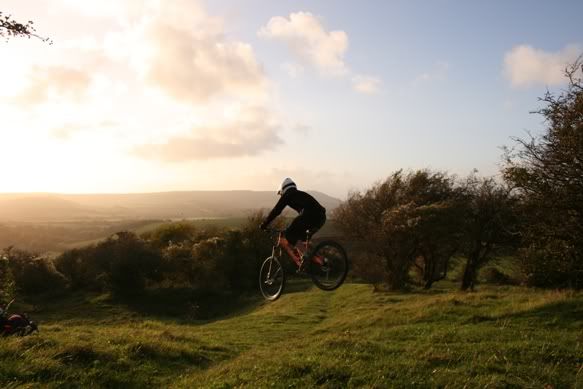 All in all had a great time, but pushing the bike back up over and over sucked!!:
Anyone else been having any airbourne experiences this weekend? or beaten any fears in their riding?
Santa Cruz Chameleon
Orange Alpine 160