Forum home
›
Mountain biking forum
›
Your mountain bikes
Giant XGC - help me?
cuffylad
Posts: 8
Hi
I have been wanting to get into mountain biking for a long time (but never actually had a bike :oops: ) so my mate sold me this bike for 50quid. I will be using it to do the red run @ Dalby forrest.
im not even sure if this bike is any good but for 50quid I thought it would get me started
I have been looking at all the bikes on here with great envy (you guys have some sweet rides). Anyway is it worth me saving up and just buying a new bike or is it worth upgrading this one?
thanks in advance!
p.s. my first run on this bike is tomorrow @ Dalby Forrest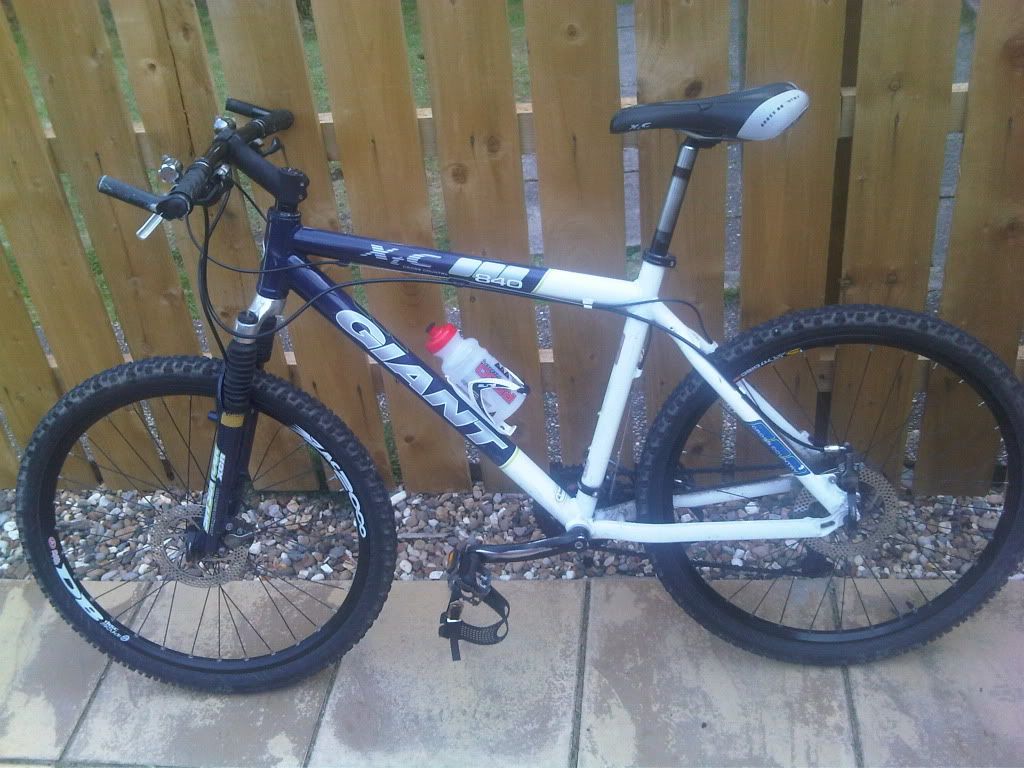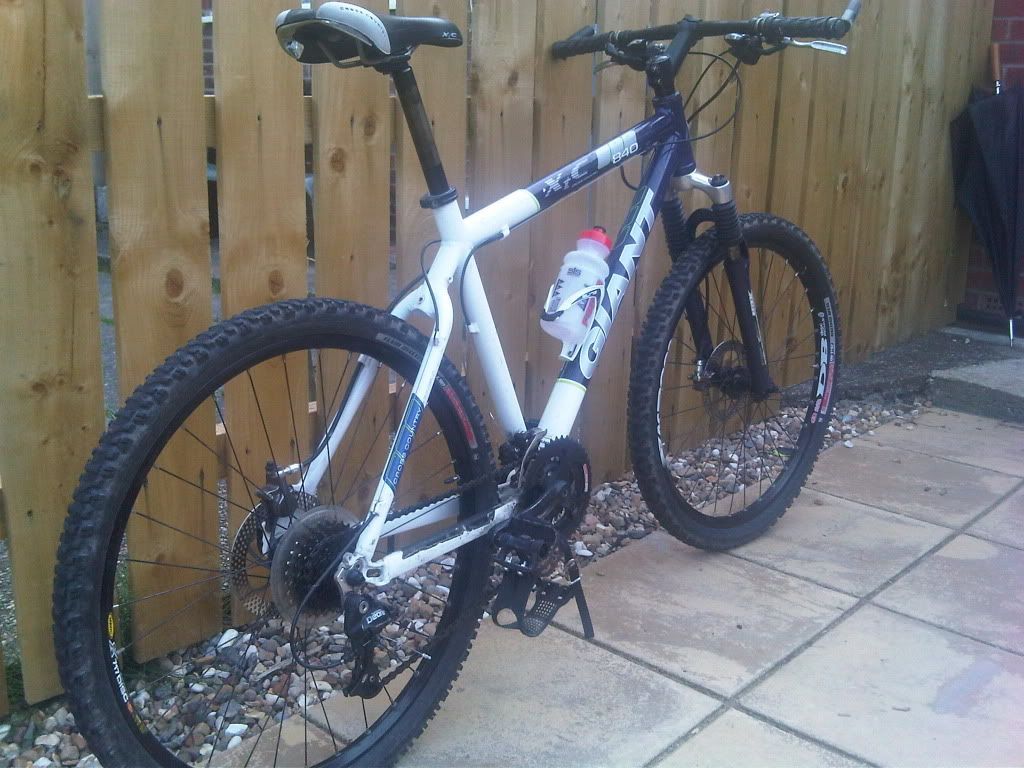 [/img]