Forum home
›
Commuter cycling forum
›
Commuting chat
ATTN: All SCR trippers!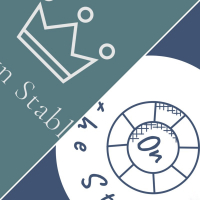 il_principe
Posts: 9,152
Can everyone currently confirmed on the SCR trip please PM me with their email addresses.
Linsen, Rob, Jon, Stuart & Mark C, I have yours already. Apologies to anyone else whose address I have, I've lost 'em*
*now doesn't that just inspire confidence.