Forum home
›
Commuter cycling forum
›
Commuting chat
Armchair Cyclists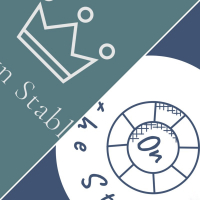 il_principe
Posts: 9,152
So I'm in waiting (with bike) for the lift up to my floor this AM when a large bloke who works on the 3rd floor sidles over:

Fatty: "Cycling in London's not safe you know."
Me: "Really, do you cycle much then?"
Fatty: "Never have, but it looks bloody dangerous."
Me: "Perhaps you should give it a go, it's really nothing to worry about."
Fatty: "No thanks, I'll stick to driving. You be careful though."
Me: "3rd floor is it then?"

C0ck.