Forum home
›
Mountain biking forum
›
MTB general
No riding for 2 weeks, so I did this.
Sarnian
Posts: 1,451
As I have been signed of work for 2 weeks now and not being able to ride, I thought I would strip the old Inbred down and breath some new life Into her.
So a new coat of paint and some decals, as well as some other small bits of bling. I was going to get some new 120mm forks but the person buying mine let me down so I stayed with the Maguras, and there you have she looks like a new bike, I don't think she has come out to bad.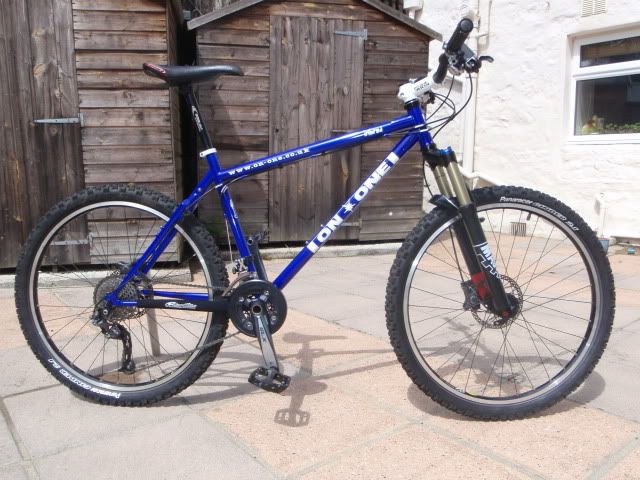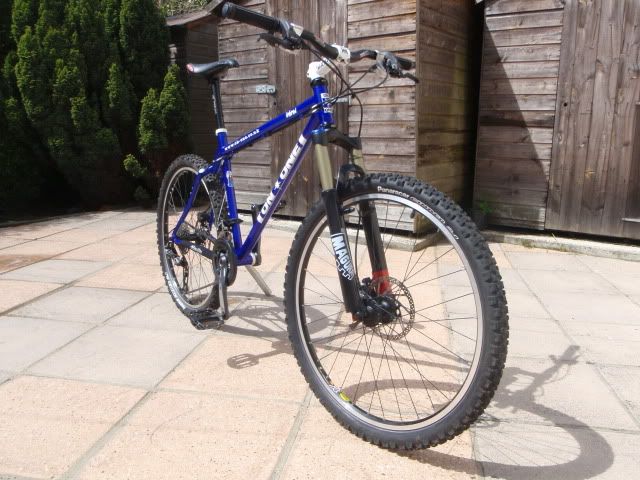 It's not a ornament, so ride It