Forum home
›
Commuter cycling forum
›
Commuting chat
Airmiles, joyous wondorous Airmiles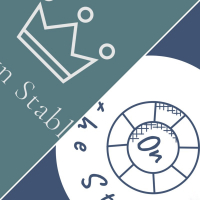 il_principe
Posts: 9,152
So I've been meaning to book a flight to Turkey for a while now (off to a wedding). Was chatting to my Mum the other day and she said: "I think I've got some airmiles somewhere, you're welcome to use them."
Anyway she dug out her account details and I logged on to discover she has 11000 of the things. I'd imagined these were a bit like nectar points and assumed that 11000 would probably fund about 5 minutes of a flight from London to Southampton. Turns out I was wrong. 2500 Airmiles has just bought me a return to Antalya. What a result!
I love my Mum, I love airmiles. That's £300 odd saved (to be spent on something bike related and some flowers!).