Forum home
›
Road cycling forum
›
Road general
Brooks Saddle - Is it beyond repair?
cycling_simon
Posts: 473
Hello all
Only last week I purchased an old racer from the tip for £4 - im not sure quite why I did, but there was something that I particually liked about it!
I am quite interested in the old brooks saddle, but it seems dead hard now and I wonder if it is possible to get it back into rideable condition, or if it is just too far gone. So I have taken loads of photos, hoping that some one will be kind enough to have a look and advise.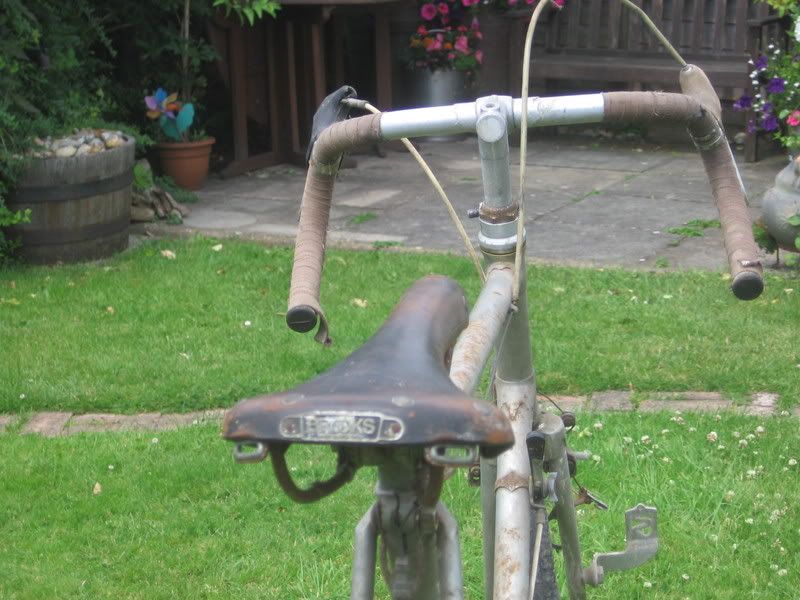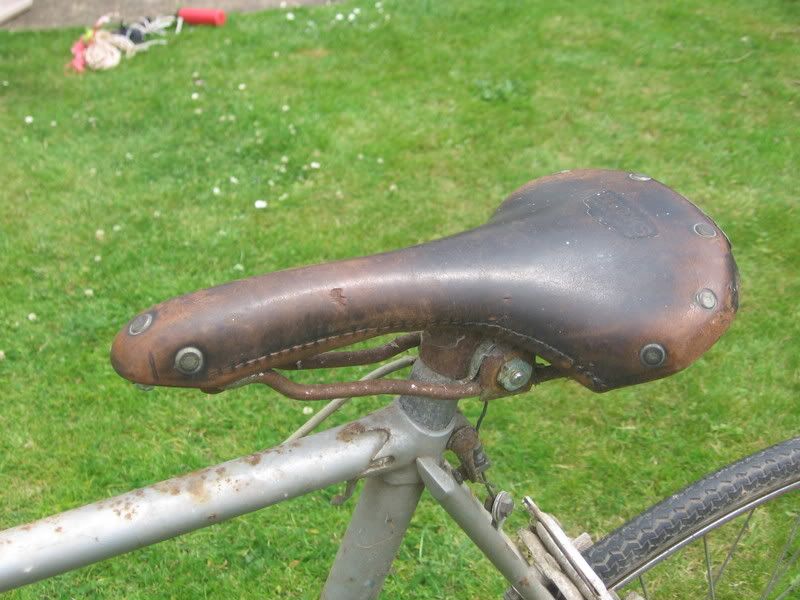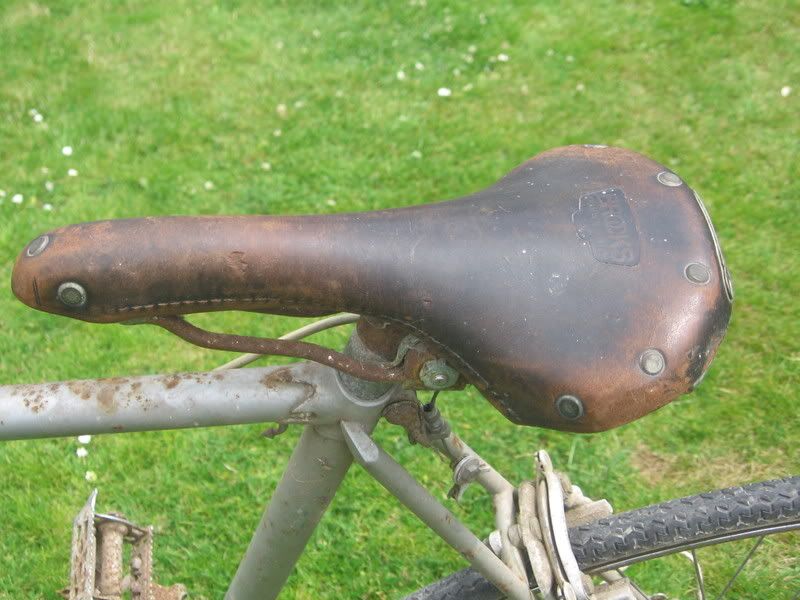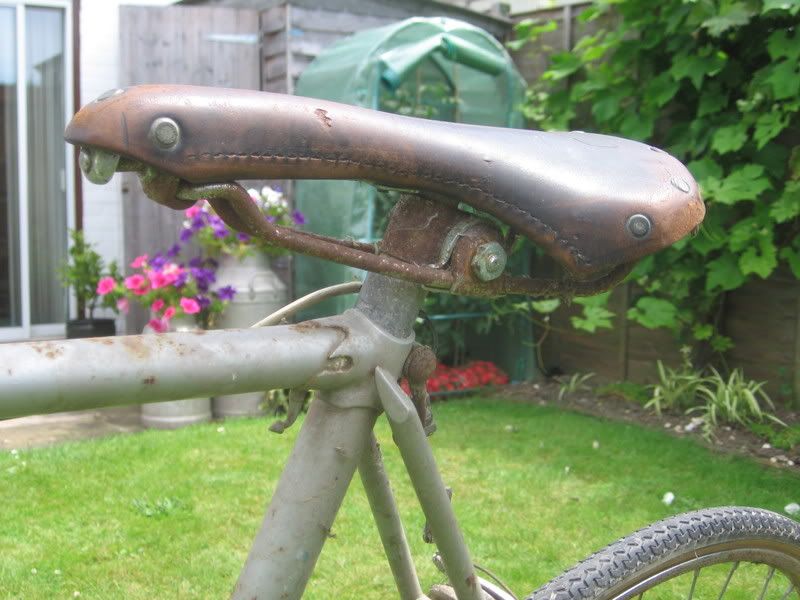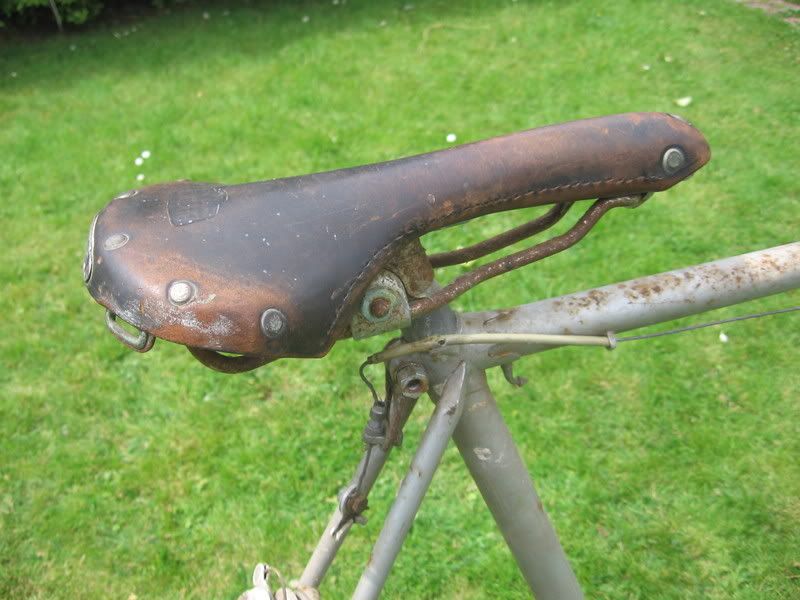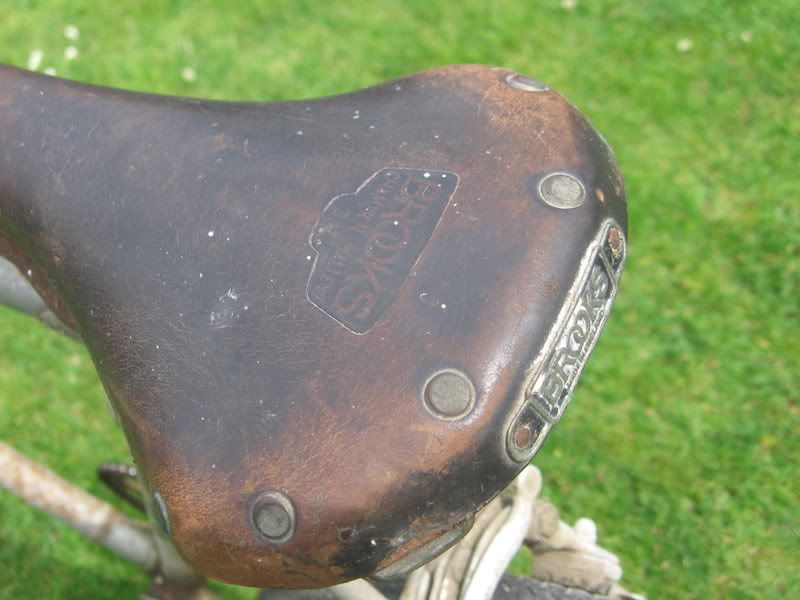 I have read the following articles:
http://www.sheldonbrown.com/leather.html
http://www.ctc.org.uk/DesktopDefault.aspx?TabID=3822
but i am not sure what state the saddle can get to before it has degraded too much.
also there are a few bits on the bike that looked a little unusual, so as I had the camera out, I took some photos of them as well.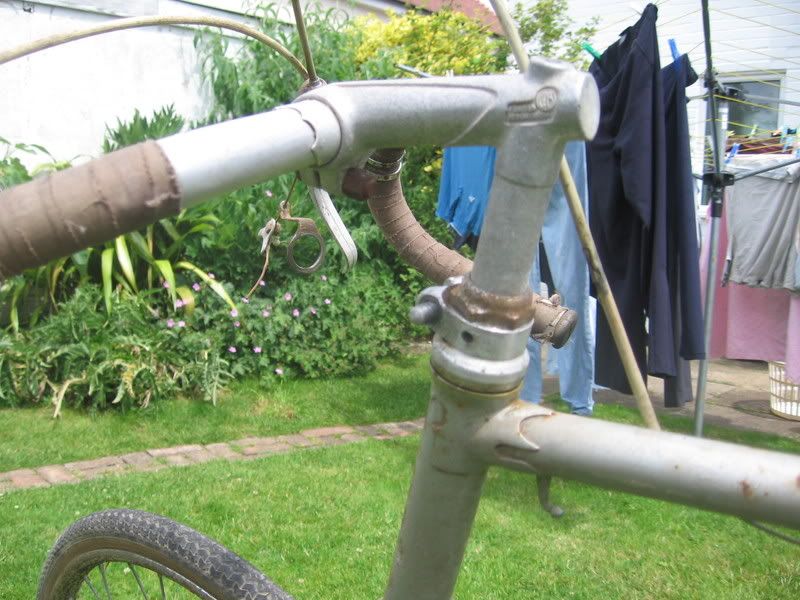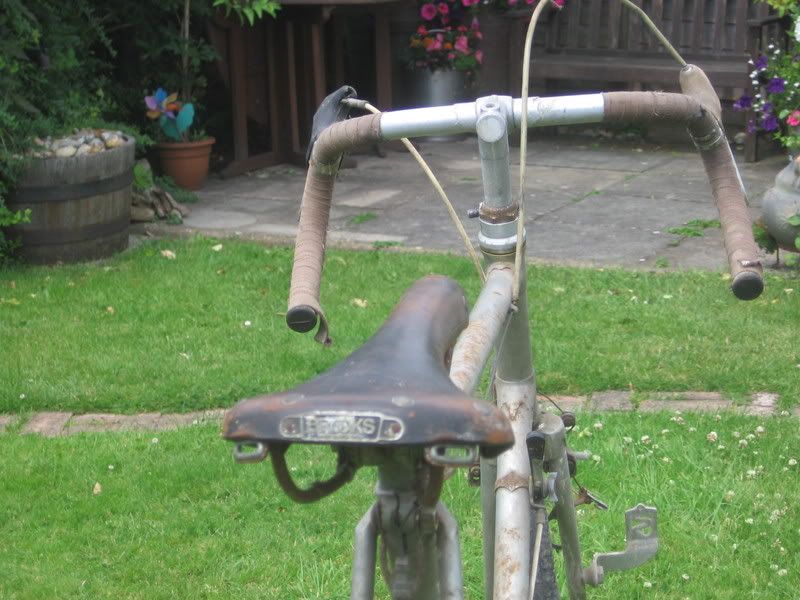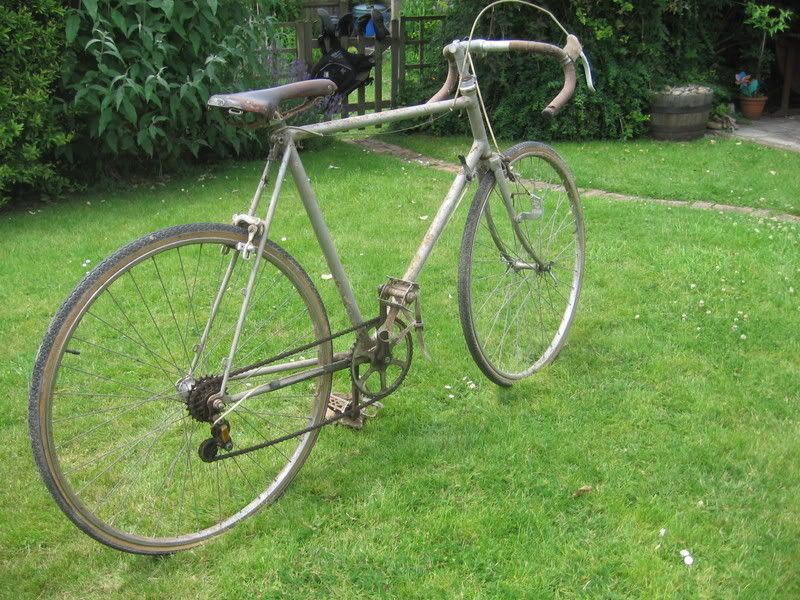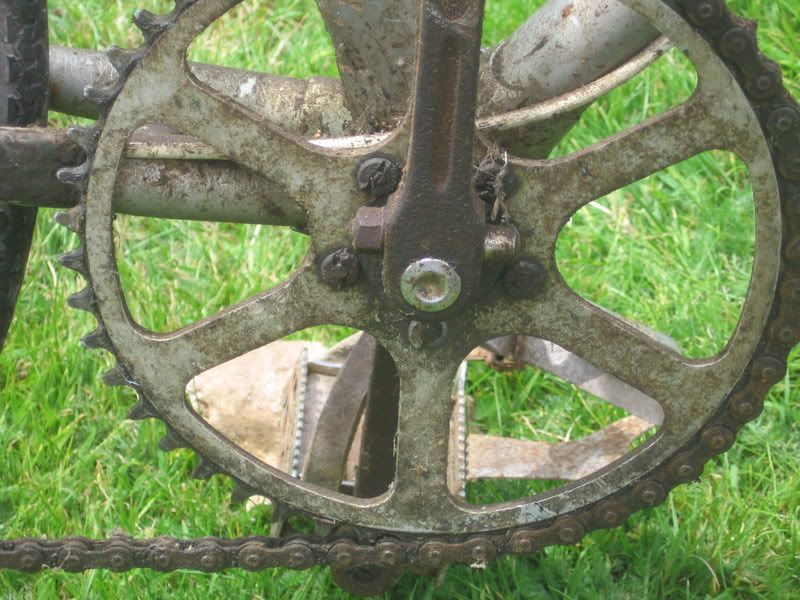 Any help would be fantastic
Simon
YOU CAN TELL A HAPPY CYCLIST BY THE FLIES ON THEIR TEETH!