Forum home
›
Mountain biking forum
›
Routes, rides and holidays
›
MTB rides
Flamborough/Bridlington Ride + Pics
GT Destroyer
Posts: 1,719
Some shots "off the edge" It was quite windy with it being right next to the sea, on one of these pics if the bike had fallen thre wrong way it really would have gone right off the edge!!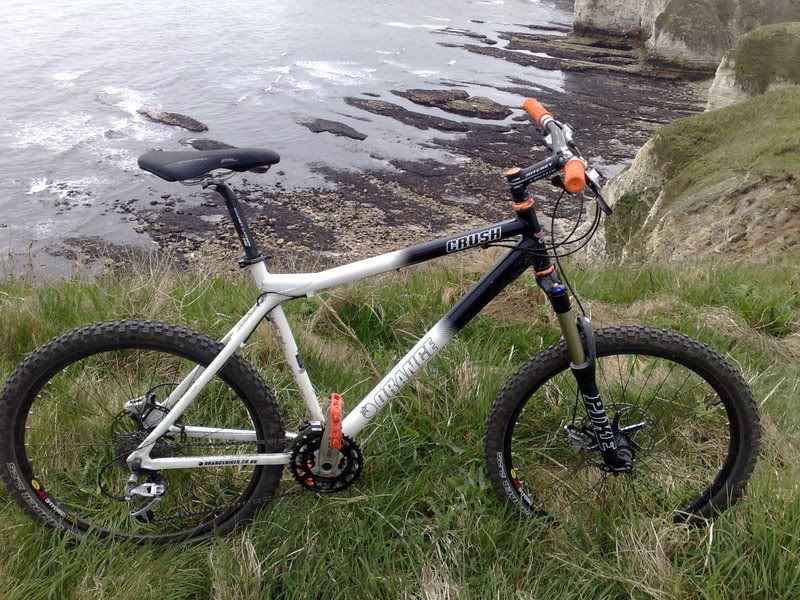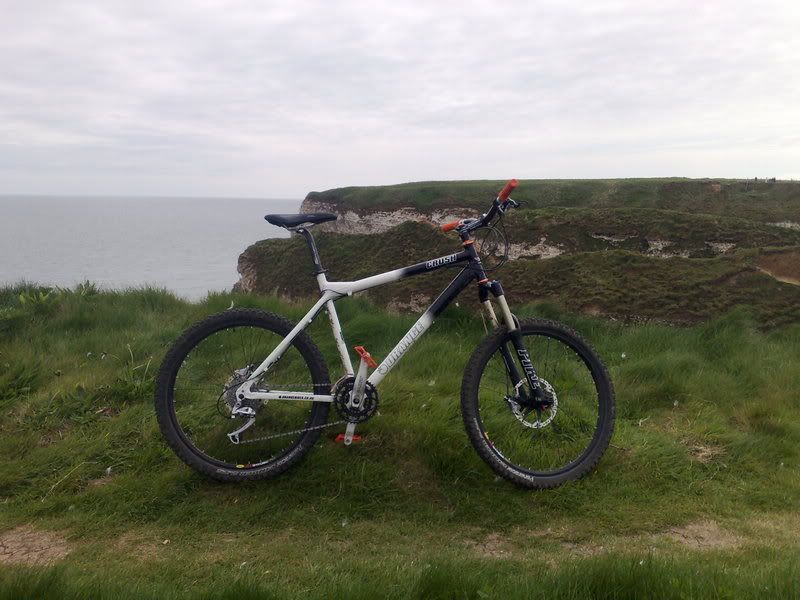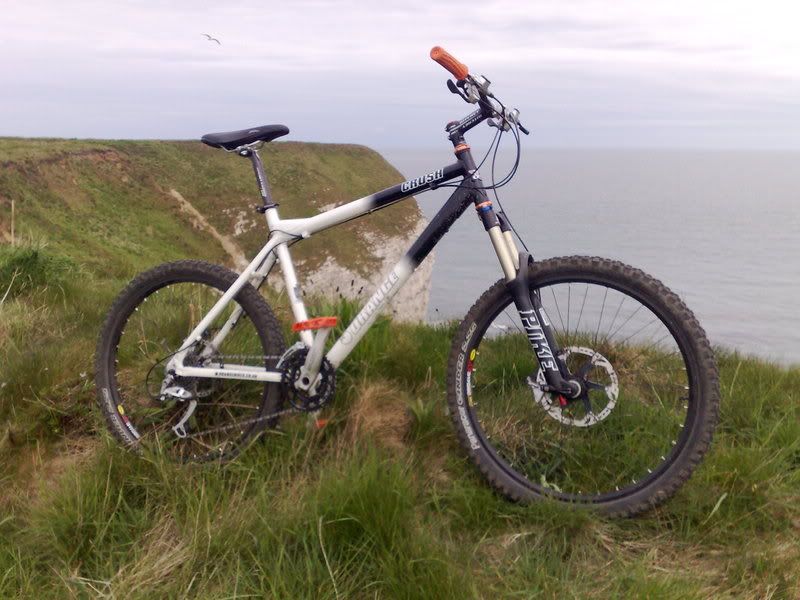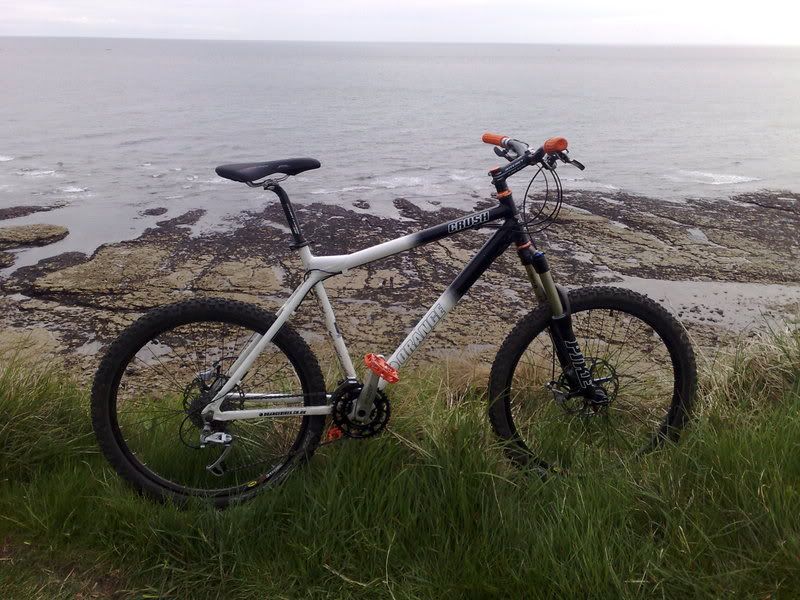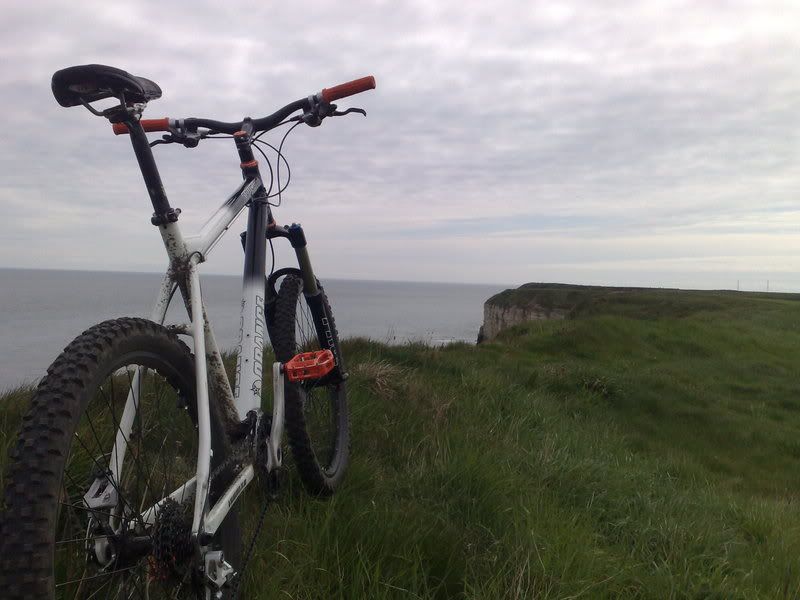 Some "arty" shots with the cliffs in the back ground, hopefully!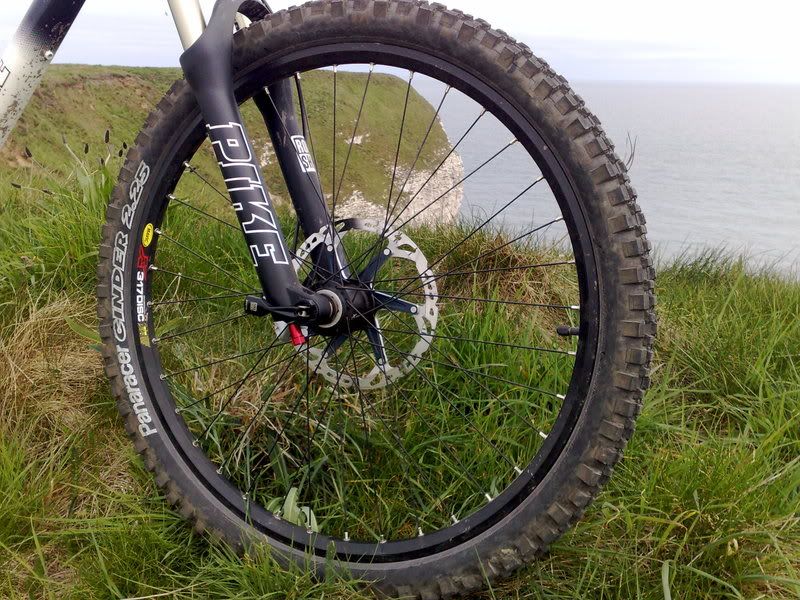 A couple of shots of the trails - They weren't that long but still very enjoyable.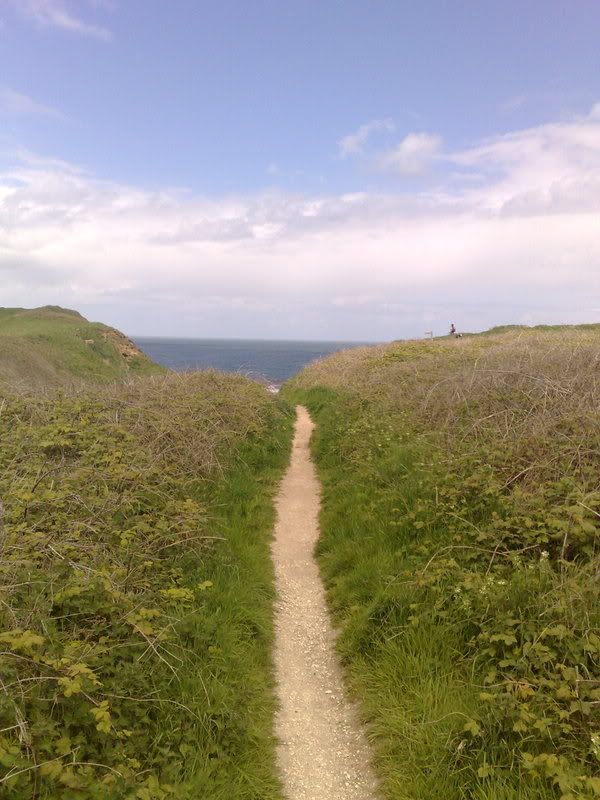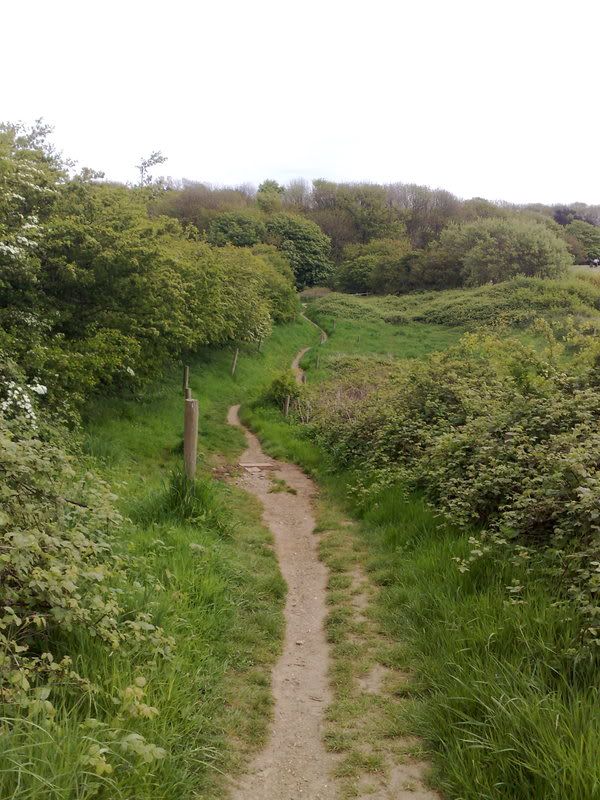 This was quite a big drop-off, but with like MASSIVE drops on either side - I decided I wouldn't give it a go!




So these pictures were taken from a ride from the North landing of Flamborough, you ride right down the coastline to south landing, then on the road a little while, towards the centre of Flamborough, but you then head to a place called Danes censored . Ride down a zillion steps and up the other side, you then find yourself dodging golf balls on a trail which takes you down the golf course, then a leisurely ride down into Bridlington.

Its not a berm riding, drop hopping, north-shore zipping, monster. Its more of a nice relaxed ride. If I was in the area I'd love it to be recommended to me, thats why I've gone to the trouble of posting pics and writing it up.

Enjoy.