Forum home
›
Mountain biking forum
›
MTB workshop & tech
Hope Mini Pro IS mounts
purpscan
Posts: 3
Im trying to fit a set of Hope Mini Pros to my Giant XTC Comp. Ive got the front setup working fine but the Rear IS 140mm No.5 does not fit my frame, the caliper is in the way. Im not sure which rear IS mount i need and im left with the following 2 choices (going by wiggles website):
Rear IS 140mm No.9 74 Mount A
Rear IS 160mm No.9 74 Mount F
I have looked at the hopetech website and email them but ive not had a reply. I have no idea what the difference in Mounts are.
Below is a link to a pic of the rear IS mount on my bike.
http://s169.photobucket.com/albums/u231 ... 057_rs.jpg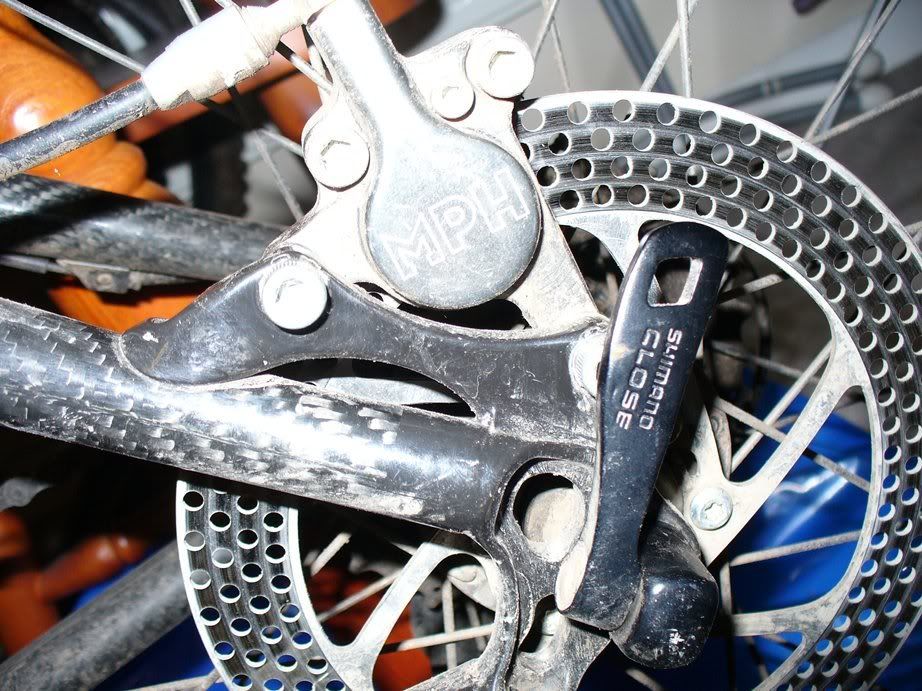 TIA