Forum home
›
Road cycling forum
›
Pro race
La Vuelta 2020 - Stage 6: Biescas - Aramón Formigal, 146.4kms *Spoilers*

blazing_saddles
Posts: 21,534
Stage 6: Biescas - Aramón Formigal, 146.4kms
Sunday 25 October
The new stage will be a 146,4-kilometres, with 3040 meters of vertical elevation. The peloton will face two categorised climbs, the Alto de Petralba (Cat 3) and the Alto de Cotefablo (Cat 2), before a new passage through Biescas (where there will be an Intermediate Sprint) that will lead to the final climb to the ski station of Aramón Formigal.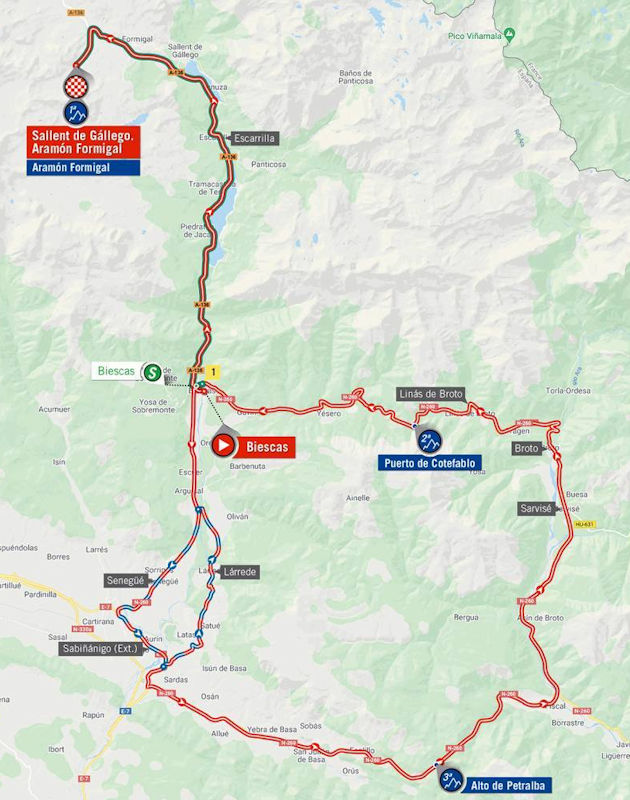 The climb to Aramón Formigal slopes are gentle, never going beyond 10% at its steepest, with an average of 4,6% on its final 14,6 kilometres. Climbing from Biescas means 27 kilometres of continuous ascent, or as it is less optimistically referred to, 27 kilometres of a continuous drag.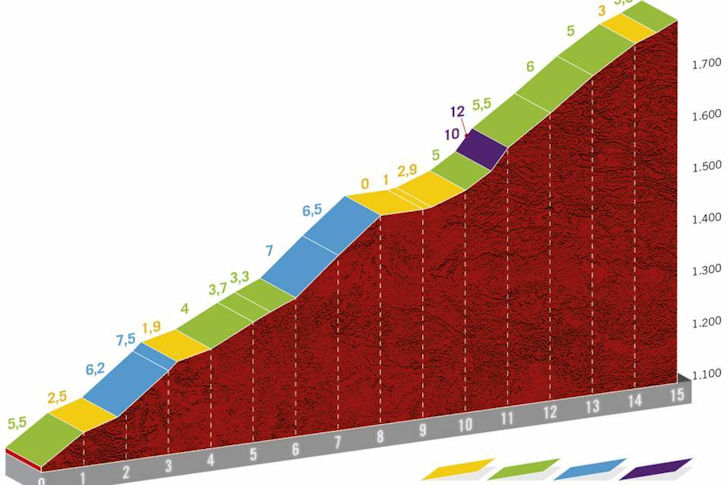 Biescas
1 stage of La Vuelta have departed from Biescas
1.479 inhabitants
In 1998, two years after a tragic flood that shook the entire country, La Vuelta celebrated a moving stage departure from Biescas. Two decades later, in 2020, the area has become an enviable natural tourism destination, thanks to its unique glacial landscapes and its numerous open-air activities. It is a fantastic place in which to practice cycling, and is the birthplace of Fernando Escartín, who made it onto the podium of both the Tour de France (1999) and La Vuelta (1997 and 1998).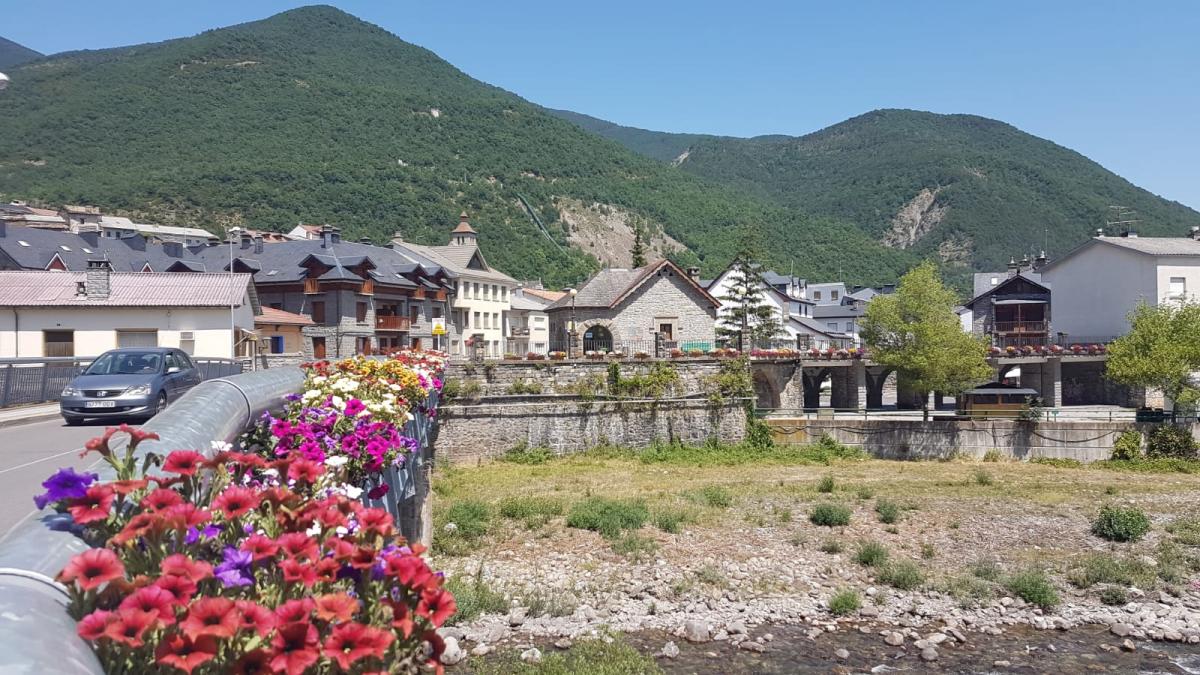 Basque Dishes of the Day.
Merluza en salsa verde
Literally translated as 'hake fish in green sauce', this traditional dish is a seafood lover's dream. The sauce is made from white wine, parsley garlic and olive oil, while clams are also typically added.
Patatas con chorizo
This dish is essentially what it sounds like – potatoes with chorizo. It is actually a typical dish from La Rioja, but is often eaten in the Basque Country too. The potatoes and chorizo are made into a type of stew, along with peppers, paprika, garlic and onion.
Aramón Formigal
Aramón Formigal hosted one of the most remarkable cycling races of the decade: the 15th stage of La Vuelta 16. That day, Alberto Contador launched an early attack that ended up costing Chris Froome his chances of overall victory and helping Nairo Quintana's prospects of triumphing in Madrid. If anybody needs reminding of that day, here is a 4 minute recap in English from La Vuelta: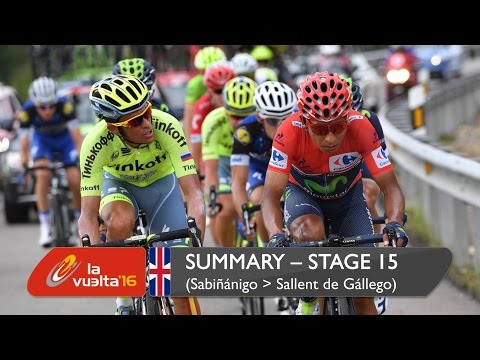 https://www.youtube.com/watch?v=jtiaGZtRfbM
Aramón Formigal has been summit finish of La Vuelta in another four occasions, with victory corresponding to José Manuel 'Tarangu' Fuente (1972), Agustín Tamames (1975), Pedro Torres (1977) and Warren Barguil (2013).
Expect another bonus second win from the king of the 200 metres attack: Primoz Roglic.
"Science is a tool for cheaters". An anonymous French PE teacher.