Forum home
›
Road cycling forum
›
Workshop
Creaking/clicking only in little ring...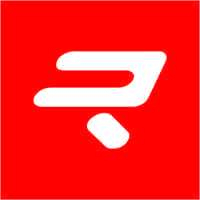 pippi_langsamer-2
Posts: 1,436
As per the title, one of my bikes has developed an annoying creaking/ clicking/ ticking down in what sounds to be the chainset/BB area when climbing only in the smaller 39.

Big ring, everything is silky silent, but change down to the small ring either in or out of the saddle results in said annoyance.

Yes, it is Shimano press fit in an Addict frame. Very low mileage on the bearings and I've had the chainset off, checked the press fit cups were in properly. Checked chainring bolts and NDS crank arm pinch bolts etc.

I'm aware of the obv solutions such as binning the press fit in favour of Praxis adapter etc, but would like to try remedy first.