Forum home
›
Mountain biking forum
›
Your mountain bikes
09 5.2 Rockrider budget rescue .
IT66T
Posts: 377
I got this cheap off ebay a while back for road and light trail use knowing it would need some tlc and just recently made the effort to get it on the road again .
So this is it when i got it ,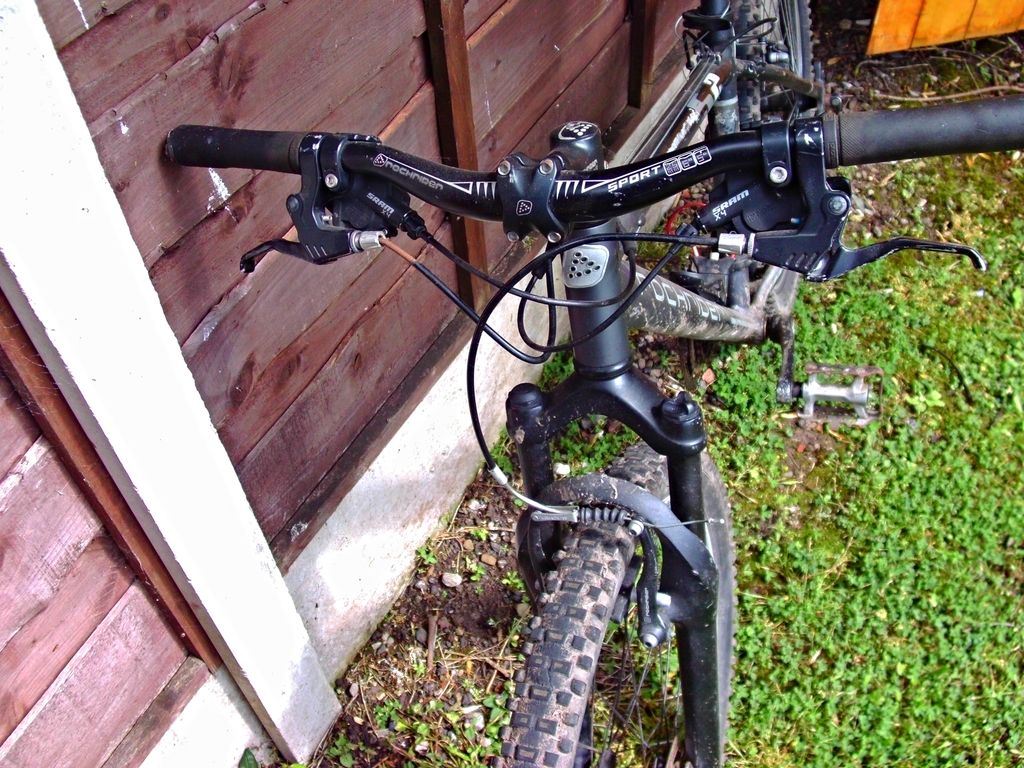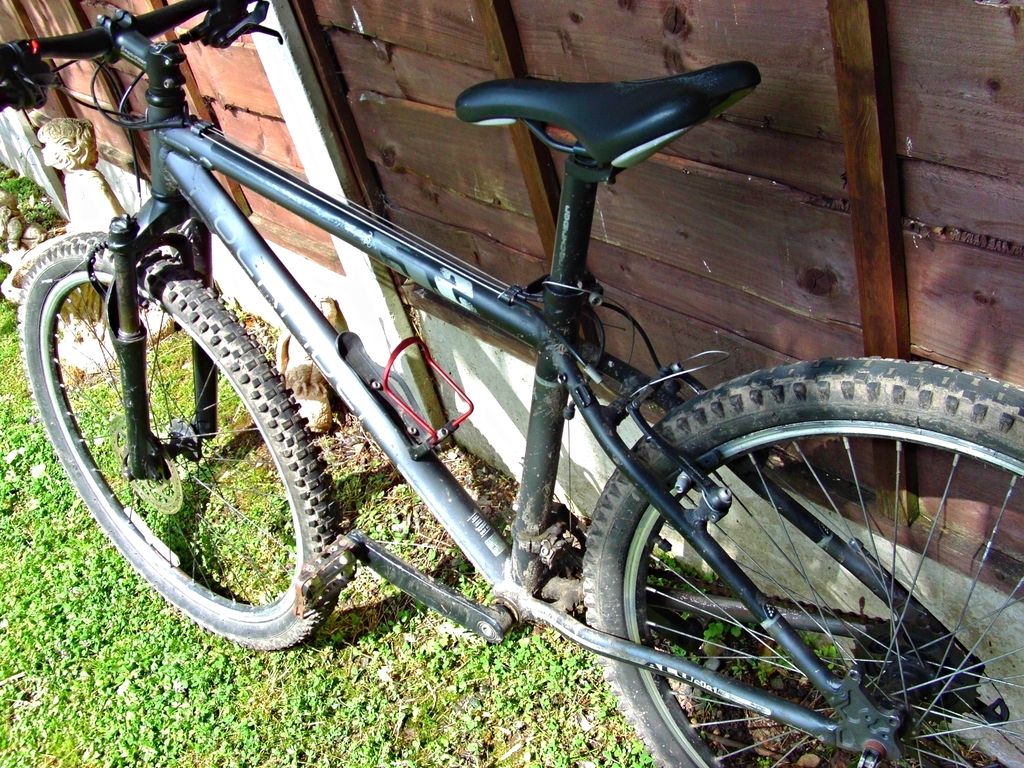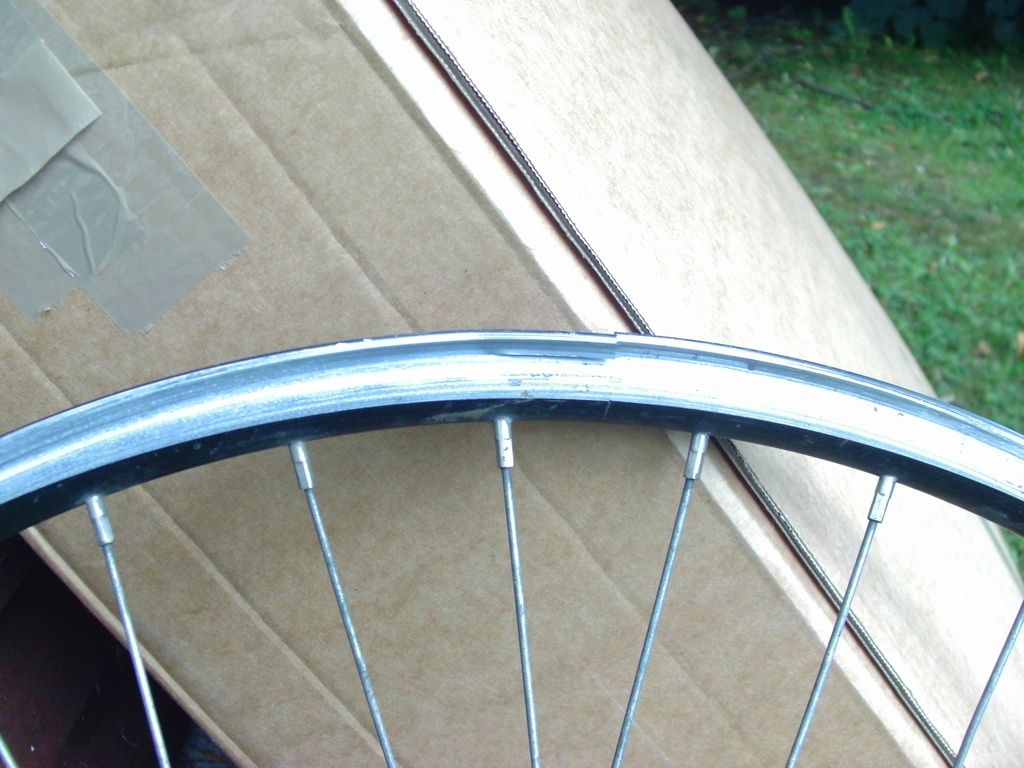 That split was in the rear wheel and the front was that bad it was grooved way to thin for safe use .
So here's some picks of it now ,