Forum home
›
Mountain biking forum
›
Your mountain bikes
Trek Fuel EX 9.9 Carbon

ste_t
Posts: 1,599
Finally got everything together and enough time in the day to build it.
Started with this which I got for a bargain price and the XX front mech thrown in.
Added 2012 Reba RLT, 120mm, 15mm axle.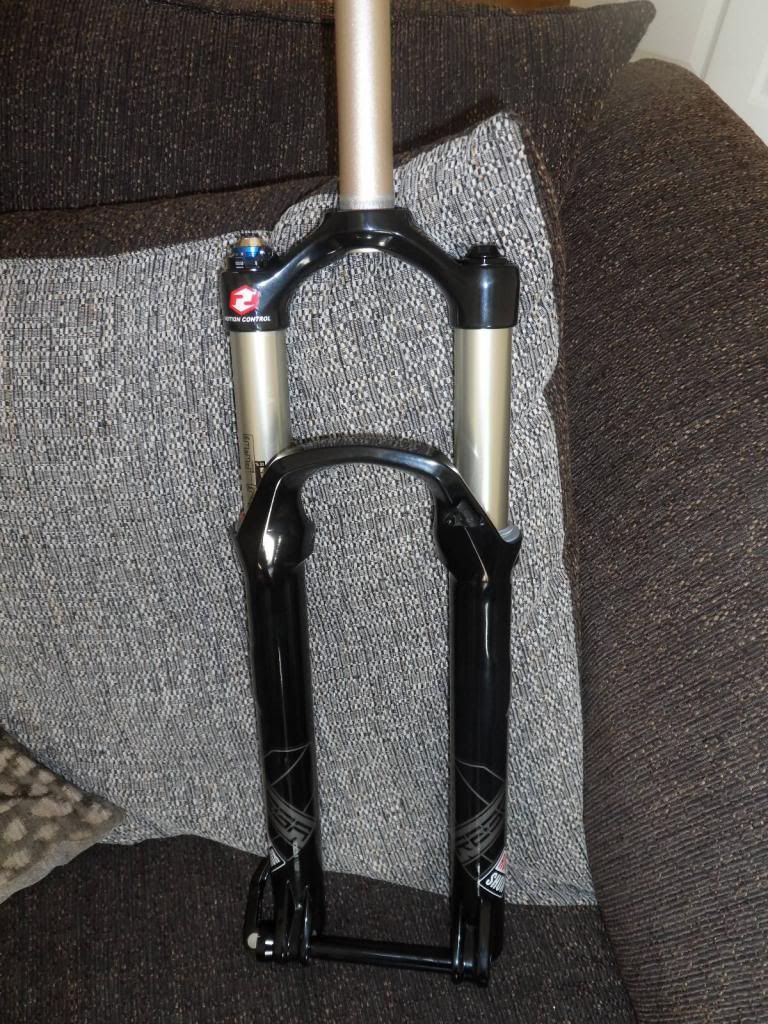 Crank Bros cobalt 3 seatpost.
Superstar Teslas in gunsmoke on Pacenti TL28s.
So now looks like this.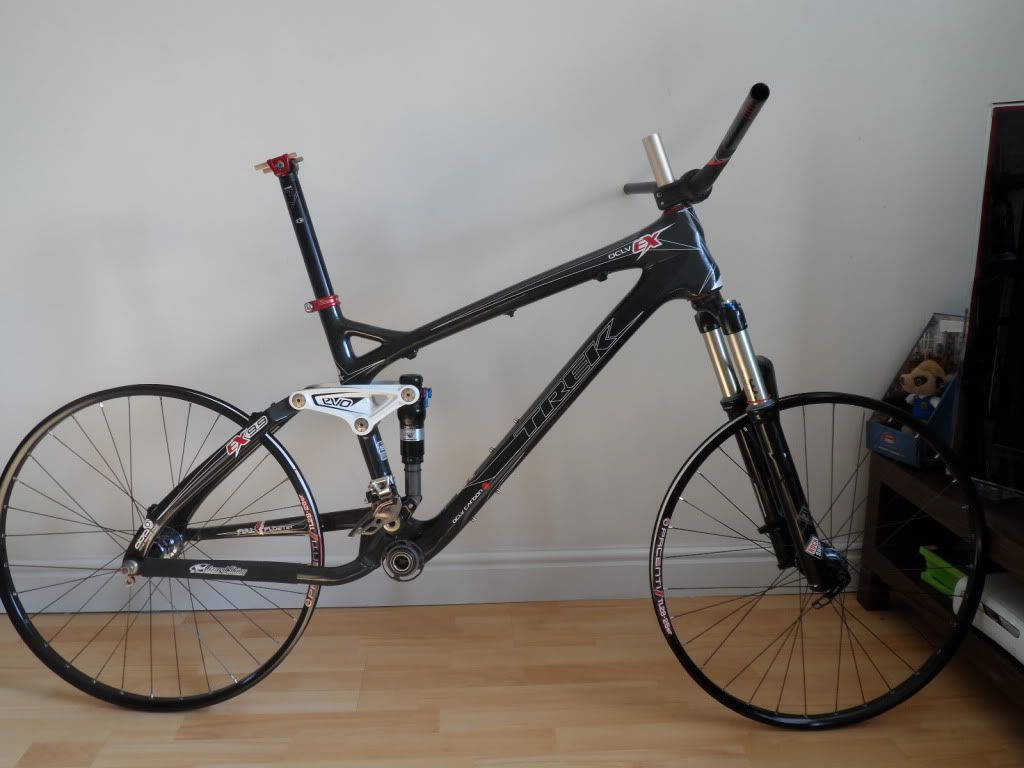 Off to put everything else together now and will have the first trip out at Cannock in a couple of days.