Forum home
›
Mountain biking forum
›
Chain device for 2X9 setups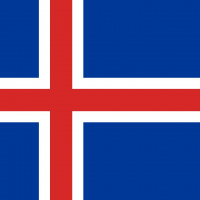 step83
Posts: 4,034
Had a real mare today, found a brilliant section of roots which were more like a staircase lovely challenging decent but totally ruined by my chain coming off at every opportunity.
Both me and my friend thought it must be the front mech being too far in so with the aid of a tree we adjusted it out. went off ten minutes later same again going over rough terrain. Picked up some lovely snake bites from trying to pedal with no chain.

Now im not sure if i need a chain device or just to lower the front mech hence me asking. Ive gone from a 3X9 setup to a 2X9 with bashring. I have a Bioncon C guide and the front mech is still in the same place it was for the 3X9 setup. Should i drop the mech down or get a 2X9 guide (if so which) or should I do both? Note the frame has no ISCG mounts but thankfully its not a pressfit BB so any guides would need to be BB compatible unless i can find a plate.