Forum home
›
Mountain biking forum
›
Your mountain bikes
My "Ralph" build thread
steelie600
Posts: 519
My frame came back from being powder coated today aswell as some more bits through the front door, so ive started to build her up and she's looking quite tasty! So I thought i'd share where im up to
Suntour 2012 XCR DA LO forks Ebay bargain brand fire new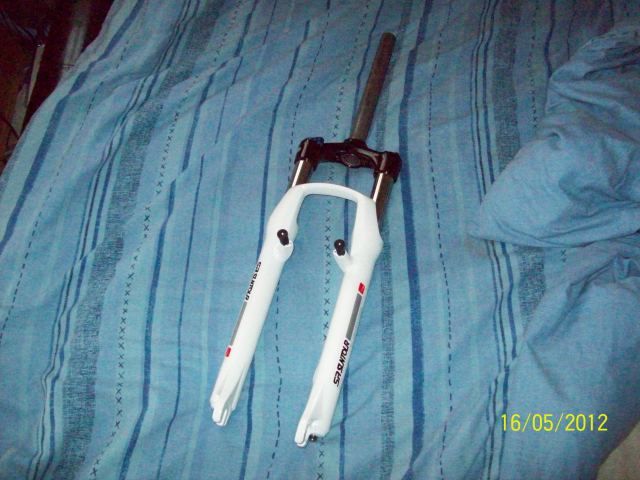 RockShox BAR 2.1 shock bought off her for £40 also brand fire new
Deda Stem and Hope spacers, and yes I know its technically a road stem, but I like the look of it!!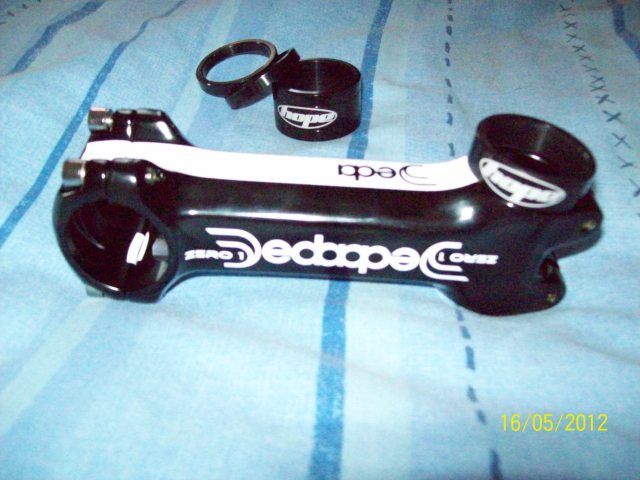 Continental rim tape and downhill inner tubes, much tastyness
Aest headset, nice Japanese bearings in here!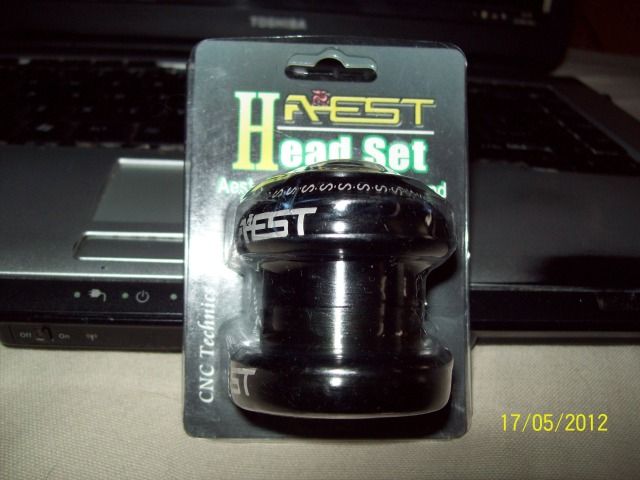 Nice cheap brake discs, good quality and only £5 the pair!!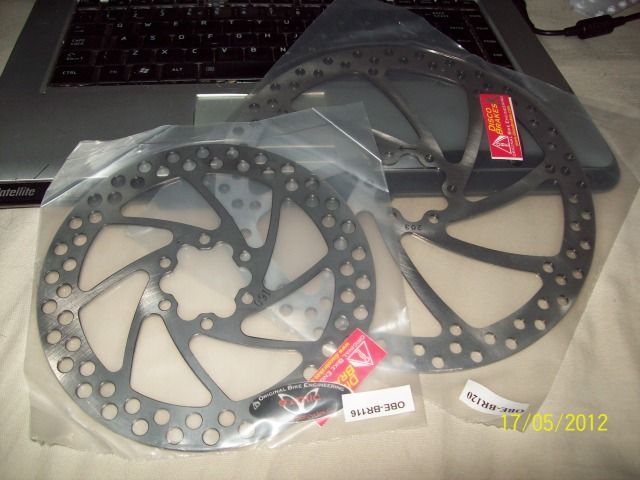 Mavic rims on Quando hubs and stainless spokes again much cheapness £10 the pair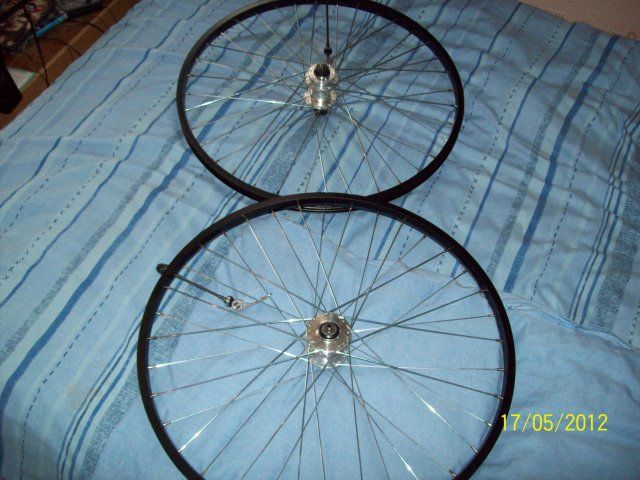 Schwalbe racing Ralph in Cube racing compound (whatever the censored that is) Again ebay bargain £10 the pair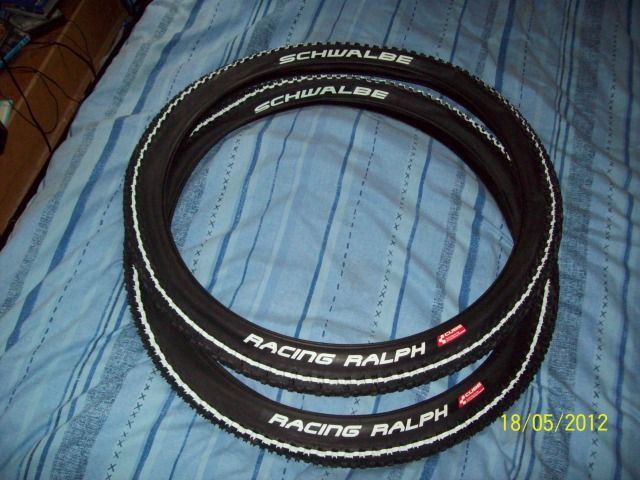 Nice comfy seat, £3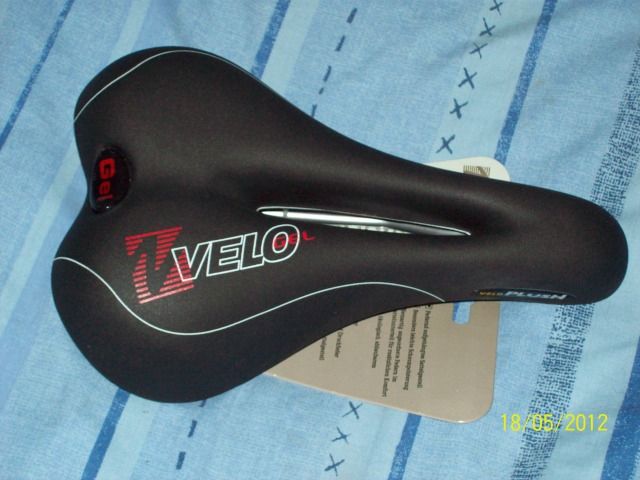 The frame fresh from
http://www.wilkinsonspowdercoating.co.uk
Excellent quality of finish although they did get some media in the tubes which was an censored to get out!
Now for built up shots, Took me 3 hours and a lot of sweat to get it like this, Machined the bearing faces and pivot faces and trimmed the steerer myself(only had a junior hacksaw available took me 1 hour alone!!)LOL