Forum home
›
Stolen & found bikes
›
MTB stolen
Specialized Stumpjumper Expert EVO - STOLEN
michaelonabicycle
Posts: 63
Last night me bike was stolen in the Abbey Meads area of SWINDON, WILTSHIRE.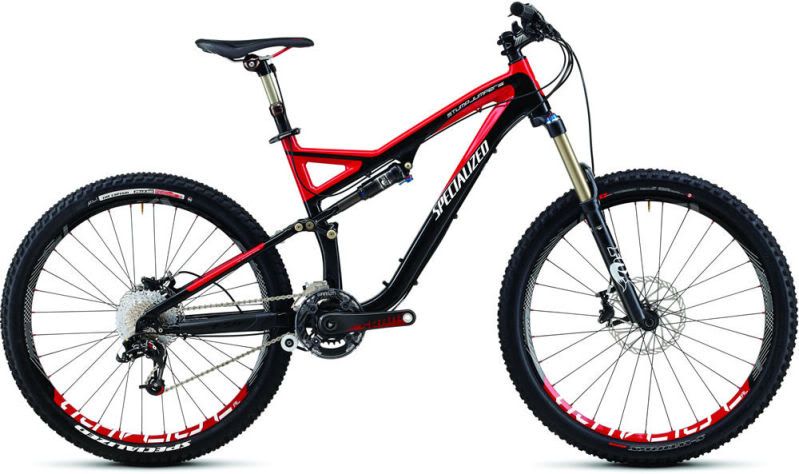 stadard but a flipped stem, and a few choice parts covered in frame protection tape. Its a MEDIUM also. Pretty rare, so not hard to spot.
If you see it, or if it pops for sale somewhere, please let me know.
Kind Regards,
Mike