Forum home
›
Mountain biking forum
›
Your pics and vids
a few more pictures.
delcol
Posts: 2,848
here is a few well quite afew pictures from recent trips to whistler and local..
sorry i was bored.. it the photographer in me. :roll: :roll:
:P
me at lee quarry step up jump.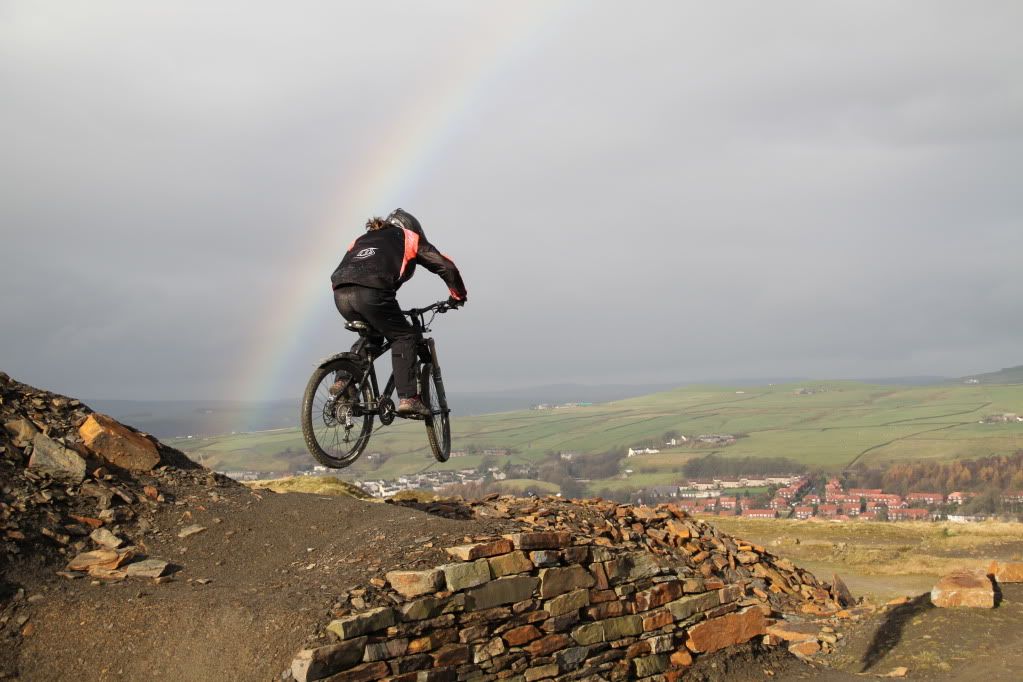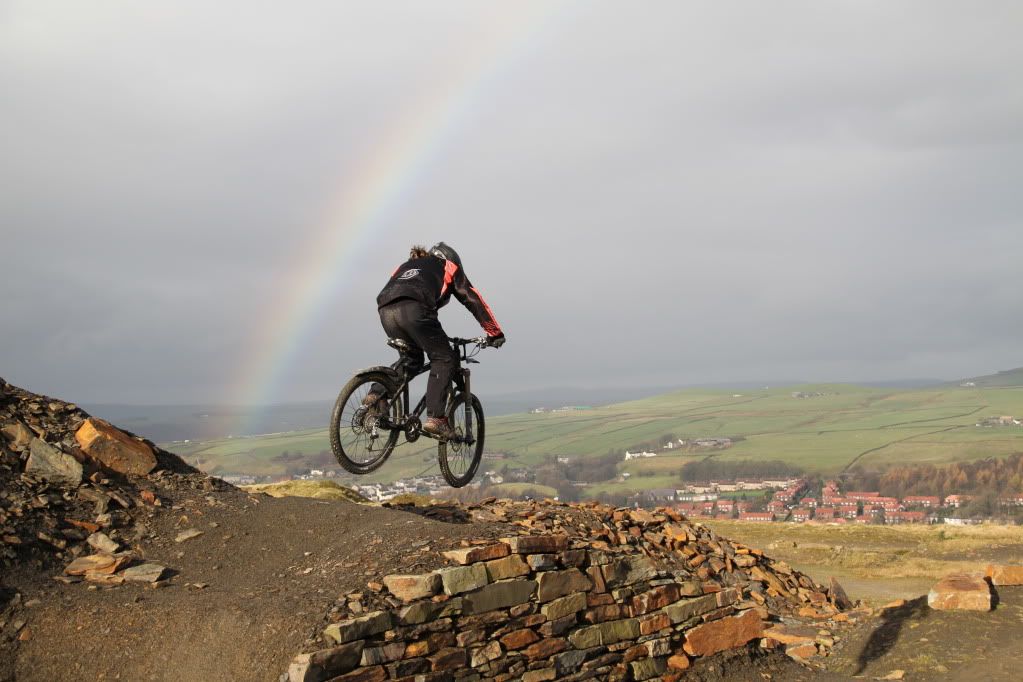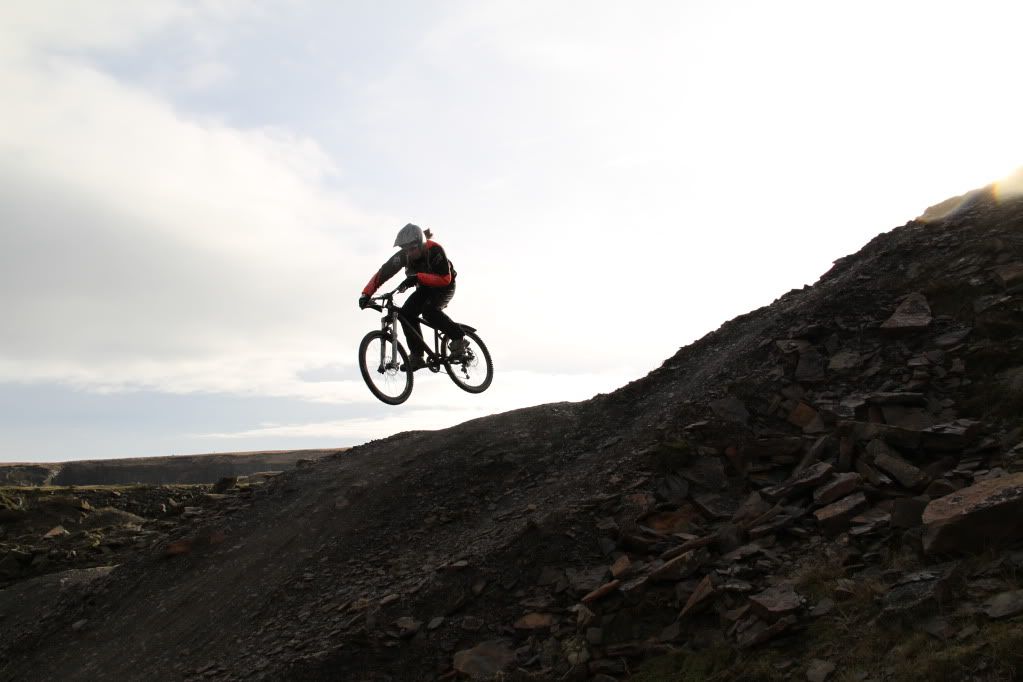 our kid at lq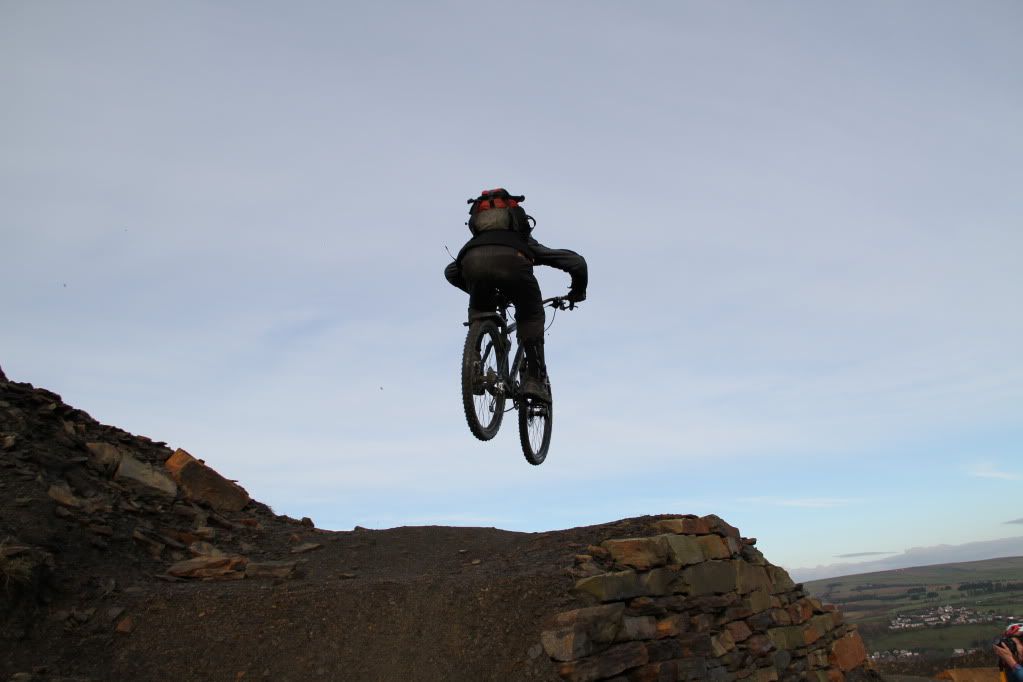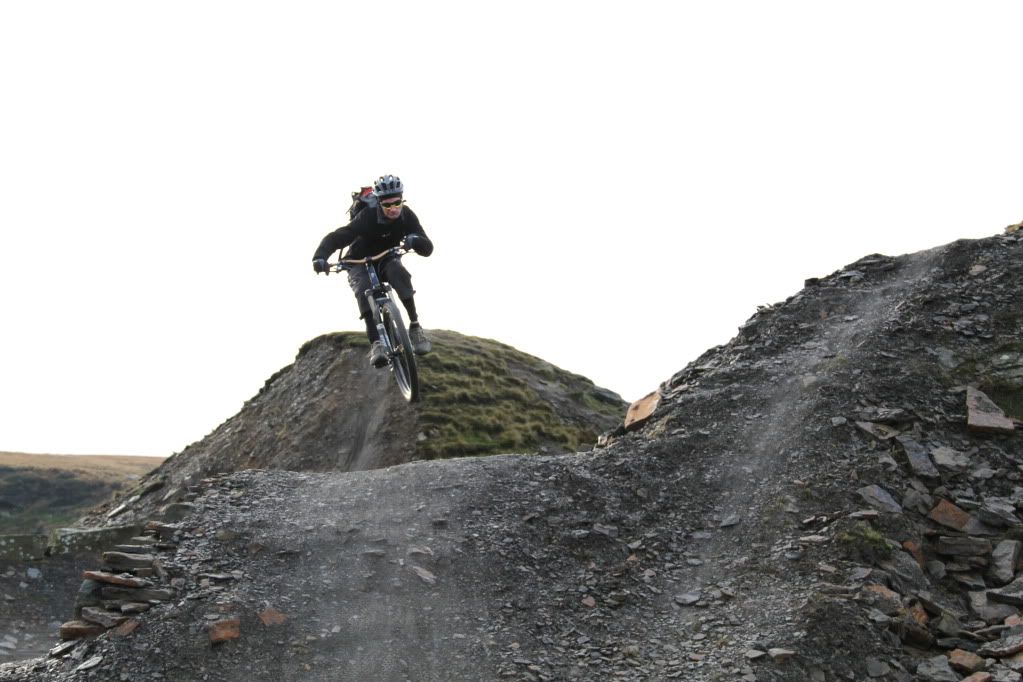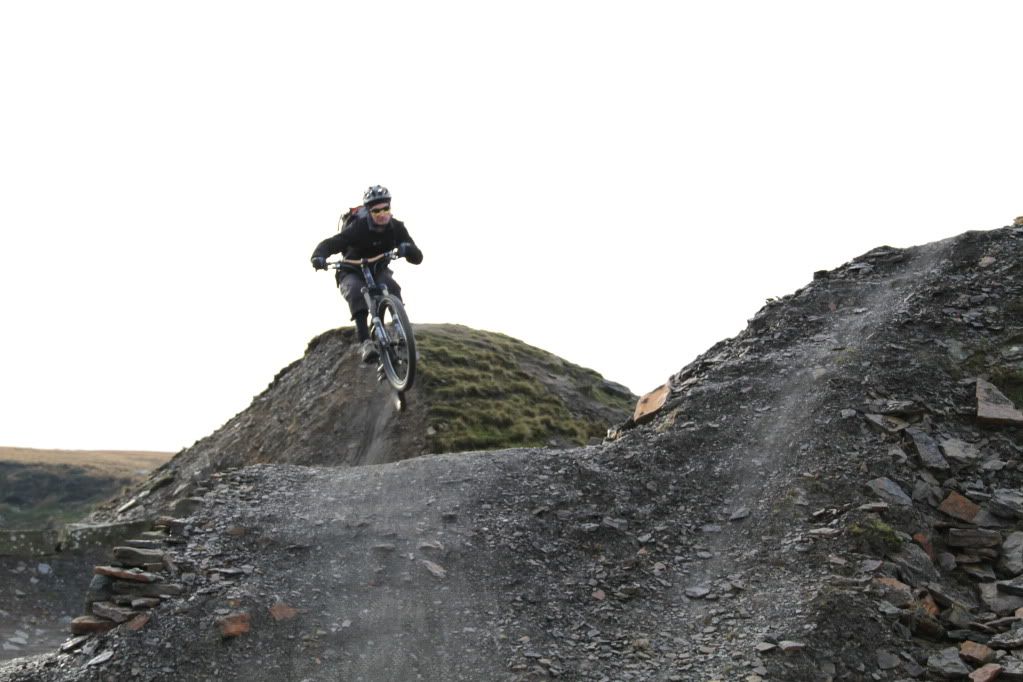 our kid whistler bike park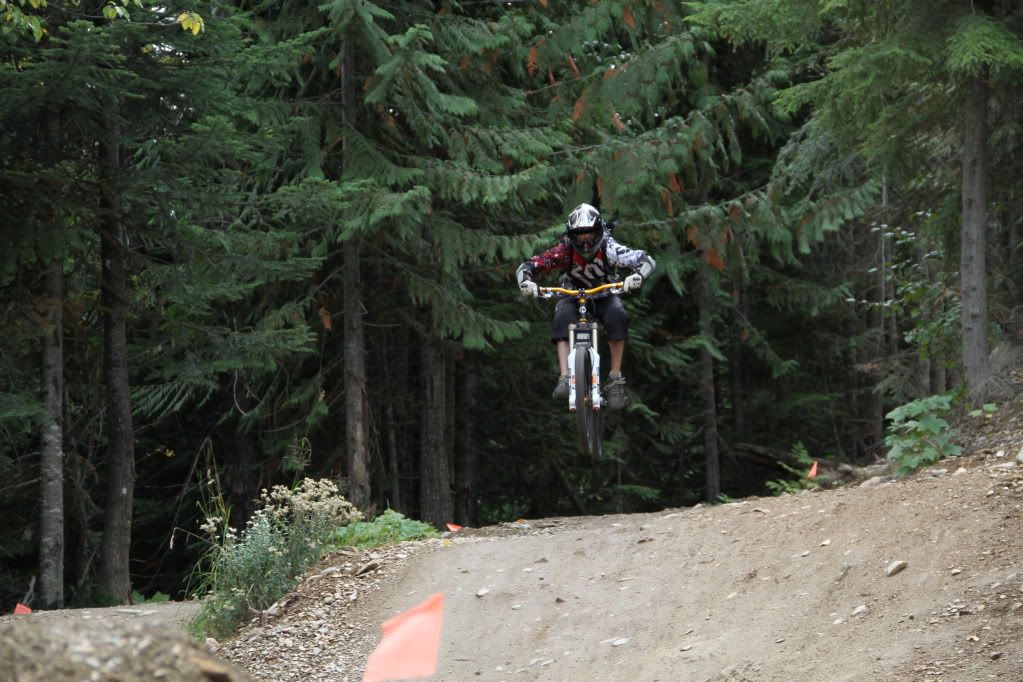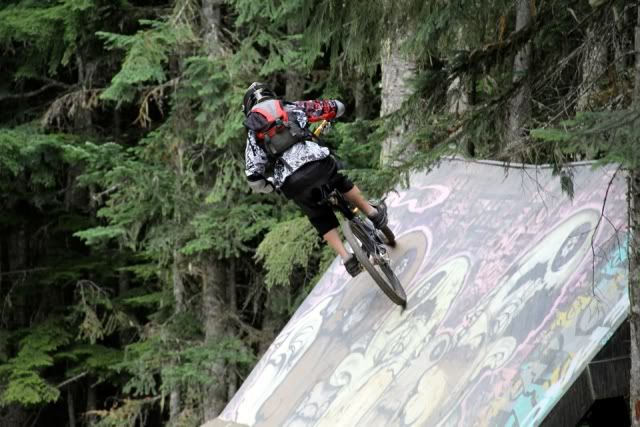 both of us in joy jump/drop park whistler,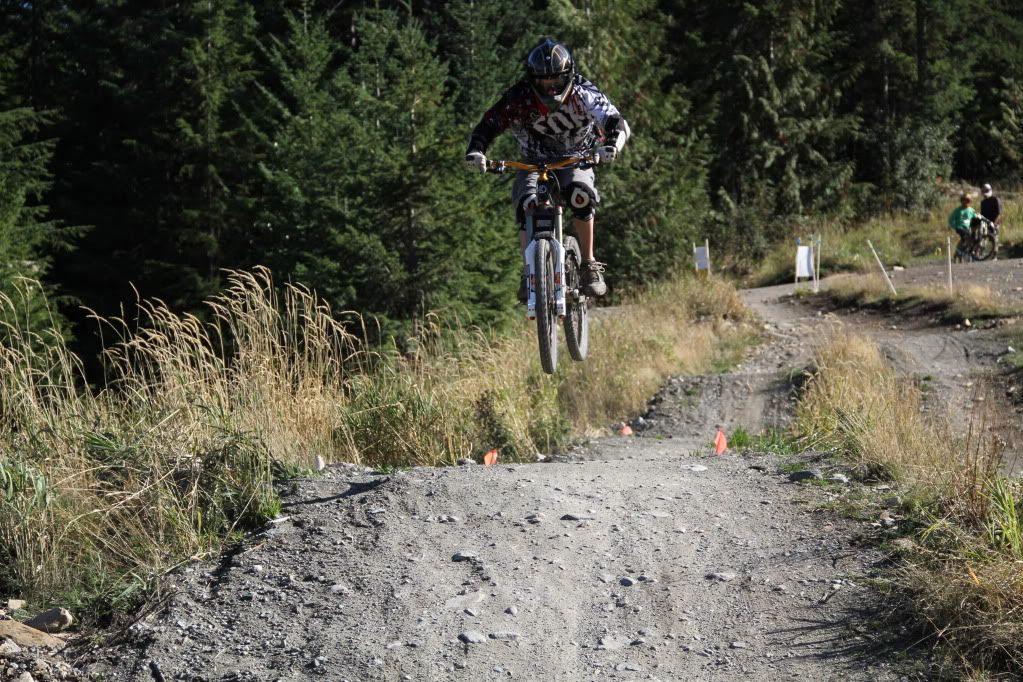 me on crank it up jump box.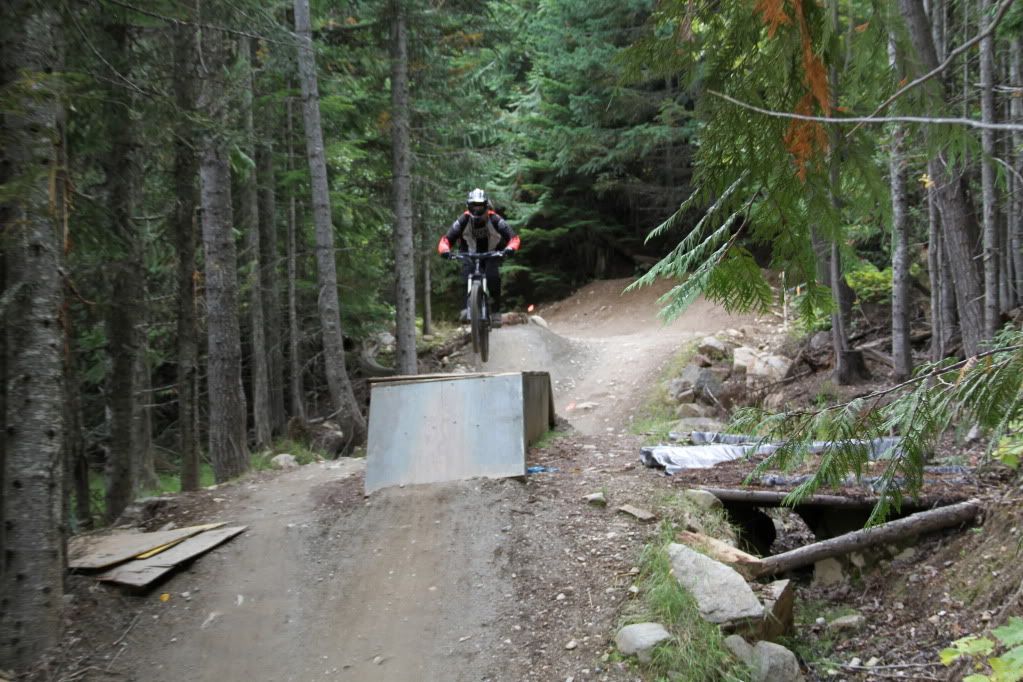 both hitting the middle glc drop.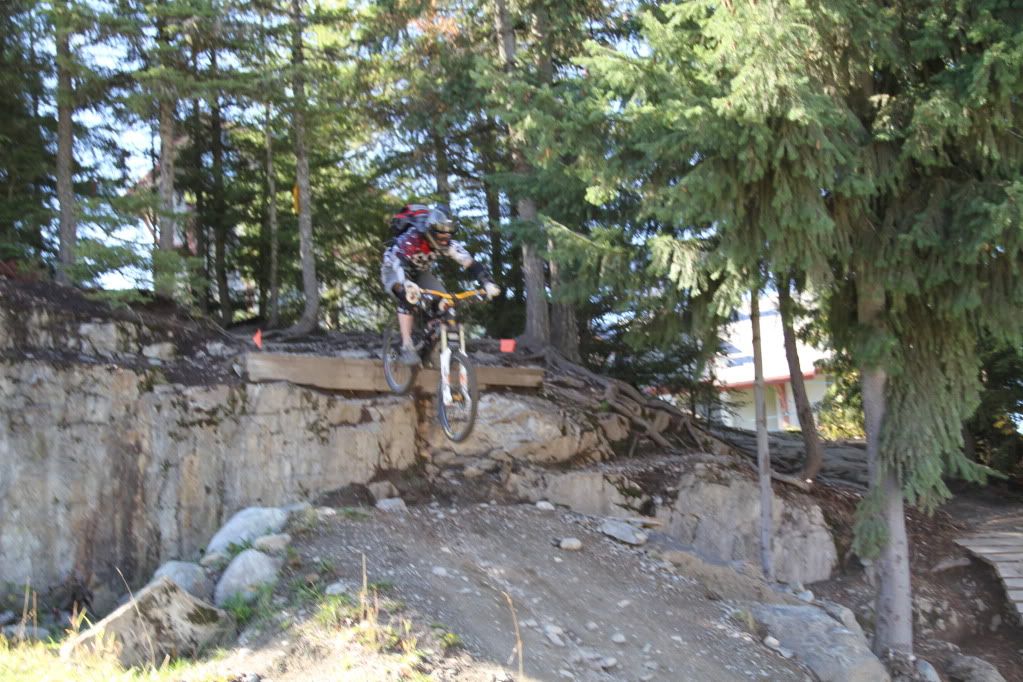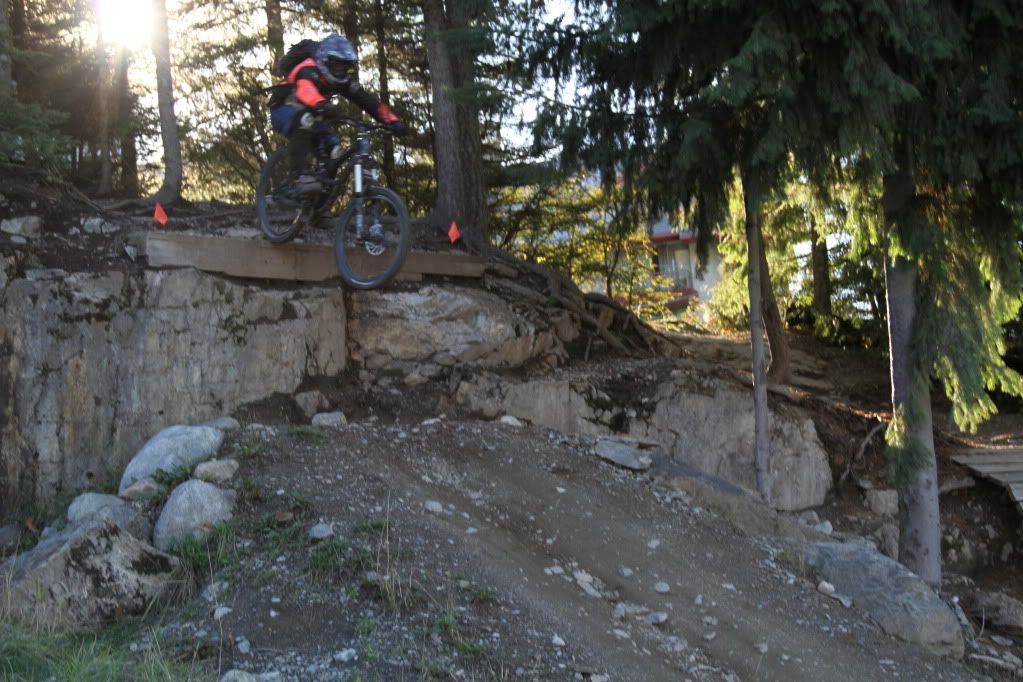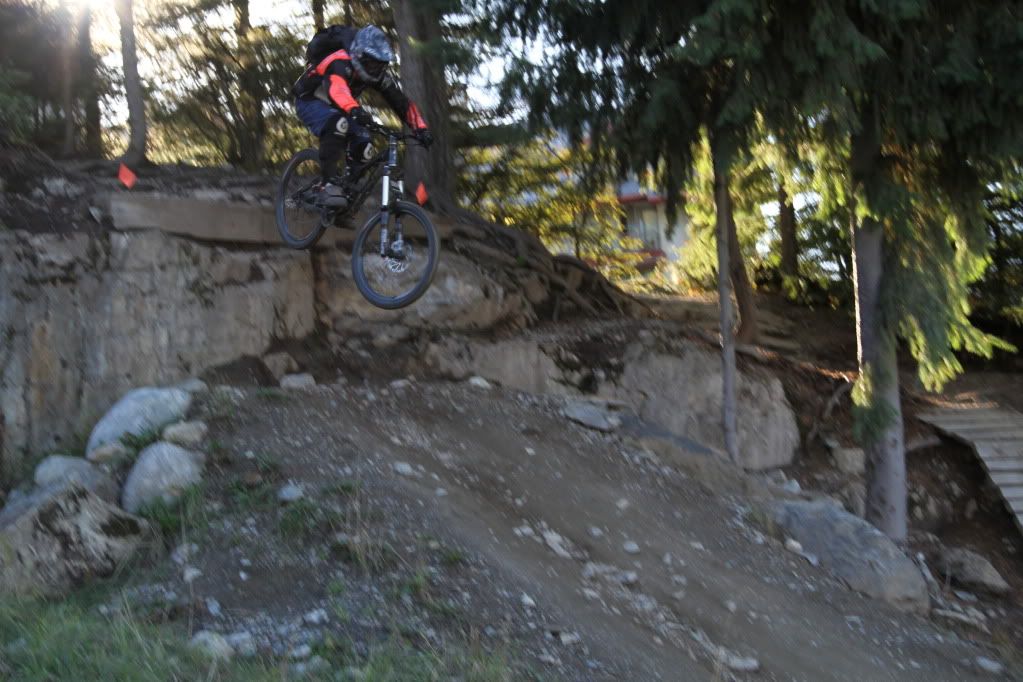 me on alamode shrelping the rockgarden.
pp and tim hitting grapapple hits :shock: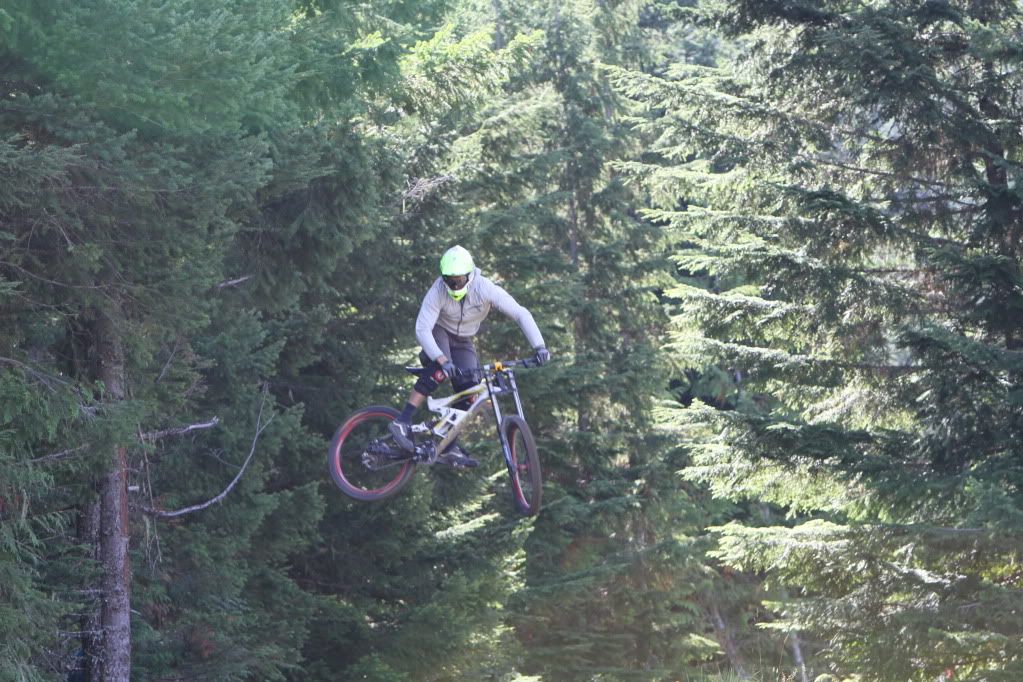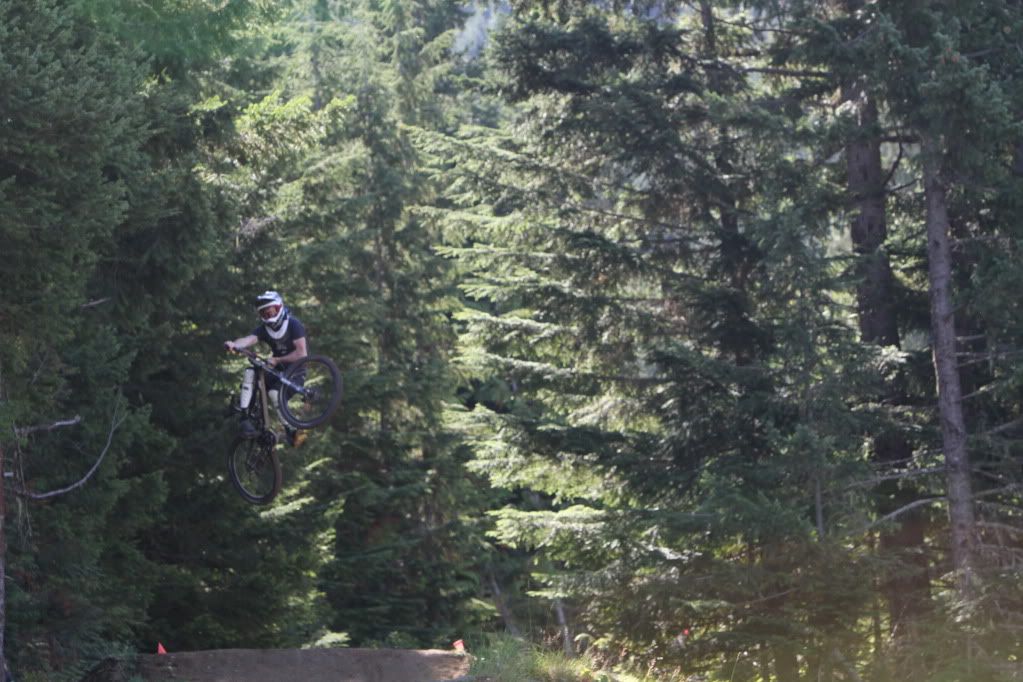 i did say there was quite a few.