Forum home
›
Road cycling forum
›
Your road bikes
My Ribble New Sportive
R8JimBob88
Posts: 285
Picked this up just over a week ago. Absolutely love it! I've semi retired the Specialized Allez to commuting and rainy days now. Ive only done about 160 miles so far, the first outing saw me easily up Winnats Pass on my first attempt and then did the Cheshire Cat on Sunday and clocked up 103.3 miles (got a little lost...).
Its got Shimano RS80 24mm Carbon Wheels and Shimano 105 groupset. Cant fault it. Its in a different league to my Allez, the comfort is incredible and massively reduces road buzz. When you give it some grunt it really does move, very stiff. Brakes are spot on and gear changes very fast and precise!
Appologies for the bricks....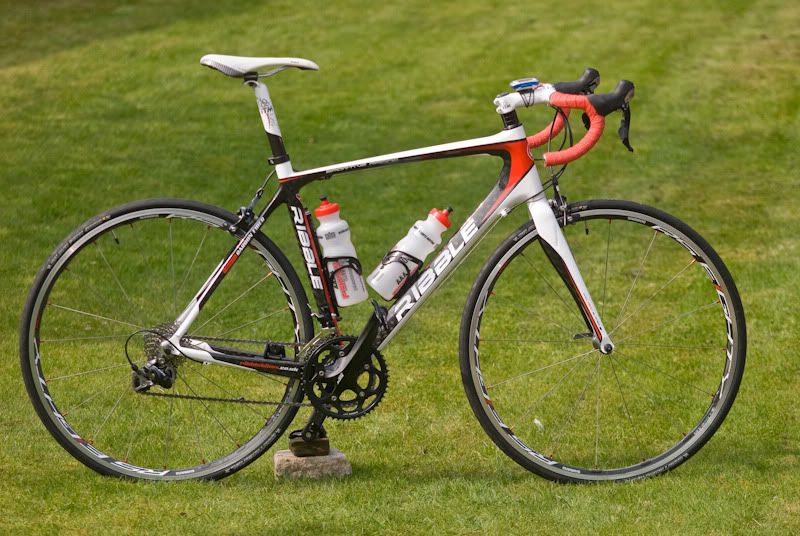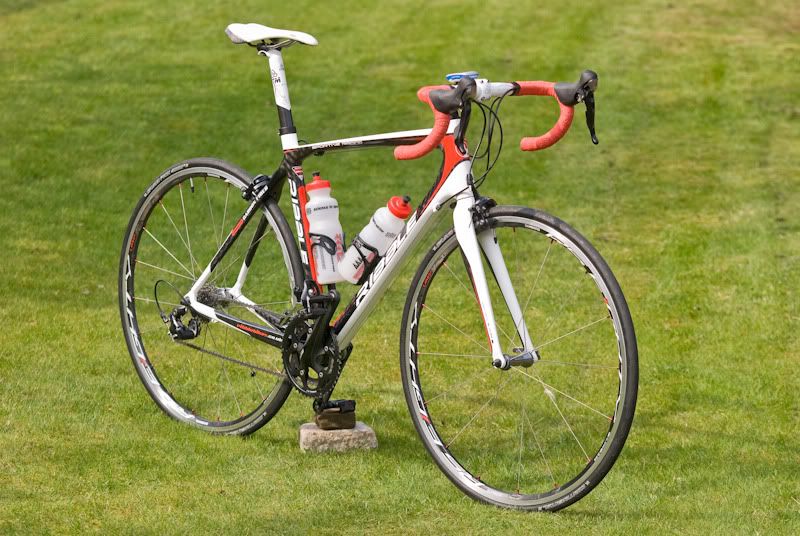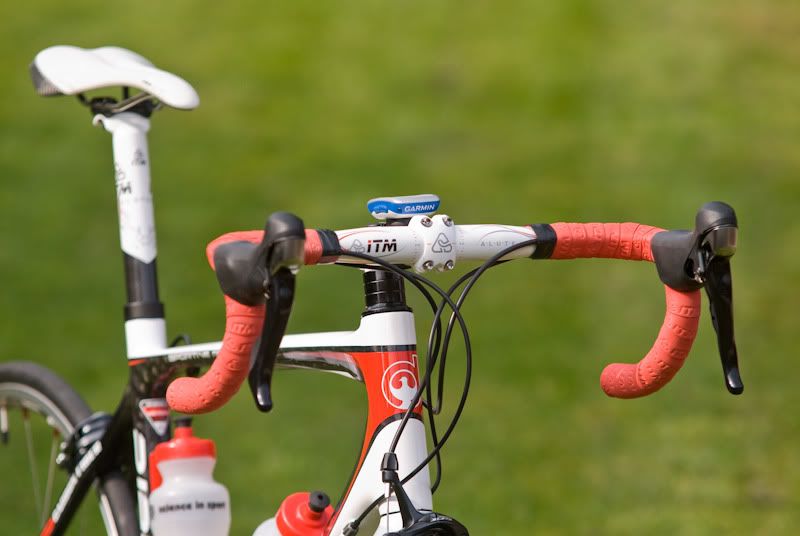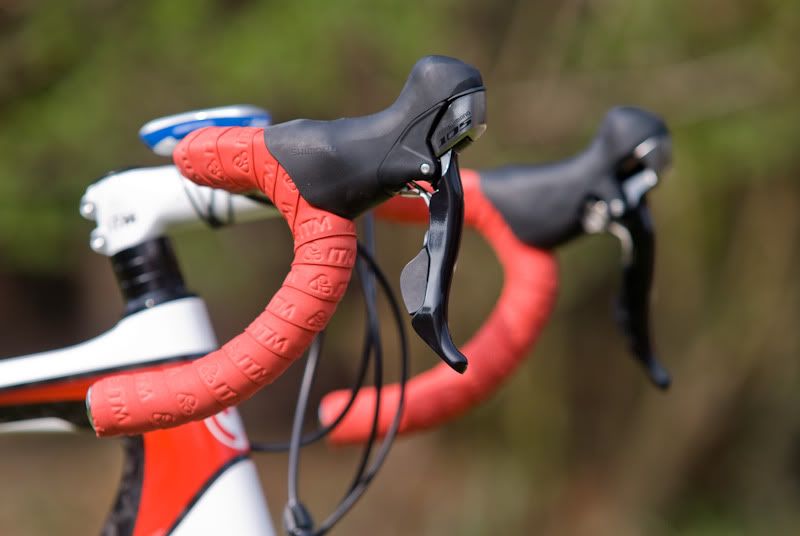 If you do what you have always done, you will get what you always got....