Forum home
›
Commuter cycling forum
›
Commuting chat
view from the balcony....

gtvlusso
Posts: 5,112
Well, not quite a balcony, but from my office window I see: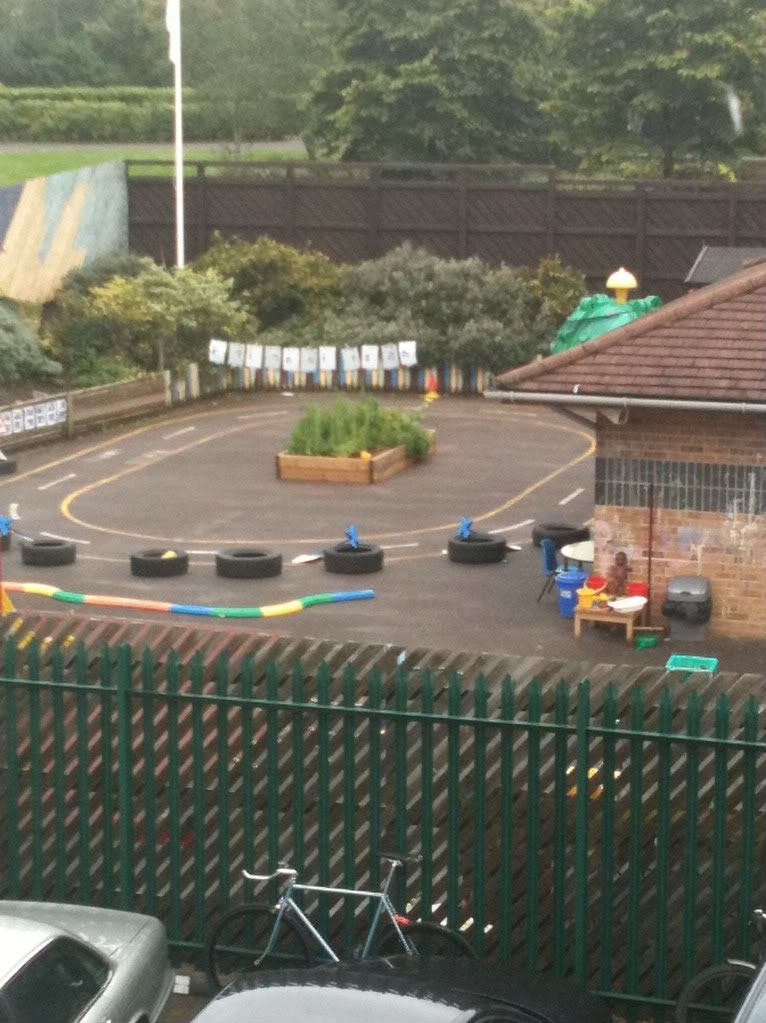 Car park, Nursery and then the local park that I ride home through. Not bad for an office view. The other side of the building looks over a shopping mall. Also my obscenely deep wheeled fixie is in view :-)
What do you see from your window?