Forum home
›
Road cycling forum
›
Tours, routes, audaxes & organised rides
›
Sportives/audaxes/training rides
New Forest. Sunday ride.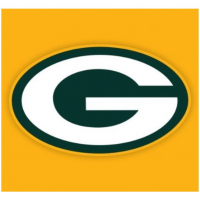 mr_goo
Posts: 3,770
Myself and Topmoxy have got together to do a couple of rides out into New Forest. Certainly better than slogging around alone. Both of us are fairly new roadies.
Currently meeting at the Rising Sun just north of Bashley on Sunday morning at 8 am. If there are any other riders in the Highcliffe / New Milton / Sway / Brock area that are interested in joining up to make a bigger group please get in touch.
Ave speed at moment is 15-16 mph ave on 35 mile ride, so at present quite leisurely. Would imagine with more riders and more rides out speeds to improve.
Start points can change to suit, so long as in the southern area of forest.
Always be yourself, unless you can be Aaron Rodgers....Then always be Aaron Rodgers.